By Evan Walsh, Contributing Writer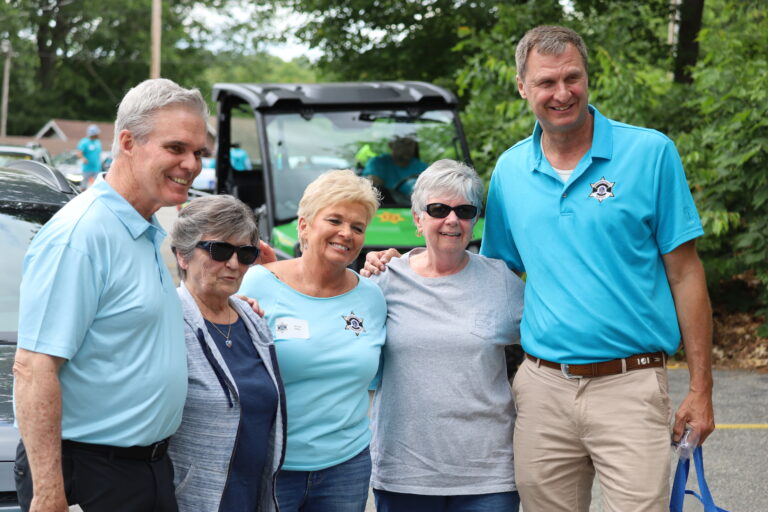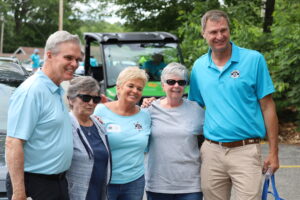 SHREWSBURY – Seniors from across Worcester County gathered at Shrewsbury's SAC Park for Worcester County Sheriff Lewis Evangelidis's annual senior picnic on June 10.
The event, which dates back over 10 years, has been held drive-through style since the start of the COVID-19 pandemic. The seniors drove through the event in orderly lines, stopping at different stations to get their barbecue boxed lunch, goodie bags, scratch tickets and many other exciting items distributed by event sponsors.
"It's a special day where we get the chance to come together as a community," Evangelidis said. "This is our way of saying 'thank you for all you've done' to the seniors and appreciate them in a special way."
Evangelidis reiterated his love for the event in a press release from the sheriff's office. 
"The sherriff's annual Senior Picnic is always one of my favorite events … Each summer, it is great to reconnect with friends and familiar faces from all over Worcester County," he said.
Over 1,200 seniors attended, making the senior picnic the largest event of its kind in New England. Lines for the event stretched around the park and almost into the street. Nearly 100 volunteers helped run the event, directing traffic, distributing food and handing out gifts to the event attendees. 
Bette Shaheen and Elaine Ford – both residents of Shrewsbury – received an elaborate raffle basket from Evangelidis. 
The event was sponsored by CareOne at Millbury, The Overlook, Christopher Heights Assisted Living, Athol Savings Bank, the Worcester Red Sox, and other community partners. 
RELATED CONTENT: 
Sterling artist gives back to the community (fiftyplusadvocate.com)
Framingham Senior Heroes Awards recognize city's role models (fiftyplusadvocate.com)
Lifelong commitment to public service (fiftyplusadvocate.com)