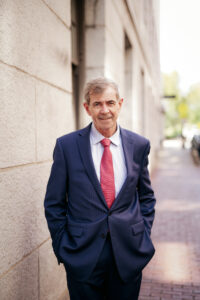 Longtime Secretary of the Commonwealth manages everything from elections to census counts
By Deborah Burke Henderson, Contributing Writer
BOSTON – Born and raised in the Boston neighborhood of Brighton, William F. Galvin began supporting local political campaigns when just a teenager, whetting an appetite for what has become his lifelong commitment to public service. 
Early on

Galvin began his public service career in 1972 as an aide to the Massachusetts Governor's Council after graduating from Boston College, thanks to his connection with then-councilor Herb Connolly, for whom Galvin had campaigned. While working part-time at the Council, Galvin attended Suffolk University School of Law full-time.

"A vacancy opened up in the Massachusetts General Court," Galvin stated, adding, "I took the seat and was successful."

State Representative Michael Daley's departure from office had opened that vacant seat, and out of a race of nine candidates, Galvin won the seat in a special election in 1975.
In 1976, the same year he graduated from law school, Galvin became the Massachusetts State Representative from the Allston-Brighton district.
Taking the lead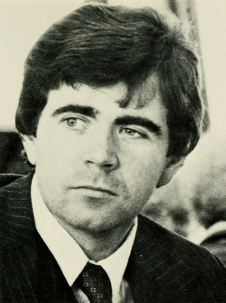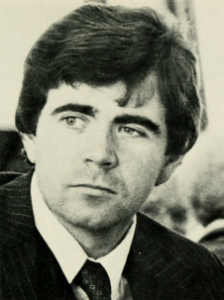 An elections attorney and lifelong Democrat, Galvin has become a national leader in election administration and financial services oversight through his service as the Massachusetts Secretary of the Commonwealth since taking that office in 1995. He has retained this title longer than any other politician in Massachusetts history. His last Republican predecessor, Frederic W. Cook, who served from 1921 to 1949, previously held the record.

As the principal public information officer for the Commonwealth, Secretary Galvin oversees election integrity, expanding voter access, protecting consumers, registering corporations, the filing and distribution of public records, and historical preservation. The current political climate has brought election integrity and voter access to the forefront.

"The Big Lie did a lot of damage in the 2022 election cycle," Galvin noted. "But it has been exposed for what it was: fake. Most people understand that elections are fundamental to democracy, and the local folks working community polls are basically honest people."
Building trust

Shortly after taking office, Galvin decertified punch-card ballots due to their unreliability. This was a few years before those cards caused problems in Florida in 2000 and resulted in being nationally outlawed.

When punch cards and lever machines were discontinued, there was a push around the country for states to adopt electronic voting machines, or DRE (Direct Recording Electronic) machines. These machines use a touch screen and typically have no paper trail or only leave a print receipt. Galvin insisted on retaining paper ballots and has never certified touch-screen voting machines in the Commonwealth.

"Every voter has greater confidence when filling out a ballot," Galvin added, "and with paper ballots we retain the ability to recount or audit our results if there is ever a question about the accuracy of the count. This builds greater confidence and trust in the system."
On voting

The percentage of voter turnout fluctuates depending on the nature of the campaign, how many contests are on the ballot, and the number of questions.

"When campaigns coincide with a federal election, we see the highest turnouts—as much as seventy percent in the last election," he stated. "We are exploring more ways to reach out to community groups and others to encourage greater participation, especially in state elections. We may only see a fifty percent turnout, although that varies from community to community."

Galvin has been a staunch supporter of Election Day registration and a strong advocate for the passage of the VOTES Act which finally made "no excuse" Vote by Mail permanent in the Commonwealth last year. He stood up to the Trump administration in 2017 and called out Trump's false claims of fraud while protecting Massachusetts' voter data.
The Census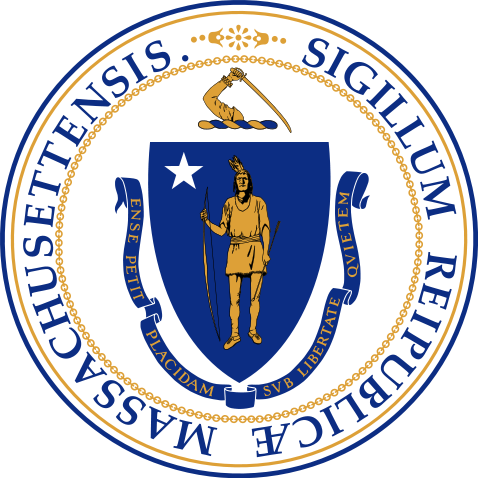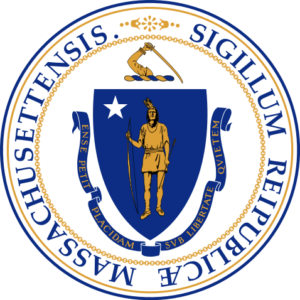 As Census liaison, Galvin oversaw complete and accurate counts in 2000, 2010, and 2020 ensuring that Massachusetts is fully represented in Washington and receives its fair share of federal funding.

With the latest Census count in 2020, Galvin's efforts to mobilize communities around counting efforts allowed for Massachusetts to have a record-breaking population count. There was a particular focus on ensuring immigrant communities and persons of color were accurately accounted for. These efforts allowed Massachusetts to retain all its Congressional seats.
On the national scene

Galvin has been an active participant in the National Association of Secretaries of State, serving first as Chairman of the Standing Committee on Securities, then as Co-Chairman of the Committee on Presidential Primaries.

"This is an evolving, bi-partisan group with many different perspectives relating to procedures and policies, and there is a basic, honest foundation woven throughout," Galvin explained. "We are the authoritative voice on the integrity of the election process and strive to uphold that process, better inform the public, and maintain a commitment to ensure our work is transparent."
Keys to success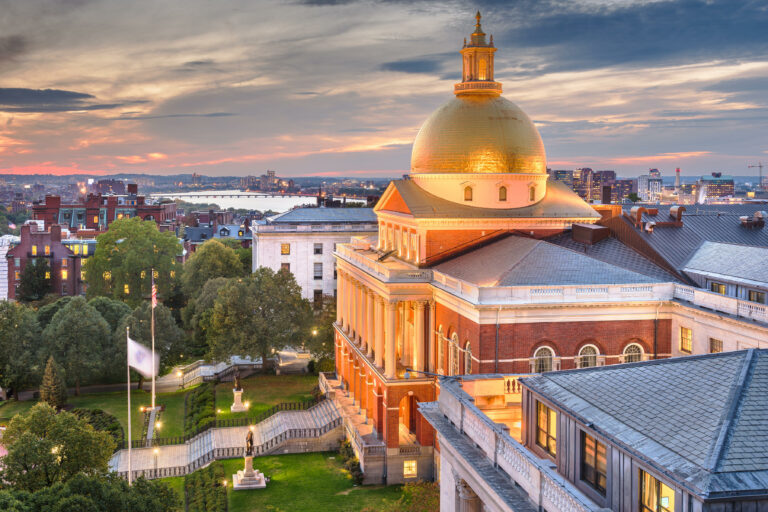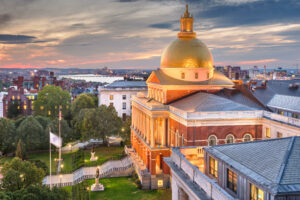 Galvin said he is committed to protecting and serving the people of the Commonwealth.

"It is easy to set goals, but achieving effective results is key," he noted. "The challenges confronting this office require our ability to adapt to circumstances and change when necessary. We are always keeping our eyes on getting the job done most effectively."

Recent challenges involve addressing the current banking issues that have emerged and managing regular enforcement of financial securities laws. In his work with the Massachusetts Historical Commission, his office is investing time in researching grants available to rehabilitate and accommodate the building boom taking place in some of the older cities in the Commonwealth.

Protecting victims of domestic abuse and addressing their need for confidentiality came under his oversight about 15 years ago. He is proud of the results his office has had in helping that vulnerable population, with 300 to 400 individuals successfully moving on with their lives each year, but he understands more needs to be done. He has plans to share a new perspective on this issue with both government leaders and the provider agencies involved.

In order to maintain transparency throughout the diversity of divisions he oversees, Galvin said he maintains regular, ongoing communication, which he feels is paramount in keeping the flow of information successful between all parties. 
RELATED CONTENT: 
'Leave things better for others' says former governor Deval Patrick (fiftyplusadvocate.com)
Longest serving governor is retired but still busy (fiftyplusadvocate.com)