By Nance Ebert, Contributing Writer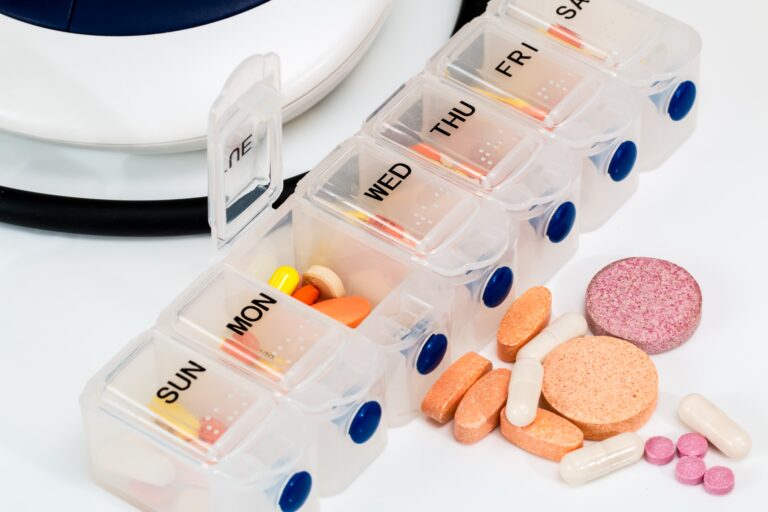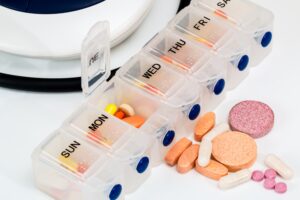 REGION – Everything seems to cost more these days and prescription medication is no exception. For those on a fixed income or retired from the workforce, just trying to maintain one's health can be challenging. There is, however, a state program called Prescription Advantage (PA), which can help.
The mission statement of Prescription Advantage is "It promotes independence, empowerment and well-being of older people, individuals with disabilities and their families. We ensure access to resources you need to live healthy in every community in the Commonwealth." 
The Prescription Advantage program does not charge an enrollment fee to participate nor is there an application fee. There are several benefits as well as services offered to the individual depending if the person is eligible or not eligible for Medicare. 
Eligibility guidelines
According to the program website, "For those eligible on Medicare, Prescription Advantage helps with the cost of medications covered by Medicare Part D or another approved drug coverage plan. Individuals are assigned a membership level based on their annual income, and that membership level determines their copay amount and annual out of pocket spending limit."
For those who are not eligible for Medicare, if you do not have primary prescription drug coverage from another insurer, this program would be your prescription drug insurance plan. There isn't a monthly premium and, depending on your yearly income level, your copay would be determined. Brand name medications range in price from $14-$100 while the generic ones start at $7 and go up to about $50. 
"Prescription Advantage provides prescription drug coverage for Massachusetts residents who are 65 years-old and older," said Eleanor Romano, Communications and Outreach Manager, Massachusetts Executive Office of Elder Affairs, "as well as younger people with disabilities who meet income and employment guidelines. Prescription Advantage provides financial help to lower prescription drug costs. If you have Medicare or other prescription insurance, Prescription Advantage helps to fill gaps in coverage." 
Prescription Advantage is only available to Massachusetts residents who are not MassHealth or CommonHealth members. 
A dire need
With medication costs continuously rising, some seniors have no choice but to try to stretch their prescriptions by skipping doses or worse, not being able to fill them. This is an ongoing problem in our country. Almost fifty million Americans do not have health insurance and millions more are underinsured. Among those with health insurance, one in three people over the age of sixty-five do not have prescription drug coverage. 
Those that face the greatest burden are people with low incomes, and those who are afflicted with chronic illnesses like asthma and diabetes. Having to use multiple medications adds to their financial stress and these stabilizing medications are often times underused as a result. 
 "Drug costs absolutely impact the financial well-being of seniors, especially with use of multiple medications per patient," said Dr. James Karadimos, DPM, Westborough. "These repercussions continue to fall on our patients and the impact is not going unnoticed. I see damaging effects on their health leading to a lower quality of life."
Quality medical care depends on the use of many prescription medications. Accessibility is crucial to maintaining your health and well-being. Whether a patient is suffering from a simple sinus infection or earache to more debilitating illnesses like cancer, heart disease, asthma and more, Prescription Advantage ensures that any medicine needed, can be prescribed and filled without having to worry about the expenses incurred. 
For additional information: www.prescriptionadvantagema.org.
RELATED CONTENT: 
New rule makes hearing aids more accessible at much lower prices (fiftyplusadvocate.com)
AARP launches 'Stop Rx Greed' campaign targeting high prescription drug prices – (fiftyplusadvocate.com)