By Sandi Barrett, Contributing Writer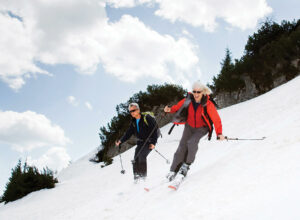 REGION – The ski season is winding down and all skiers are hoping to find that one last stash of powder, or at least a not-so-frozen granular run. Senior skiers can find reduced price lift tickets at resorts across New England. All it takes is a little web time to find good, great, and amazing deals.
Below is a list scouted across Massachusetts, Vermont, New Hampshire, and Maine. There will be other great deals out there as the weather warms up and the snow gets sticky.
Massachusetts

Jiminy Peak Mountain Resort in Hancock offers a slightly discounted senior ticket price for skiers 65 and up.
Berkshire East Mountain Resort in Charlemont offers a slightly discounted day lift ticket for guests 60-79. Super Seniors (80-plus) ski for free.
Catamount Mountain Resort in Egremont has free tickets for 80-plus skiers and a slight discount for the 60–79-year-old skier.
Otis Ridge in Otis welcomes skiers 70-plus to ski for free.
New Hampshire

Gunstock Mountain Resort in Gilford offers a free Golden Pass for skiers 70-plus years young and discounted lift tickets for the 60-plus crowd. The discounted tickets are also valid on weekends.
King Pine in Madison has three senior rates broken down into the Senior 65-59, Senior 70-plus, and Senior 80-plus. All three groups have considerable discounts with the 80-plus skiing free on non-holiday mid-week runs.
Loon Mountain in Lincoln offers seniors ages 80-plus a complimentary ticket at any resort ticket window.
Ragged Mountain in Danbury offers a senior ticket aged 65-79 at a discounted price and a free lift ticket for Super Seniors aged 80-plus.
Vermont

Cochoran's Ski Area in Richmond is free for 72-plus, a great value for the senior skier.
If you want to ski one of Killington's 155 trails and are 80-plus you can ski for free. Tickets must be picked up on site at a ticket window. They also offer decent discounts for the 65–79-year young downhillers.
Pico, also in Killington, offers free lift tickets for the 80-plus skier. Tickets must be picked up on site at a ticket window. They discount lift tickets for seniors 65-79 years young.
Mount Snow in Somerset offers a discounted one, two, and three-day ticket for the 65-plus crowd.
Jay Peak in Jay is another great option for day passes for the 65-plus skier, offering a good discount over a regular day pass holder.
Maine
Sunday River in Newry has great deals for seniors ages 65-79 years young. Super Seniors who are 80-plus ski for a small fee.
Sugarloaf in Carrabassett Valley has discounted tickets for skiers 65-79 years old. Super Senior tickets are available for a nominal fee.
Season Passes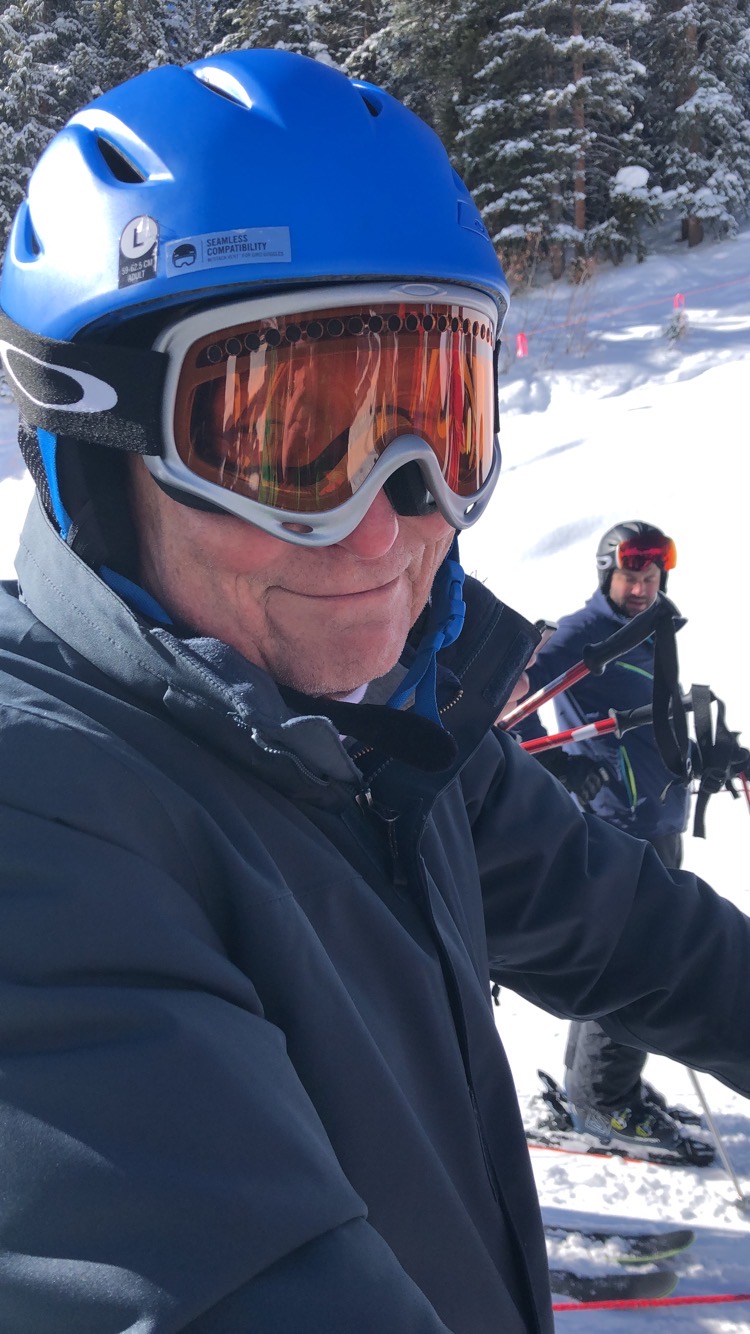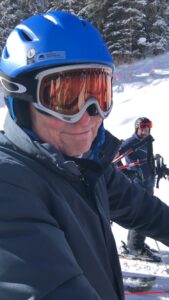 Spring is also the best time to find season pass deals for the 2023-2024 ski season. Many ski resorts limit the number of senior season passes. In general, the earlier you commit to the season pass, the better the value. Check with your favorite ski resort for their pre-season senior passes.
Across northern New England ski resorts, you can find good, great, and amazing deals for ski enthusiasts aged 60-plus. With a little investigative work, you can be schussing down the mountain slopes without spending a ton of cash.
Restrictions

Many resorts have limits on the number of ticket deals and have blackout dates for some deals. Online reservations are also required at many mountains. Check with the resort before loading up your gear and heading to the slopes.
RELATED CONTENT: 
Cross-country skiing is great winter outdoor exercise (fiftyplusadvocate.com)
Ice Castles are an enchanting winter destination for entire family (fiftyplusadvocate.com)