By Nance Ebert, Contributing Writer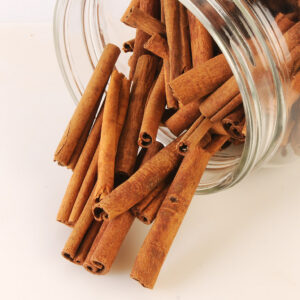 REGION – The flavor profile of food varies based on the spices and seasonings that are used. But there are also major health benefits to many spices that have been used for thousands of years to combat inflammation, fatigue, respiratory problems, reduce the risk of heart disease, parasites, bad breath and more.  
While there are many spices that contain health properties, here are five common ones that are easy to integrate into your diet: 
Cinnamon
Cinnamon is known as a spice that is high in antioxidants. It can be used as a natural preservative and has high anti-inflammatory properties. It has been linked to reducing the risk of heart disease, can help fight bad breath, has been shown to increase sensitivity to the hormone insulin and decrease the amount of glucose that enters your bloodstream after a meal. Some scientists believe that the compound cinnamaldehyde is responsible for its health benefits. 
There are two types of cinnamon commonly used today. The first is called cassia cinnamon and this is the one that we typically will find in our local grocery stores. The other is Ceylon cinnamon, otherwise known as true cinnamon. Cassia contains a compound called coumarin, and that can be toxic if consumed in high quantities. Ceylon, while not as common and more expensive, is a much safer choice. 
This spice is delicious brewed in coffee, added to cake mixes and brownies, sprinkled on yogurt or oatmeal and more. It's a warm spice also used in Middle Eastern cooking as well as in other cultures. 
Garlic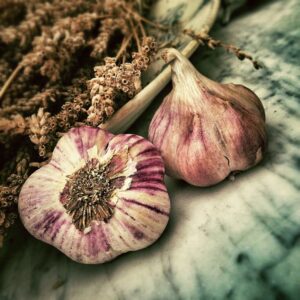 Garlic has many health benefits that can be found when eaten raw or cooked. It has been used for centuries medicinally and extensively incorporated in cooking throughout the world. Garlic is a member of the allium family and is a relative to chives, onions, leeks and shallots. 
This spice has been used to treat ailments ranging from respiratory issues, parasites, fatigue and more. Long ago, it was also believed to be an aphrodisiac. Today, a common bone broth is made with garlic and ginger. 
"What we can control is what we choose to eat. I love to steer my clients to use many of the anti-inflammatory spices, including garlic, turmeric, cinnamon and more," said Tina Gillaspie, an AADP Board Certified Health Coach, Nutritious Life Certified Nutrition and Wellness Coach and owner of Live Well With Tina, LLC, of Rutland. "I encourage them to opt for clean eating, and these spices help make their food taste delicious while offering so many health benefits. Adding them is so easy and truly helps to make a difference with the way they feel," she explained. "My clients with arthritis attest to the fact that incorporating these spices has resulted in them feeling better and moving easier." 
Ginger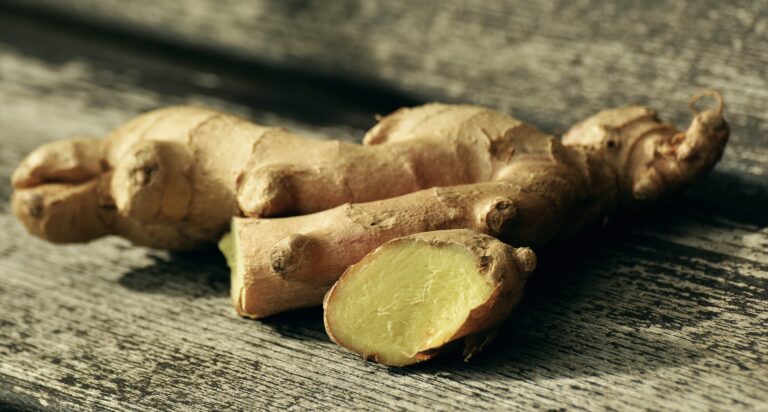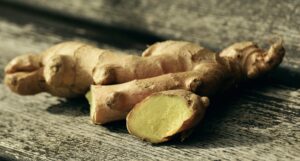 Ginger has been called one of the healthiest spices there is. It is sometimes referred to as a superfood. The underground part of the stem, the rhizome, is used as a spice known as ginger root or ginger. 
Research supports that it can help with digestion, act as an anti-inflammatory, has antioxidant properties, helps fight the flu, and nausea. It is delicious added to chicken, fish, meat, tofu and more while cooking. It can also be steeped in tea to get its benefits. It is not the most attractive spice but once peeled and chopped, it is easy to use. 
Turmeric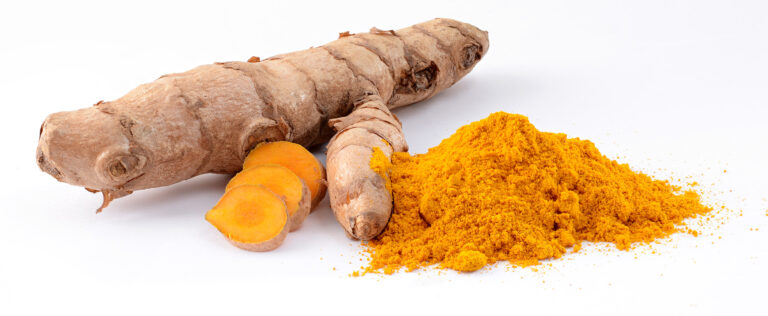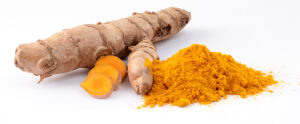 Turmeric is a yellow spice that has been used in Indian cooking for thousands of years. The main ingredient found in turmeric is curcumin. There are many health benefits associated with this spice. Scientists believe that curcumin may be useful in treating Alzheimer's disease, some cancers, depression, relieving pain from rheumatoid arthritis, and lowering the risk of heart disease. 
It can be added to recipes like lentil soup, turmeric chicken, and turmeric-roasted cauliflower. One recipe that is popular and is derived from Ayurvedic medicine is golden milk. This is a beverage made with almond milk and turmeric and sweetened with honey. Black pepper and ginger are sometimes added for additional spice. 
Ellen Role, a Brookline resident, added, "I use turmeric daily as an antioxidant and for its anti-inflammatory properties. Research supports decreasing inflammation in the body, as it can contribute to and exacerbate chronic diseases like cancer. Research also supports turmeric for reducing blood sugar levels, supporting healthy blood pressure and cognitive abilities."
Cayenne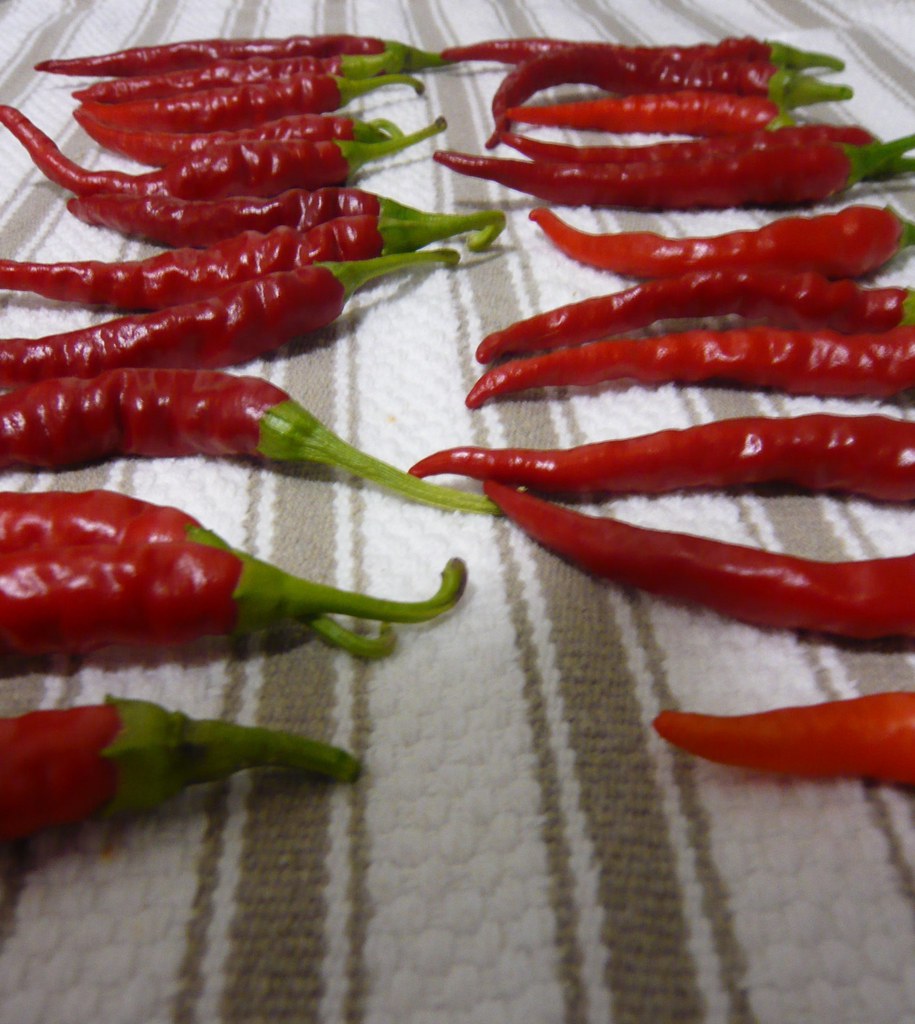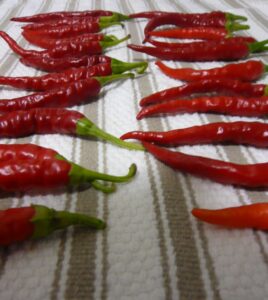 Peppers are part of the nightshade family. Cayenne peppers are spicy and much hotter than a jalapeno pepper. They are rich in vitamin C, A, B6 and K and can help to play a role in your immune health. 
The natural compound that gives peppers their 'bite' is called capsaicin. This compound helps fight inflammation. Cayenne is known as an antioxidant, helps improve digestion and has been linked in helping to maintain a healthy weight. One recipe that many love is known as a Mexican Hot Chocolate. It incorporates cayenne and has a spicy warmth along with a rich hot chocolate beverage. 
Whatever spices you choose to add to your foods, with these five you can reap the health benefits while enjoying tasty meals and snacks. 
RELATED CONTENT: 
What is CBD and what ailments can it help? (fiftyplusadvocate.com)
Coffee tastes good and can be good for you (fiftyplusadvocate.com)
Plant-based "superfoods" touted to prevent disease and prolong life (fiftyplusadvocate.com)