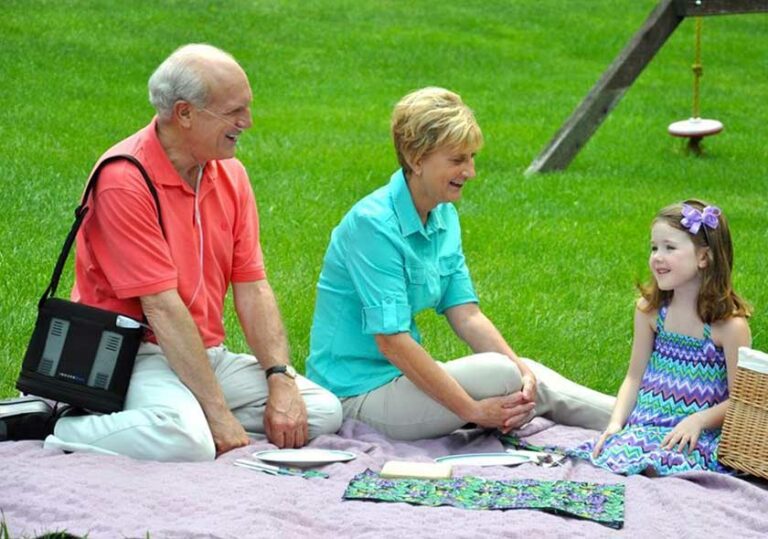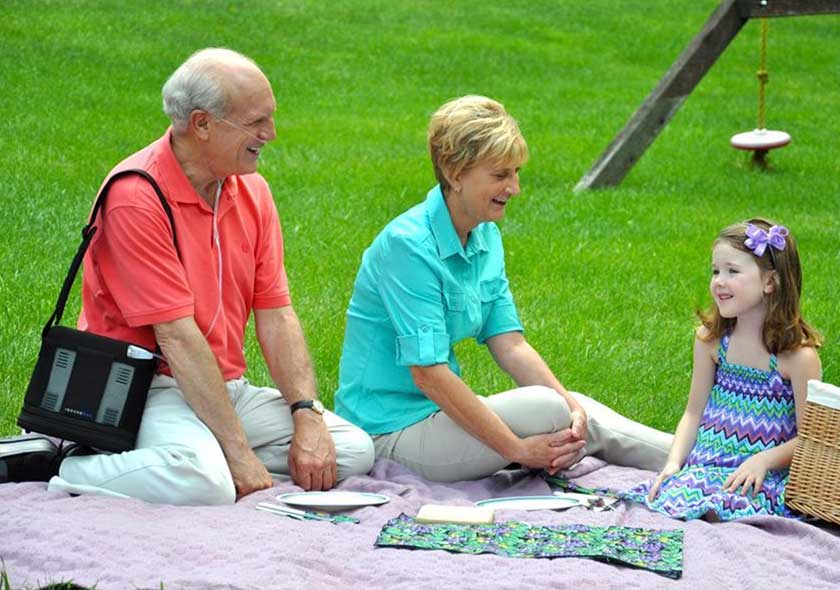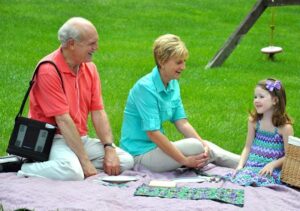 Today's portable oxygen concentrators (POCs) offer a whole new level of flexibility and freedom that have never before been available to oxygen users. Instead of waiting for tank deliveries and having to lug around heavy tanks in carts, POC users can charge their batteries to get up to 10 hours of oxygen therapy with a concentrator weighing as little as 3.3 pounds*. When the batteries are depleted, users can swap in an extra battery, or plug their concentrators into an AC (wall outlet) or DC (car) power source to use their concentrators while charging their batteries.
Having high quality, easy-to-use portable oxygen is critical for active oxygen users. Portable oxygen devices help users to be more compliant with their oxygen therapy and thereby receive the full medical benefits from their therapy. Portable oxygen users are more active, more independent and able to enjoy life with fewer restrictions.
Today's POCs are allowed on airplanes, trains and cruise ships so oxygen users can literally travel the world while always having a steady, reliable supply of supplemental oxygen. POCs aren't just for travel; they allow for spontaneous trips to see a baseball game or go to a restaurant and provide excellent backup to a traditional oxygen concentrator in the event of a power outage.  Many POCs are clinically validated for 24/7 use. With three modes of power (battery, AC and DC), oxygen users will never again have to limit their activity based on their oxygen therapy.
The team at the Oxygen Shoppe, 83 Morse St., Norwood, has been in business for 35 years servicing oxygen patients and offering a range of the latest equipment and financing options.  For more information call 917-793-9609, email info@oxygenshoppe.com or visit www.oxygenshoppe.com.
*Hours of battery and weight of POC depend on the unit and user liter flow