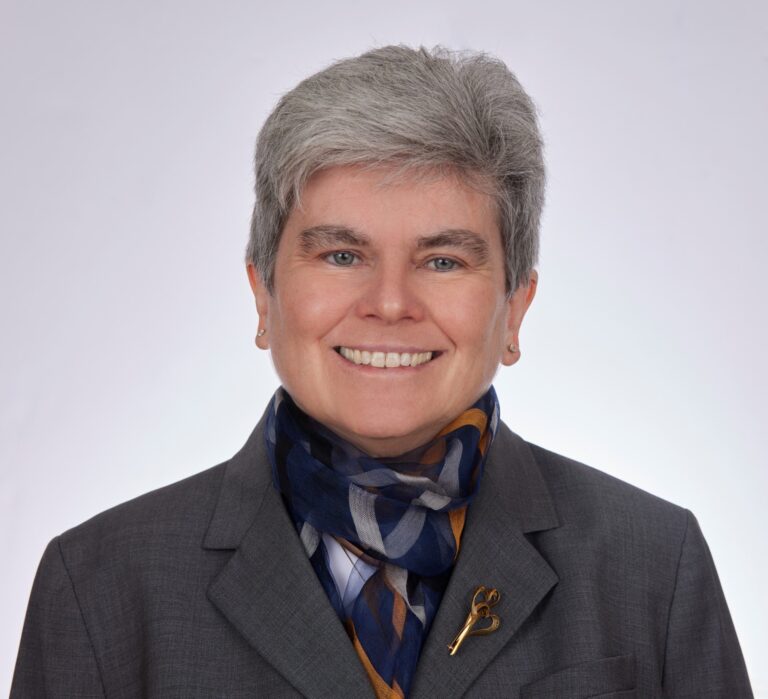 Representative Kate Donaghue of Westborough
By Nance Ebert, Contributing Writer
WESTBOROUGH – Representative Kate Donaghue has worn many hats in her professional career. But she is truly energized by her role as a legislator representing the 19th Worcester District, which encompasses parts of Framingham,  Northborough, Westborough, and all of Southborough. 
A new career in politics
After happily retiring from a 40-year career as a software engineer in 2019, she soon found out her husband was diagnosed with cancer, and he passed in 2021. Donaghue needed to keep moving forward and decided to run for state representative.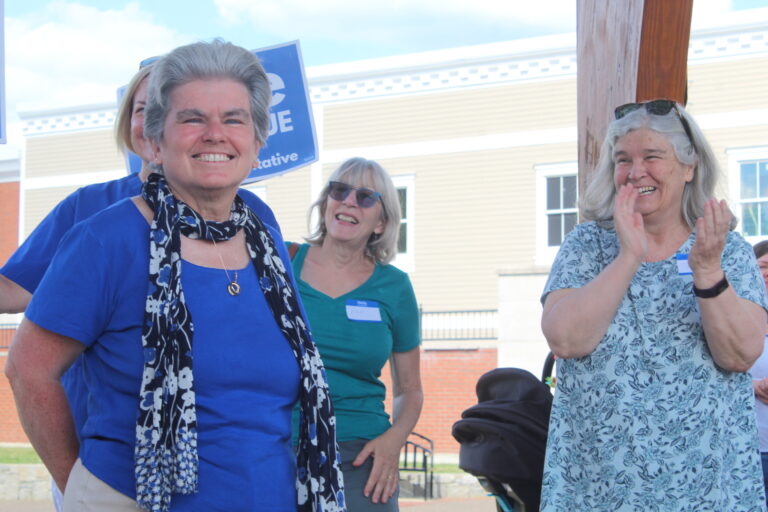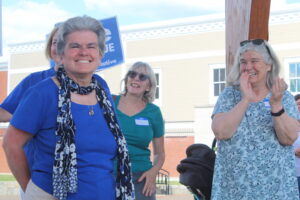 Donaghue was elected in 2022 and took office in January 2023. Her committee assignments include Mental Health, Substance Use and Recovery, Education, Public Service and Consumer Protection and Professional Licensure. As a newly elected legislator, most of the work she supports is work that is already in progress. 
A strong advocate
She is a strong advocate for addiction treatment as she lost her son Brian to an overdose. She is also an advocate for caregivers. In addition, Donaghue has volunteered for many organizations throughout the years like the Appalachian Mountain Club, the Green Mountain Club and the Westborough Community Land Trust. She and her husband were avid hikers, and the trails need more than just maintenance. Donaghue worked vigorously on advocacy with land protection, trail building and more. Her efforts have brought twenty- five thousand acres of space into permanent, public protection. 
"There are typically about five to eight thousand bills filed at each session and only three to five percent of those become law," said Donaghue. "A bill that I co-filed this year deals with mental health and insurance. Currently, insurance companies only require a 14-day inpatient stay with someone dealing with substance abuse. I'd like to see that increased to 30 days," she noted. "This was a law that when I testified on it, my son was alive." 
Donaghue first testified on that bill as a citizen dealing with a son who was struggling with substance abuse. This was the first time she was truly public with her son's struggle with opioid addiction. 
"The second time I was testifying, my son Brian was gone," said Donaghue. 
Giving back is a personal decision for Donaghue. Once retired, she decided to un-retire and spend time supporting candidates who share her similar values. Professionally, this is Donaghue's third career, and she finds it interesting to refer to herself as "probably the oldest new legislator out of the new class." 
Legislative success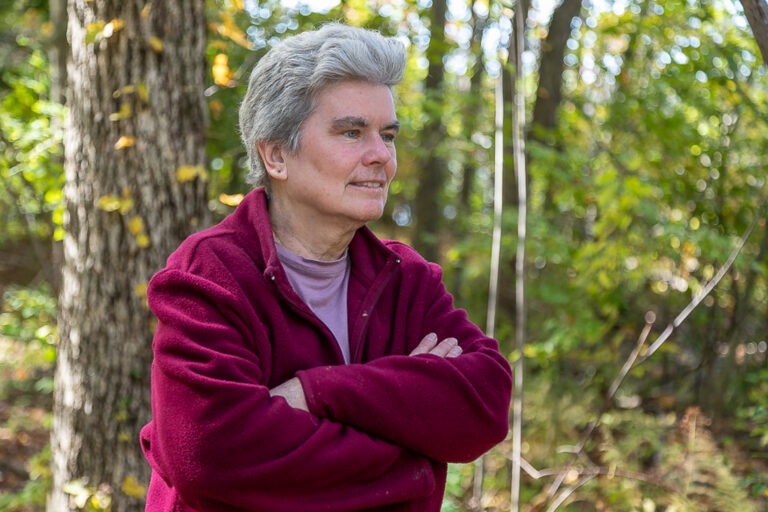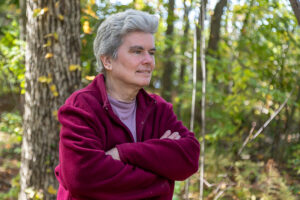 Donaghue recently worked on a piece of legislature advocating for free school lunches that was passed. In addition, another piece of legislature passed was one she filed and got through. In Massachusetts, if you work for the Commonwealth and have no income due to an injury, there is a "sick bank" set up. This is critical for the recipient. 
"Being a legislator as a member of a committee is very interesting. Somebody files a bill, and it goes to a committee. The committee then holds a hearing. It's interesting to hear from people who are testifying," said Donaghue. 
What Donaghue enjoys best about being a representative is that she can help people, both individually and at a policy level. She strongly supports families of loss. When she became involved in politics she shifted from the non-profit sector to the political sector. One of the things she finds frustrating is that sometimes the resources needed to help someone are not available. 
Donaghue has resided in Westborough since 1974. Campaigning is a sort of hobby, and she thrives on being involved and making a difference. She has long been an active member of the environmental world, and was on the board of the Westborough Community Land Trust and the Green Mountain Club. 
"Every day I realize how much my experience of living sixty-nine years has helped me in my current thinking of legislature being proposed. It is an honor for me to be at the State House and I enjoy learning new things daily," she said.
RELATED CONTENT: 
Marlborough Mayor Arthur Vigeant reflects on 30 years in city government (fiftyplusadvocate.com)
Lifelong commitment to public service (fiftyplusadvocate.com)
'Leave things better for others' says former governor Deval Patrick (fiftyplusadvocate.com)