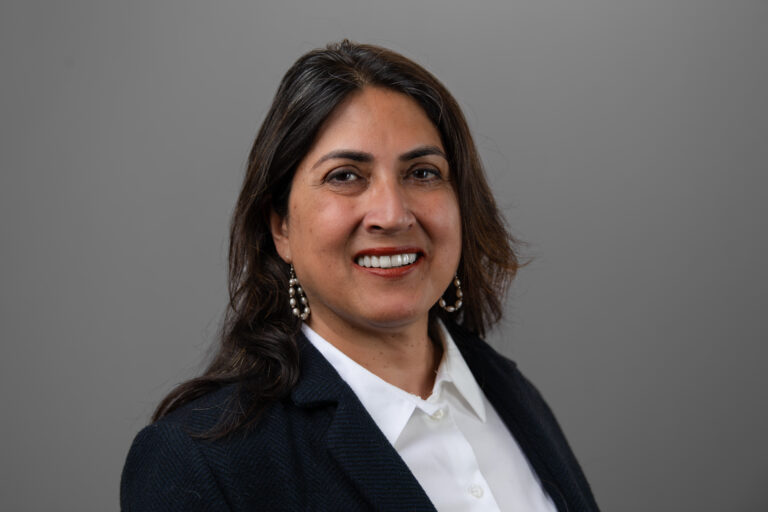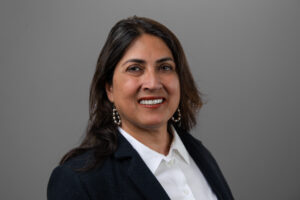 Yasmin Padamsee, executive director of the Asian American and Pacific Islanders Commission
By Nance Ebert, Contributing Writer
BOSTON – Yasmin Padamsee, executive director of the Asian American and Pacific Islanders Commission, is no stranger to working with diverse populations. Originally from India, Padamsee became a U.S. citizen ten years ago and has served in leadership roles with both the United Nations and a variety of non-profits in India, Myanmar, Papua New Guinea, and other countries. She is also a graduate of the Harvard Kennedy School with a master's degree in public administration.
Advocating for the AAPI community
The Asian American and Pacific Islanders Commission is a state-wide body dedicated to advocate for the needs and challenges of those groups of individuals from these diverse communities of Asian Americans and Pacific Islanders in Massachusetts. One of the main goals of the commission is to connect these groups to each other in solidarity as well as bring their voices and concerns to the state legislature. Many of them face common challenges.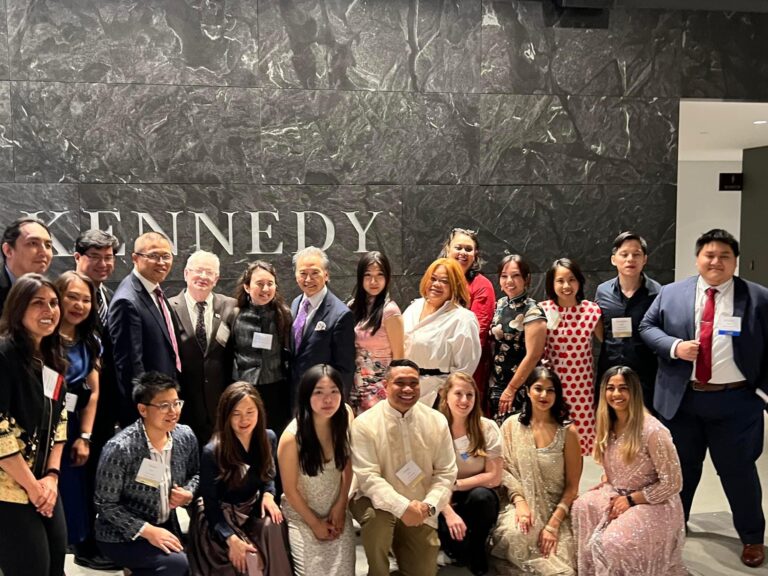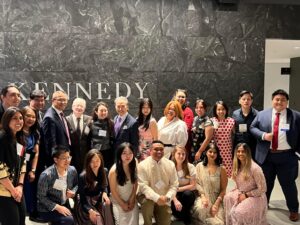 "The AAPI community in Massachusetts is quite large, with immigrants from Burma, Afghanistan and many other countries," Padamsee explained. "You have differing needs for this vast community. This also includes Pacific communities and island countries like the Tongans, Samoans, Burmese and others."
"I often refer to these groups as a 'salad bowl.' Each community has their own identity and came to the United States with similar goals," she noted. "They all want to contribute to their new country and had their own differences in their homeland before they came to America." 
Some of the different needs of each of these communities might include language access, employment, rental assistance and safe housing, getting a Social Security card, medical care, driver's license, mental health services, registering a vehicle and more. Having a provider who understands these diverse cultures also plays a role. 
"Trying to navigate these things is hard enough when you know English, but more so when you do not speak the language. The process is so complicated," said Padamsee. During Covid, especially, many of these minority communities were affected with job loss, housing loss and other challenges. Having those assistance programs in place was necessary. 
The Massachusetts Asian American and Pacific Islanders Commission (AAPIC) was established in October 2006. It recognizes the important contributions made by those of Asian and Pacific Islander descent. Its funding is provided by the state. Appropriations are used for programs as well as staffing. The physical office is based in the State's Treasurer's office in Boston, right next to the State House. 
Connecting the community
Listening sessions play an important role in identifying and resolving issues faced by Asian and Pacific Islander residents. "With this inclusive approach, the Commission aims to provide every individual with a voice and facilitate access to essential government services," says the AAPIC website.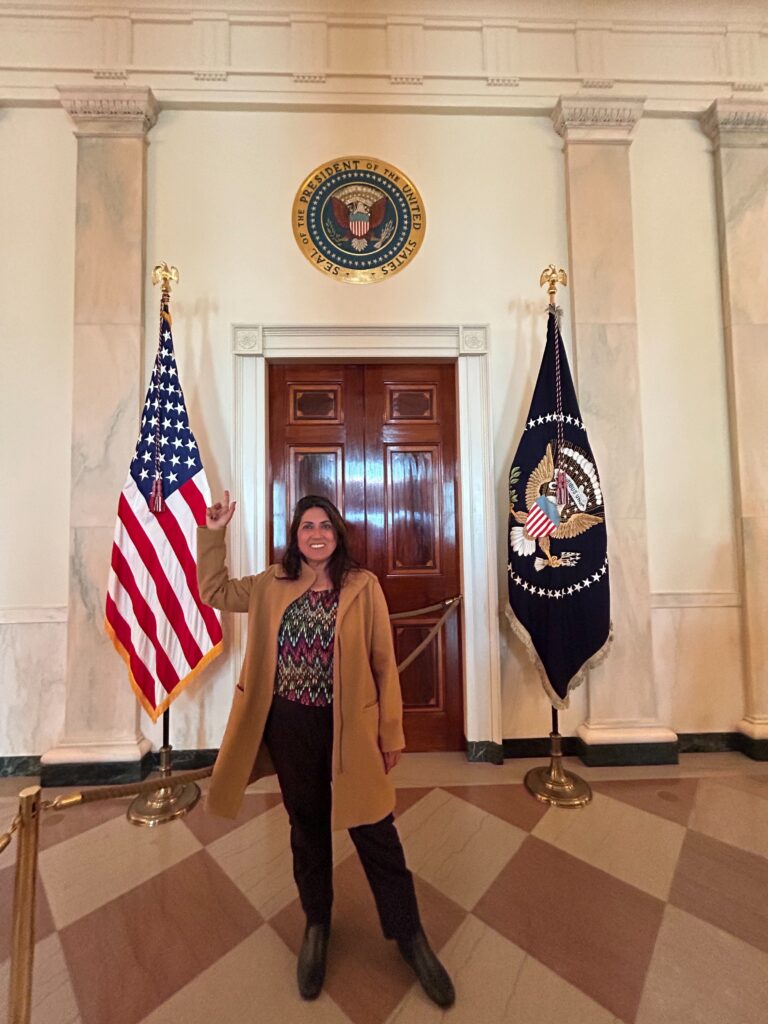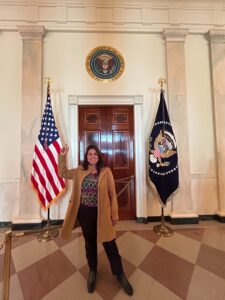 "We are the connection between the AAPI community and the state government. As part of the state government, we recognized that the AAPI communities were some of the largest growing communities in the state of Massachusetts. During AAPI Heritage Month, we have a Unity Dinner, which is our biggest event each May," said Jennifer Best, communications and outreach manager.
There are twenty-one spaces on the commission but at times some of the positions are vacant. There are currently nineteen commissioners. 
"I was hired in April 2021 by the commission as the executive director," said Padamsee. "My job is to ensure that we have a clear strategic plan, and we are meeting our goals. I am also responsible for ensuring that the budget is used effectively within the AAPI community. We have developed several different programs."
Shared experiences
As an immigrant to the United States, Padamsee has gone through similar experiences and fully understands the challenges that many of these people face. She also worked in Burma for seven years with the United Nations. She tries to use various outreach techniques to get in touch with communities and try to resolve any challenges people might be facing. Padamsee also encourages members of the community to share achievements as well. One successful outreach was when she hired a Pacific Island Tongan intern who found an entire community residing right in Framingham that she was made aware of. 
Padamsee is constantly seeking partnerships with all protective classes and works closely with members of the commission to collectively, through legislation, improve all lives, not just Asian American/Pacific Islander.
 One of the most rewarding things about her job that Padamsee shared is that she gets to work with cultures from across the globe who are all Americans and have brought their strengths, inventions and skills from their homelands. She embraces immigrants and all of their knowledge. 
"It's not only democracy, but also the ability to embrace other cultures and ideas that makes you a superpower," she said. 
For additional information, visit aapicommission.org.
RELATED CONTENT:    
Lifelong commitment to public service (fiftyplusadvocate.com)
Framingham Senior Heroes Awards recognize city's role models (fiftyplusadvocate.com)
Sudbury woman uses background as botanist to formulate climate change policy (fiftyplusadvocate.com)