By Nance Ebert, Contributing Writer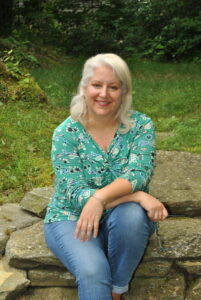 MILLBURY – When Sarahbeth Persiani began writing about her experiences as a caregiver, she had no idea it would eventually turn into a book.
She is the author of  "Run, Walk, Crawl:  A Caregiver Caught Between Generations." While this book is a memoir, it touches upon many themes with honesty and humor and is very relatable for anyone who has gone through the caregiving process. This book is a culmination of trying to make sense of a difficult experience–one which Persiani was ill-prepared to have. 
Not a 'how-to' book
"I never wanted this book to be prescriptive," she said. "There are a lot of caregiving books out there that are the 'how-to.' This is not one of them."
"I share several themes throughout my book after my five-year journey of being the caregiver for my elderly father," she explained. "He was not only suffering from congestive heart failure but dementia as well. I juggled many things from being a mom, wife, friend, daughter, full-time employee and more." 
When Persiani first began writing, it was not intended for a book. It was simply to help her process what she was experiencing. She thought this would be therapeutic and help to make sense of this difficult situation. She talks about several themes throughout her book. Looking back, there are things she wishes she had handled differently but hopes this book will empower the reader with her insight. 
The challenges of caregiving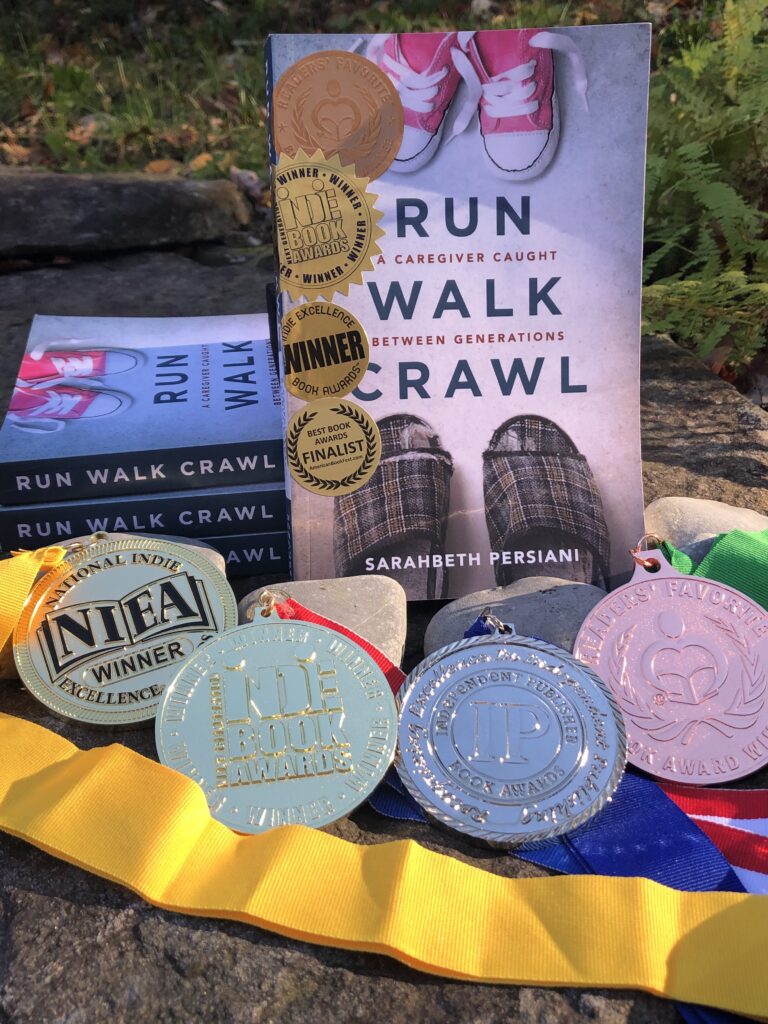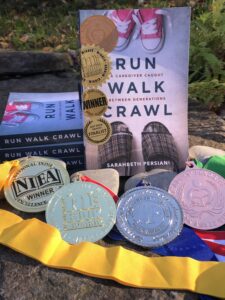 Being a caregiver is quite challenging and burnout is a real thing. You are typically given the task of dealing with a loved one and have no idea what that involves. There are countless hours on the phone with insurance companies, aides, therapists, doctors and others. This, in itself, can become a full-time job. If you are employed, and/or married with children, your relationships can suffer. There are only a certain number of hours in each day to tend to the needs of others. Once you become emotionally and physically drained, it is difficult to function properly and tend to the needs of others. Navigating all your obligations successfully becomes impossible. 
Persiani moved from Natick to the Worcester area to be closer to family members, hoping that would help with her young (at the time) daughter's care while dealing with her father. It didn't quite work out the way she hoped, and she became a caregiver to them as well. Both her sister and mother passed, and her father's death followed. She was emotionally raw and drained. 
 "I resigned from a well-paying position that I loved," said Persiani. "I didn't know how to delegate tasks. I didn't ask for help and this did not serve me well in the workplace. I wish I had been more transparent as to what I was going through before and after each workday." 
It is not common to research elder care until it becomes necessary. Many of us are naively going through our lives thinking that we will never be put in the situation of becoming a caregiver. When it is thrust upon us, it can be quite overwhelming. She mentions a few themes throughout her book, one being wellness. 
Caregiver self-care and support is crucial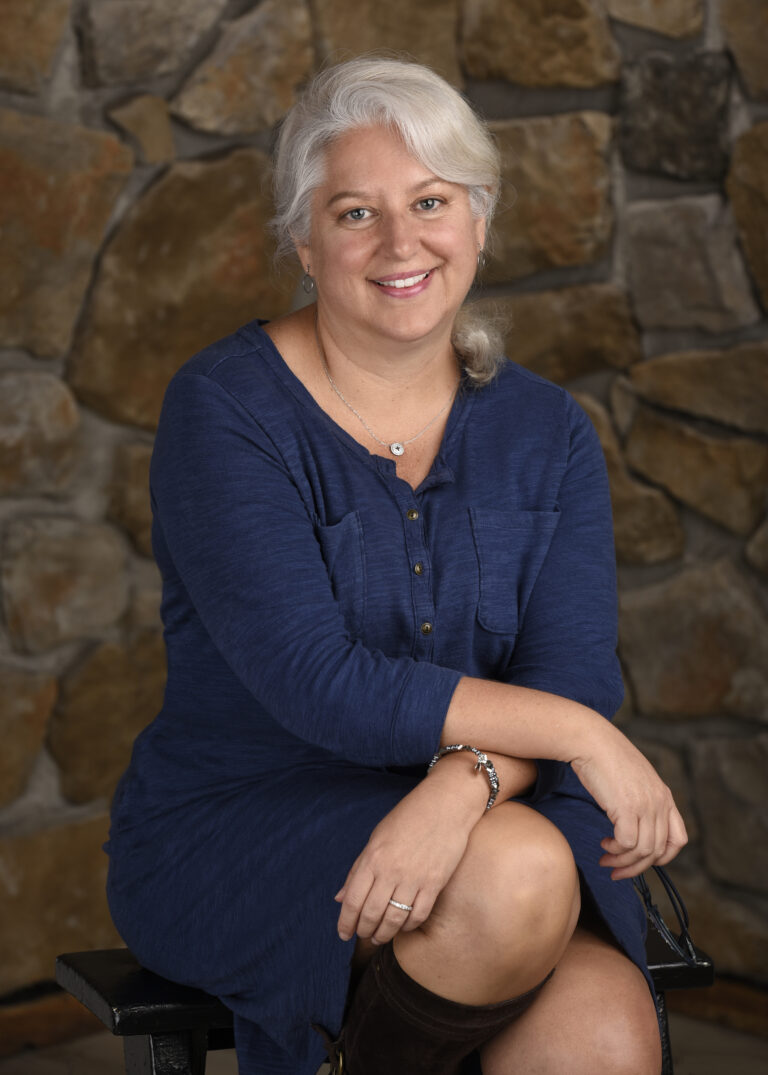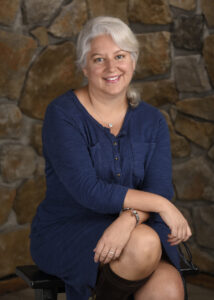 "I wish people would do a better job of 'seeing' each other, whether a friend, colleague, clergy member or relative," Persiani explained. "Nobody really stopped to notice me as I was falling to pieces. I was getting very little sleep and was weepy. I was always worried about my dad's care."
"I would have welcomed a friend or colleague's honesty in letting me know that I looked like a mess with my shirt buttoned incorrectly and my hair uncombed," she recalled. "I also should have done a better job setting boundaries with my family," said Persiani. Another theme is the spiritual component. She found solace listening to an AM radio ministry station in the car that helped to bring her back to her faith. 
Throughout writing this book, Persiani has learned a lot of lessons and while she wishes that she had gone about certain things differently, she was able to take back her narrative. Her book was released in 2020 and was the winner in the Caregiving category for the 2023 Independent Press Award, and won a National Indie Excellence Award, Next Generation Indie Book Award, NYC Big Book Award and earned several other accolades. 
"Despite the period of heavy responsibility, the perspective and empathy gained makes it all worthwhile," she said. "I truly believe that I'm a better person, happier and more content because of my caregiving years." 
To visit her website, go to www.wearesharingthesun.com.
RELATED CONTENT: 
Write a memoir to bring your life story to the printed page (fiftyplusadvocate.com)
Cambridge author drew inspiration from unique sources (fiftyplusadvocate.com)
Sudbury author helps others unlock their writing potential (fiftyplusadvocate.com)