By Sandi Barrett, Contributing Writer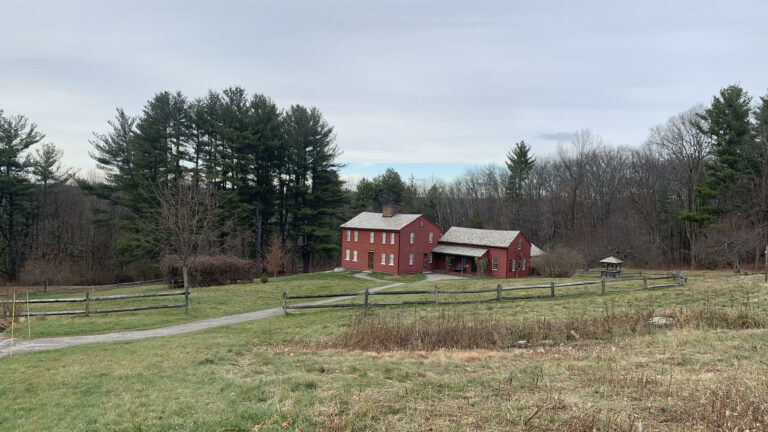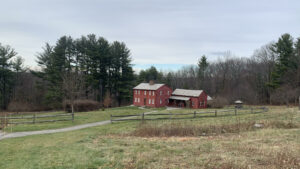 HARVARD – In this pastoral town sits the scenic Fruitlands Museum. The Fruitlands offers visitors a snapshot of the transcendentalist movement that focused on subsistence farming and individual self-reliance. It is a piece of rural history frozen in time.

The Fruitlands Museum is owned by The Trustees of Reservations. Its beginnings as a farm were influenced by the teachings of Ralph Waldo Emerson. Emerson's 1836 essay, Nature was the centering force of the American Transcendental Movement. In 1843, Amos Bronson Alcott and Charles Lane began this small utopian community experiment that ultimately lasted a mere seven months.
A self-contained community
Fortunately, we are able to wander the grounds while imagining what this self-contained community was like in the mid-19th century. Historic homes dot dirt roads, beckoning you to walk through farm pastures and sprawling plots of land. Spread across the 210 acres are the Native American Museum, the Shaker Museum, the original Fruitlands Farmhouse, the Wayside Visitors Center, and several walking trails. The site is framed with panoramic vistas recalling the rural past of these utopian idealists. It is a lovely and peaceful way to pass a sunny afternoon in Mother Nature's wonderland.
A variety of exhibits

The Museum's exhibits include a Shaker gallery, Hudson River and New England landscapes, and indigenous artifacts. With a permanent collection and changing exhibits, the museum offers a fresh perspective on each visit. Fruitlands offers periodic public educational programs for students and adults highlighting the museum's bucolic history and fine arts collections.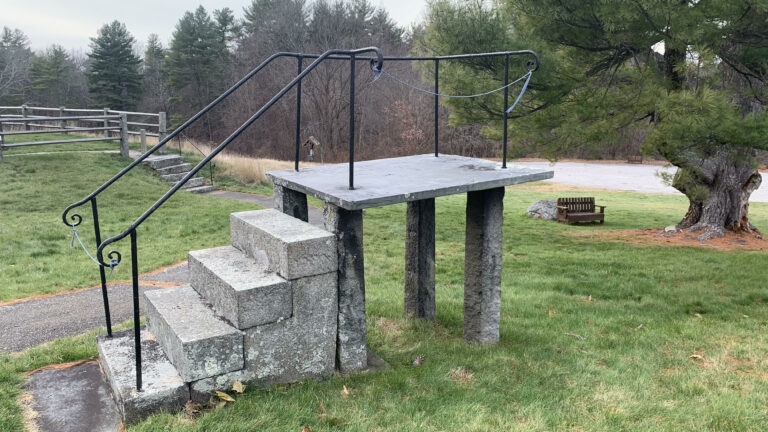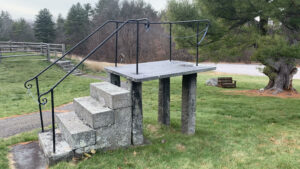 As you wander the property, it is difficult to keep your eyes off the stunning panoramic view of Central Massachusetts. However, when you do return to ground level you will spy oddities of everyday life like the circa 1840 mounting block standing tall along the pathway. Shaker mounting blocks were common in these self-sufficient societies. They facilitated independence in communities where contact between men and women was carefully regulated. These blocks allowed women, and men, to board carriages without assistance.
Room to roam

In addition to walking the grounds, there are over three miles of trails. Hiking the moderately rated trails is a favorite pastime for visitors. You can leisurely explore preserved woodlands and wetlands enjoying the fresh air while racking up your daily step count. Leashed dogs are welcome to join in on the hiking exploration, so bring your fur baby with you.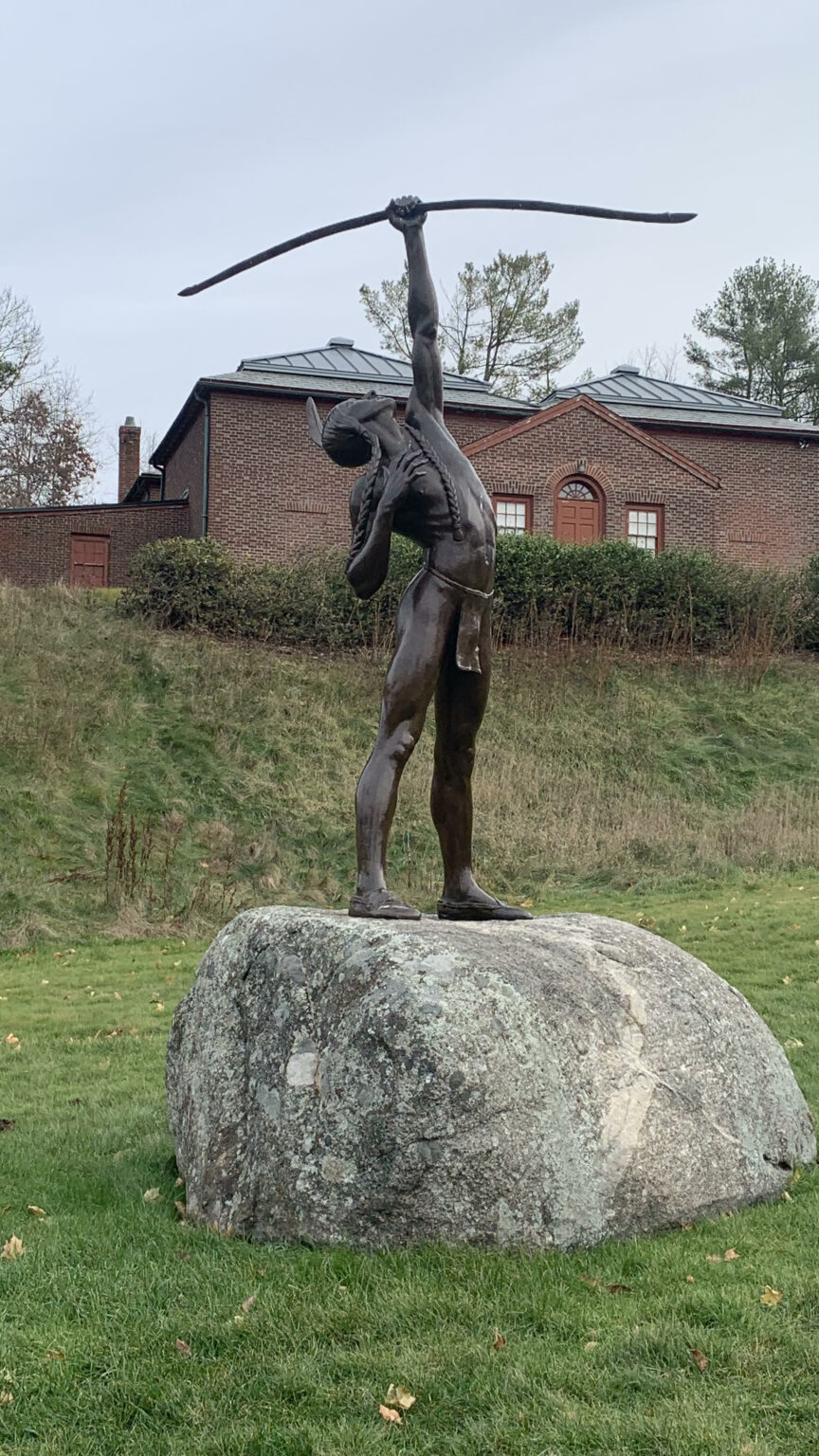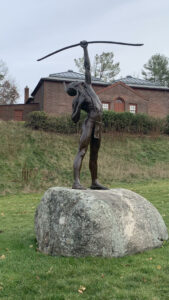 Access to buildings and tours across the property differs with each season. Snowshoeing in winter, hiking in summer, and private cozy firepit rentals to watch the sunset and stargaze throughout the year are just a few of the wonderful experiences you can enjoy at Fruitlands Museum.
If you go

Admission to Fruitlands is a nominal fee for non-trustee members. You can join The Trustees for a moderate annual contribution. There are several membership options and the Contributing Membership gives your family access to hundreds of cultural institutions across North America.
One of the signature events is the Fruitlands Craft Festival. The 2023 festival is scheduled for Saturday, September 23 and Sunday, September 24. The art festival is a showcase of artisan crafters whose works make unique gifts for yourself or someone special. The festival is a delightful way to spend the afternoon at the Fruitlands Museum and explore your new favorite local artisan.

Was Fruitlands a utopia? Let's leave that for you to decide after you visit. 
RELATED CONTENT:
Discover World's End Discover World's End in Hingham (fiftyplusadvocate.com)
Hockomock Swamp's mysterious reputation attracts visitors to Bridgewater area (fiftyplusadvocate.com)
Assabet River Rail Trail keeps pace with growing communities (fiftyplusadvocate.com)