By Colin McCandless, Contributing Writer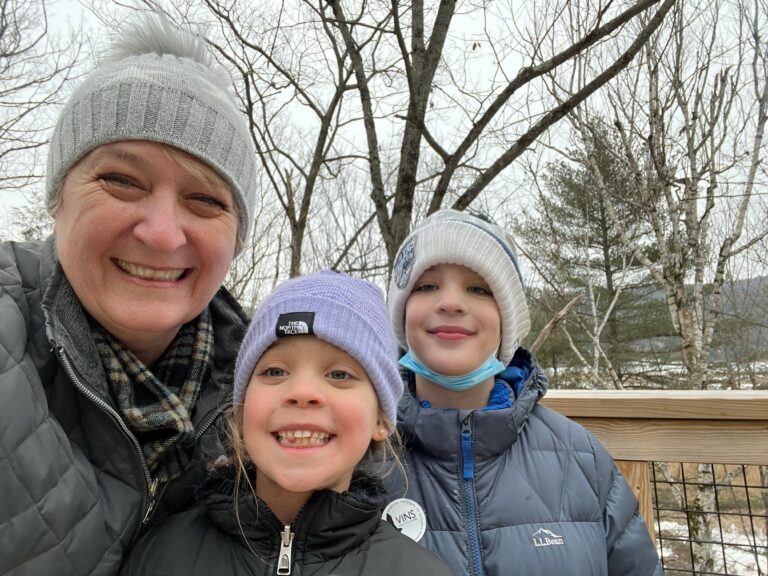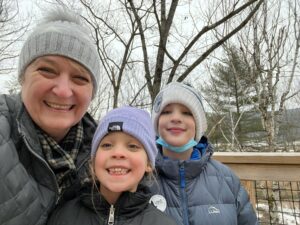 REGION – It's no secret that child care is expensive. But the issue is especially acute in Massachusetts, where the average annual cost of infant care totals $20,913, or $1,743 a month, according to the Economic Policy Institute. 
Cost is primary driver
The state ranks second out of 50 in most expensive infant care, costing residents slightly over 30 percent more than average rent. Massachusetts also bears the dubious distinction of being the most expensive state to have a baby when factoring in all expenses associated with childbirth. 
There has even been a push among child care advocates for the state to address the issue through the funding of universal early childhood education from birth to age five. Policymakers drafted proposed legislation known as the Common Start Bill in 2021-22 that could be up for discussion in the legislature this year.  
Many Massachusetts' families can't afford daycare and missing work isn't a viable option either.  But they still need someone to look after their young children. So they often must turn to the grandparents for help with part-time caregiving duties of grandchildren.  
Grandparents benefit as well
Although the reason that grandparents must become part-time caretakers of grandchildren is generally related to the prohibitive costs of child care or difficulty in finding day care openings, there is a silver lining to being a part-time caretaker as an older adult. 
One research study has shown that grandparents who take care of grandkids part-time tend to live longer than those who don't. Known as the Berlin Aging Study, it examined data from more than 500 people aged 70 and older and found that grandparents who served as a part-time caretaker in some capacity, whether providing support to grandchildren or others, had a reduced risk of death over a 20-year time span compared to those who did not.
Researchers who analyzed the study noted the link between part-time caregiving to grandchildren and lower stress levels, which can positively impact an individual's longevity. Part-time caretakers are also typically more active physically, which can contribute to aging well. The study did not, however, examine full-time caregivers of grandchildren, which can be a more stressful situation for grandparents that can adversely affect the aging process. 
Realtor relishes her caregiver role
Charlene Frary is one such individual whose part-time caregiving role has kept her active and energetic. Frary, who lives in MetroWest, the suburban area west of Boston, still occasionally serves as a part-time caregiver of her granddaughter, now eight, and 10-year-old grandson. From the period when they were newborns up to when they entered kindergarten, Frary would have each child separately for a full day every week. During the overlap years, she would look after one child every Monday and the other every Friday.
Her help was requested primarily because of the job schedules of her daughter and son-in-law, who were both working full-time, and, like many Massachusetts families still needed assistance with the cost of child care. Frary was working as a real estate agent at the time and had a flexible schedule, so she stepped in to juggle part-time caretaker responsibilities.
"It was fabulous. I loved every minute of it," recalled Frary of that period. Her grandchildren caregiving duties now mostly involve school vacations, other miscellaneous "no-school" days and some summer weeks when her daughter and son-in-law are working. She also fills in as needed in emergencies. 
For Frary, her personal experience as part-time caregiver has been very fulfilling. She has taken her grandchildren on excursions to places such as the community organic farm and on road trips to places like Boston.
 "I really enjoy having them. It's a great experience," said Frary. "We've done some fun things that I'm not sure I would have done on my own without having young children with me."