By David Wilkening, Contributing Writer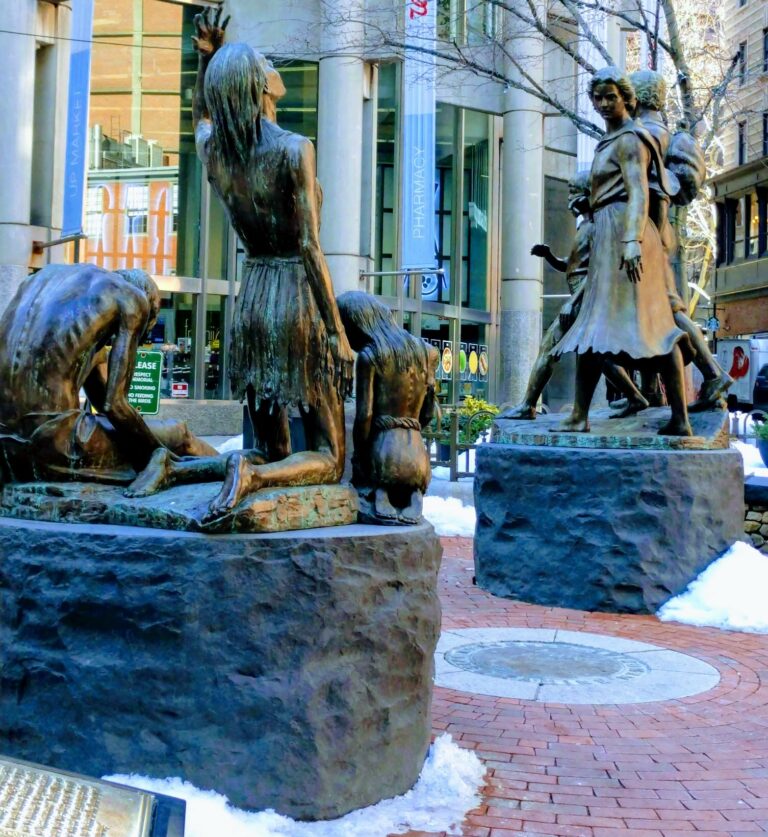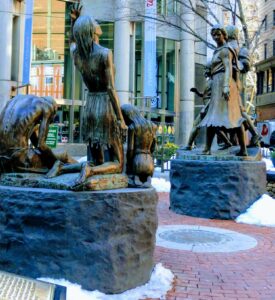 BOSTON – You don't have to wait for St. Patrick's Day in Boston to celebrate it. You can go any time through the three-mile-long Irish Heritage Trail.  
Boston is known as a "walking city" and the Freedom Trail has its most famous stops, visited by four million people every year. But the Irish Heritage Trail's recommended time of three hours is also an apt destination.
Irish history since the 1700s
That's mostly because its 20 stops are a critical part of the city's history since the 1700s. It's a place to find the stories of poets, patriots and politicians. You'll find evidence here of the influence of the Kennedys, and occasionally some larger-than-life figures who were immortalized by Hollywood movies. At the end of the trail, there's Fenway Park. And that's still another story of Irish influence―and perhaps a surprising one.
This is after all, a very Irish city, where more than one-fifth of Irish Americans live. People of Irish descent are the largest single ethnic group in Boston.
Boston changed dramatically in the 19th century with the arrival of European immigrants. The Irish dominated the first wave of newcomers during this period, especially following the Great Irish Famine. Their arrival transformed Boston from an Anglo-Saxon, Protestant city into one that has become progressively more diverse. The early arrivals were often workers and servants.  In the 1860s, many Irish immigrants fought for the Union in the American Civil War, and that display of patriotism helped to dispel much of the prejudice against them.
Since it opened in 1994, the trail has taken visitors through landmarks in downtown Boston, and Back Bay, as well as stops in neighborhoods like Charlestown, South Boston, Dorchester and Jamaica Plain.
Since 2000, the trail has been managed by the Boston Irish Tourism Association. They stopped doing guided tours during the pandemic, but plan to start up again in March 2022 during Irish Heritage Month. 
Rose garden honors JFK's mother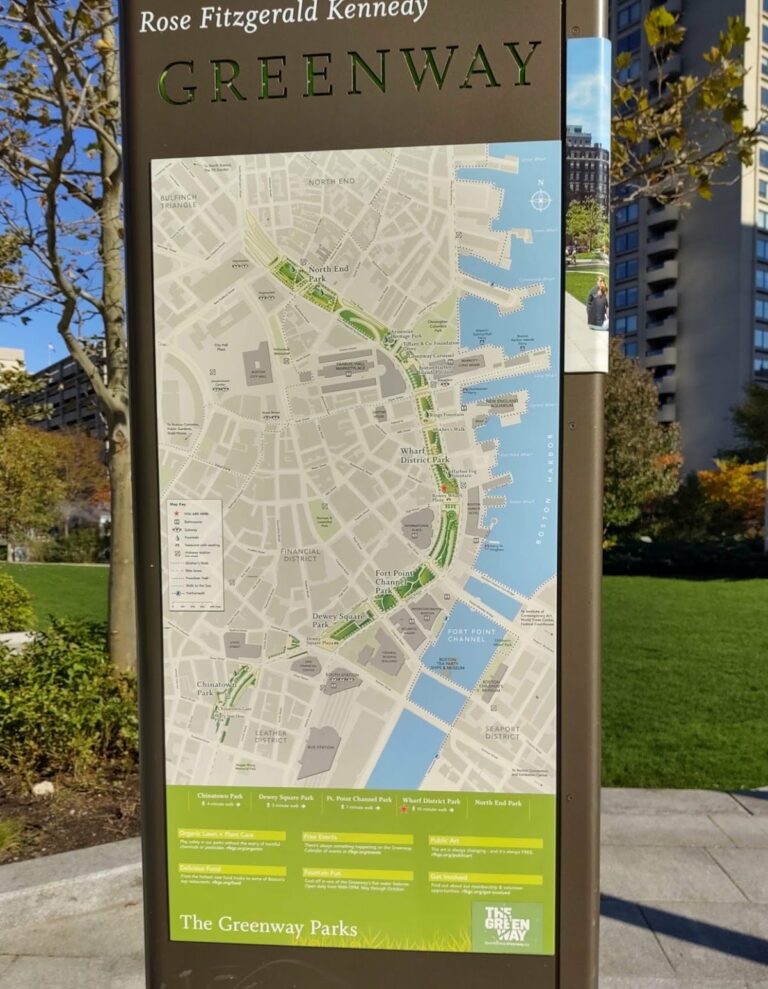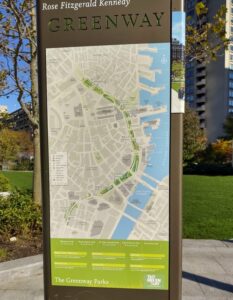 The tour starts with a Kennedy. In this case, the Rose Fitzgerald Kennedy Rose Garden. It's an easy-to-miss garden in Boston's North End that honors the mother of JFK and others who lost children in World War II. Her father, John Francis Fitzgerald, was an early politician here, as a member of Boston's Common Council, elected in 1891. "Honey Fitz" became the first American-born Irish Catholic mayor of Boston in 1906. Rose was born in the city's North End. She became the wife of ambassador to England Joseph P. Kennedy, Sr., and mother of three famous U.S. statesmen: President John F. Kennedy, and Senators Robert F. Kennedy and Ted Kennedy. The Rose Fitzgerald Kennedy Rose Garden sits along Boston's Rose Fitzgerald Kennedy Greenway, a large public green space, officially dedicated in 2004 in Fitzgerald Kennedy's honor.
Another downtown stop is right across the street from Boston City Hall, for the statue of legendary politician James Michael Curley, the four-term mayor of Boston. He is best described as an old-fashioned and beloved "ward heeler and party boss."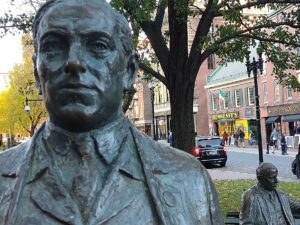 "He was the most colorful of the big-city Irish Catholic and paternalistic bosses," said historian Kenneth T. Jackson. Curley liked to think of himself as "Mayor of the Poor." He was clearly the model for the 1956 novel The Last Hurrah, by Edwin O'Connor. It tells the story of the end of an era of American politics characterized by the "big-city politician" as exemplified by Frank Skeffington. The movie version starred Spencer Tracy. It portrays him as a great but flawed man who helped the poor in many ways. After reading the book, Curley threatened to sue but changed his mind after meeting the author. Curley died in 1958.
Fenway Park credited to an Irishman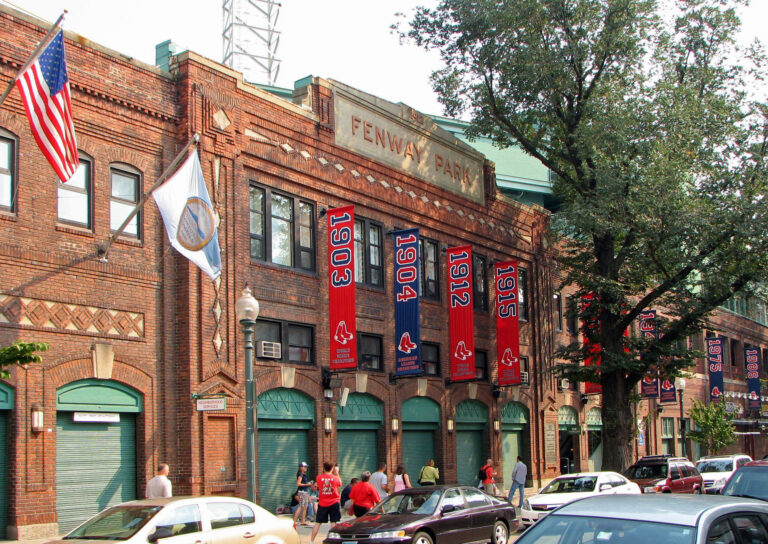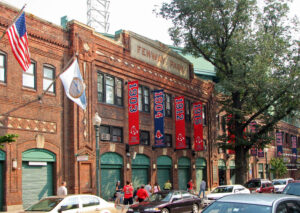 Other sites along the trail include a more unlikely one: Fenway Park. The home of Major League Baseball's Boston Red Sox is hardly a heroic or perhaps not even an inspiring location no matter how the Red Sox perform next year. But it is the oldest surviving ballpark in America. And it's included here because it was built in the winter of 1912 by Irish immigrant Charles E. Logue's company, making it an enduring testament to Irish craftsmanship. 
For more information: www.irishheritagetrail.com.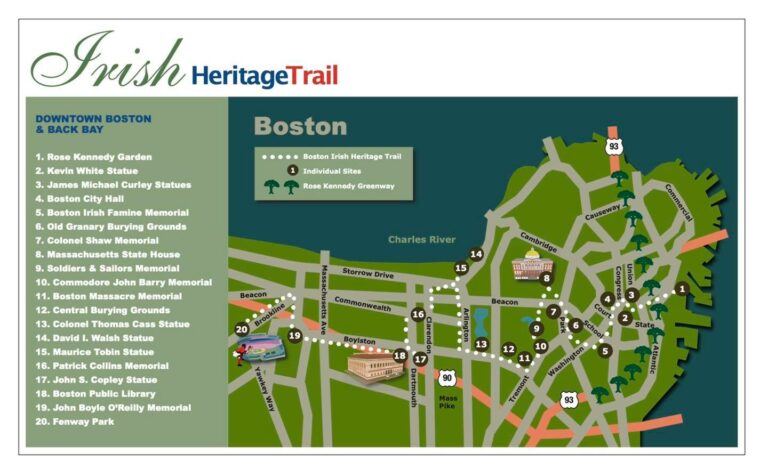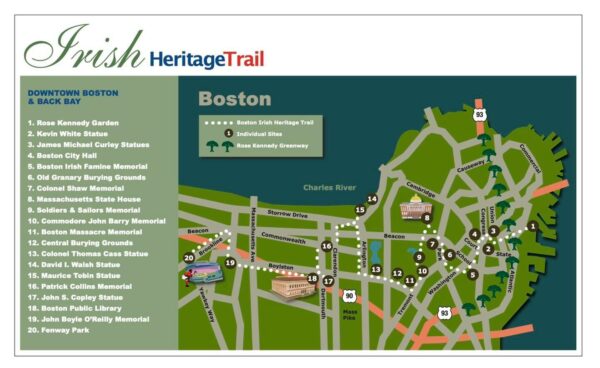 RELATED CONTENT: 
Worcester growing as an arts and culture destination (fiftyplusadvocate.com)
New Bedford tells a whale of a tale (fiftyplusadvocate.com)
Cape Poge showcases Chappaquiddick Island's natural beauty (fiftyplusadvocate.com)