By Ed Karvoski Jr., Culture Editor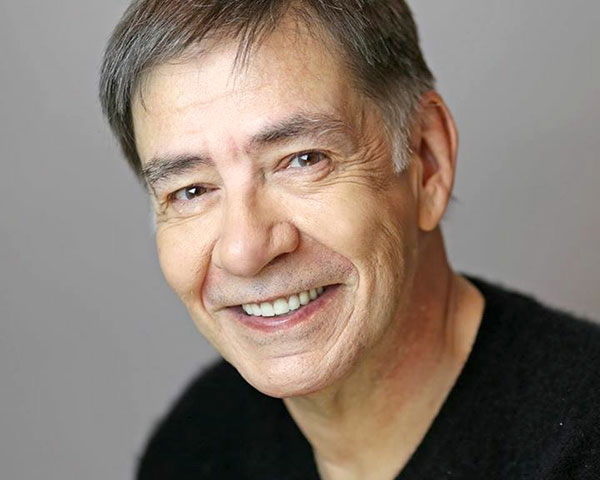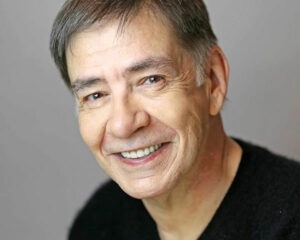 Boston/Cambridge – Prepared with vast experience as an actor and theater director, Kevin Fennessy of Cambridge became even more entrenched in the Boston entertainment scene by working as a film and television casting agent. Along the way, he has also fulfilled the role of family caregiver.
After graduating from Cambridge High and Latin School in 1971, he studied acting and theater directing at York University in Toronto, Ontario. Upon returning to Boston in 1976, he immediately got hired by Obie Award-winner Maxine Klein to perform a one-year tour of political plays presented by the now-closed Little Flags Company.
"We traveled from Boston to Oregon and back in a school bus, packed with all of the costumes and sets," he relayed.  "It was a great experience, but not what I wanted to be doing."
Soon afterward, Fennessy performed at many Boston regional theaters. He got his Equity union card when Lyric Stage Company of Boston hired him for "Juno and Paycock" in its 1980-1981 season.
"I was always rehearsing a show while doing another show," he noted.
He also explored directing opportunities. As his favorite directing gig, he cites the musical-comedy "Boy Meets Boy" staged by Triangle Theater Company in 1982. The company produced gay and lesbian themed shows from 1980 to 1996.
"'Boy Meets Boy' was ahead of its time," Fennessy declared. "It's a 1930's-style musical with gay characters who are out and accepted. Our cast had a great synergy. Lifelong relationships came from that show."
After living in New York City while working in films and commercials from 1987 to 1994, Fennessy moved back to Boston for a directing job. He helmed Frank Galati's adaptation of John Steinbeck's classic novel "The Grapes of Wrath," kicking off the 20th-anniversary season of the now-closed Open Door Theatre in Jamaica Plain.
An intensive search for the show's cast led to a job for Fennessy at CP Casting.
"Casting director Carolyn Pickman let me use her files to cast this 32-member cast," he said. "At one point she asked, 'What do you want to do – work here?' That's how I got into casting."
Fennessy founded Raven Theatricals in 1994 and directed its shows through 1998. He received the 1995 Boston Magazine Award for Best Theatrical Director, and the 1997 Elliot Norton Award as producer for Outstanding Fringe Theater Production.
In 1998, he opened Kevin Fennessy Casting. His business provided casting services including background, day-players and voice-overs for studio features, independent films, and national and regional commercials.
"It was a time when movies would shoot a few weeks here on location and my office was constantly busy," he explained. "Right after 9/11, all location filming stopped while the world tried to figure out what happened."
In February 2002, a fire destroyed Fennessy's office building. Four months later, he suffered a heart attack.
"I was in post-traumatic shock from the fire," he said. "Over the next couple of years, I freelanced with some other casting companies, but always knew at some point I'd go back to acting."
Beginning in 2005, he took time off from work while he and his brother cared for their parents. Their father passed away in 2008 and mother in 2011.
"The need for family was there and it's the right thing to do," Fennessy said.
He returned to acting on stages beginning in 2011 in "Uncle Vanya" at Apollinaire Theatre Company in Chelsea. Among his subsequent performance venues were American Repertory Theater at Harvard University, Huntington Theatre Company in Boston, Greater Boston Stage Company in Stoneham, and Wheelock Family Theatre at Boston University.
Independent Reviewers of New England nominated him for the 2014 Best Actor – Small Theater, in "Almost Blue" with Theatre On Fire at Charlestown Working Theatre; and the 2017 Best Supporting Musical Actor – Midsize and Fringe, in "A Man of No Importance" with Bad Habit Productions at Boston Center for the Arts.
Fennessy's life partner for 40 years, Michael Pavelecky suffered diabetic foot ulcers and required a leg amputation surgery in January 2018, followed by stays at rehabilitation facilities. A small group of family and friends attended their wedding at a nursing home in April 2018.
"We still hope to have a big party in the future," Fennessy shared.