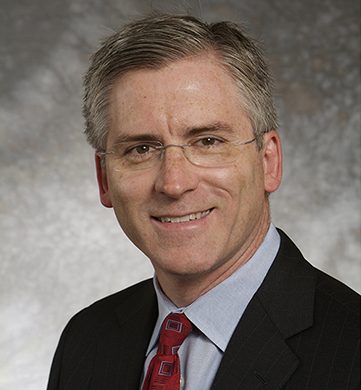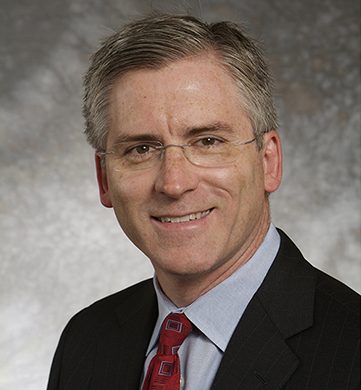 By Alain Valles, CRMP, MBA, CSA
Is 62 the best time to start receiving Social Security?
According to the Social Security Administration, you may start receiving Social Security income at age 62.  But if you delay enrollment until age 70, your monthly Social Security income will be significantly higher. So, does everyone wait? Unfortunately, no. The Center for Retirement Research at Boston College reported that over 40 percent of eligible recipients start receiving Social Security income at age 62.
Why not wait?
According to a May 17, 2016 article by Rande Spiegelman, the two primary considerations for enrolling in Social Security are one's life expectancy and cash flow requirements. All things being equal, if someone is in good health and can afford to wait, then the total amount of Social Security income will be greater by waiting until age 70. However, if someone is in poor health and is unlikely to live beyond age 80, taking Social Security at age 62 may be the better choice.  As with all financial decisions, you should seek trusted professional advice.
For many people, the need for additional cash flow at age 62 is so pressing that they are forced to start receiving Social Security immediately, even knowing that delaying until age 70 would be the optimum decision.
One option to delay Social Security
Are there ways to delay receiving Social Security benefits while still meeting financial needs?  One strategy is to use one's illiquid home equity to fund living expenses. For qualified homeowners, a reverse mortgage is a viable option to provide monthly cash flow that can "bridge the gap" from age 62 to age 70. The key advantages of a reverse mortgage are:
No monthly mortgage payments are required (real estate taxes and insurance must be kept current, as well as following other guidelines)
Funds received are tax free
Or…start at age 62 with a backup plan
For those who already started or will be starting to receive Social Security payments at age 62, a reverse mortgage should be considered as a financial cushion for when the need arises for a slight increase in monthly cash flow, or if a life event such as a health crisis or home repair occurs. A significant feature of a reverse mortgage is the ability to access cash from a reverse mortgage line of credit. If you never need the cash, great! But the line of credit gives peace of mind for emergencies or later chapters of life.
Everyone knows the words "reverse mortgage," but few understand them
Reverse mortgages are complex and every borrower's situation and goals are unique. Talking with a knowledgeable professional is the first step to learning if a reverse mortgage is right for you. Better yet, give me a call or email to receive the free 36-page "Use Your Home to Stay at Home," the official federally approved consumer booklet for those considering a reverse mortgage.
Alain Valles, CRMP and president of Direct Finance Corp. NMLS 1535, was the first designated Certified Reverse Mortgage Professional in New England. Loan officer license NMLS 7946. He can be reached at 781-724-6221 or by email at av@dfcmortgage.com. Archives of previous articles may be found at www.fiftyplusadvocate.com.