By Sandi Barrett
Contributing Writer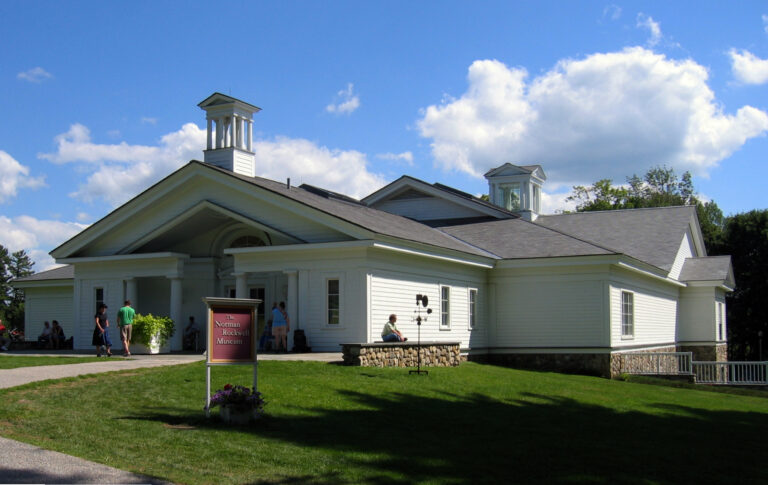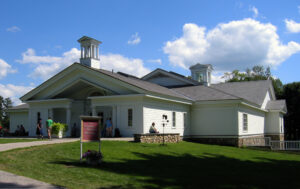 REGION – The Berkshires is an enclave for art appreciation, eclectic music, and fine food. Combined with stunning scenery, a laid-back lifestyle and a few aging hippies, you've got a fun spot for a quick getaway.

Showcasing American life

The highlight of a weekend in the Berkshires can be a visit to the Norman Rockwell Museum in Stockbridge. Take a reminiscent journey back in time as you peruse the exhibits filled with Rockwell's artistic genius. Walk along an historic timeline of The Saturday Evening Post covers beginning with Rockwell's first cover in 1916. For 47 years Rockwell's Post covers showcased American life as depicted in 323 poignant paintings.

A stroll around the lower level of the museum immerses you in a pictorial timeline of American history. Admiring the prints brings memories flooding back to bygone days.

Along with a visit to the Norman Rockwell Museum, the Berkshires have lots to offer for a getaway stay.
A preserved utopian village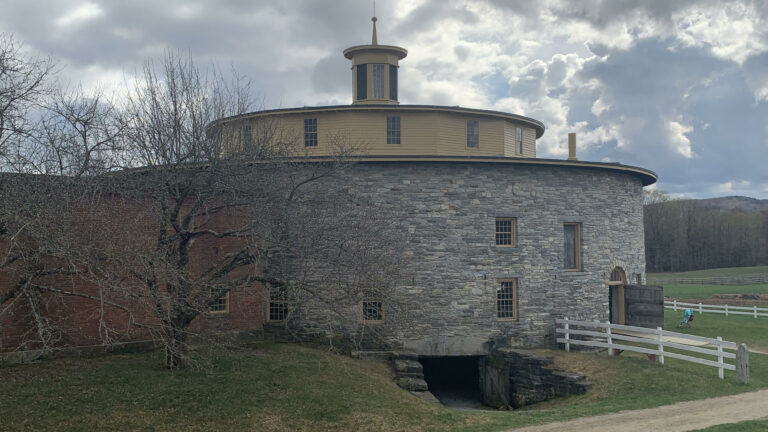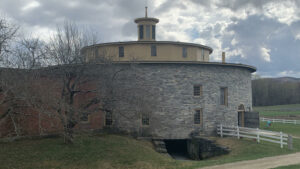 Set out to enjoy a beautiful day outside and visit the Hancock Shaker Village in Pittsfield. The bucolic setting of the Shaker Village, formerly called The City of Peace, is a utopian village formed in the late 1780s.

At the height of the Shaker movement, the village community was populated by 300 Shakers and encompassed 3,000 plus acres of farmland and dwellings. The centerpiece is a uniquely designed, 1826 round stone barn that was the dairy farm hub.
Food, drink and lodging

After you reach your fill of farm life, just down the road in Richmond is Balderdash Cellars winery. Select your beverage or flight and find a seat out back. On most weekends you can enjoy live music and a nosh from whatever food truck is scheduled for that day. You can also bring your own picnic to pair with your wine. Find an Adirondack chair, sip a lovely wine, and enjoy some fabulous music surrounded by green fields.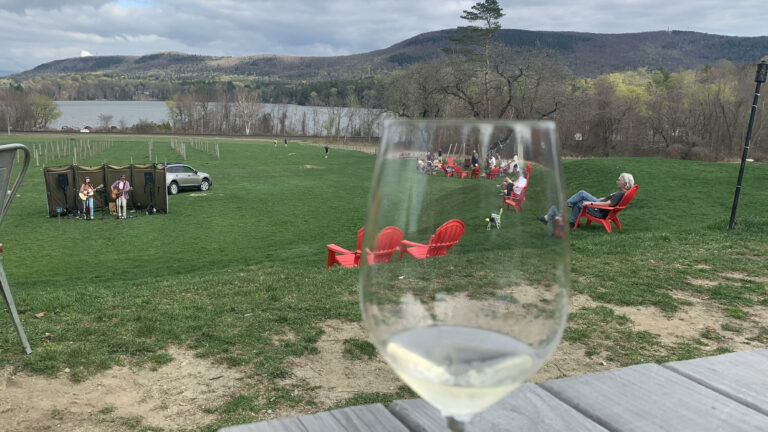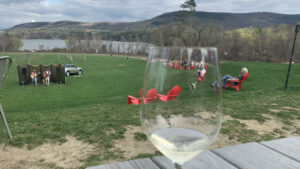 Sip local wines with irreverent names like Tollbooth, an off-dry Riesling that pairs perfectly with something a little spicy, or Truth Serum, a rosé of grenache with a fresh salad. Liar's Bench, Balderdash's ruby port, is a delightful sipping dessert partner.

When you are ready to rest your head and immerse yourself in the serenely beautiful Berkshires, The Gateways Inn, a charming bed and breakfast located in the heart of Lenox, is one solid choice. The inn was built as a vacation home for Harley Procter, of Procter & Gamble, in 1912. The inviting lobby, center staircase, and elegantly casual appointed rooms offer a restful stay after ambling about town. The breakfast menu is curated with chef prepared items like a stunningly presented avocado toast or a hearty plate of tasty pancakes.

Just a short walk from The Gateways Inn is Alta Restaurant & Wine Bar. A relaxing dinner on the porch is a great spot to people watch. The salmon rillettes and foie gras terrine are plates of perfect starter bites. Entrees are listed with a suggested wine pairing, taking the guesswork out of what to eat and drink. Chef-driven menu items like roasted chicken Statler with rosemary demi, parmesan couscous, and confit tomato or the orecchiette pasta with sweet pea bisque, chorizo, and butter beans will help you celebrate your Berkshire visit. Reservations are recommended even off season―Alta is a favorite spot for locals and visitors and is always busy.

A visit to the Norman Rockwell Museum is a good centerpiece for a day trip or an overnight getaway into the beautiful Berkshires in the western part of the state. 
RELATED CONTENT: 
Berkshire Botanical Garden showcases regional plants (fiftyplusadvocate.com)
Stepping into the past at the homes of two famous writers (fiftyplusadvocate.com)
Beautiful Spots for Fall Foliage Viewing in New England (fiftyplusadvocate.com)