By Sharon Oliver, Contributing Writer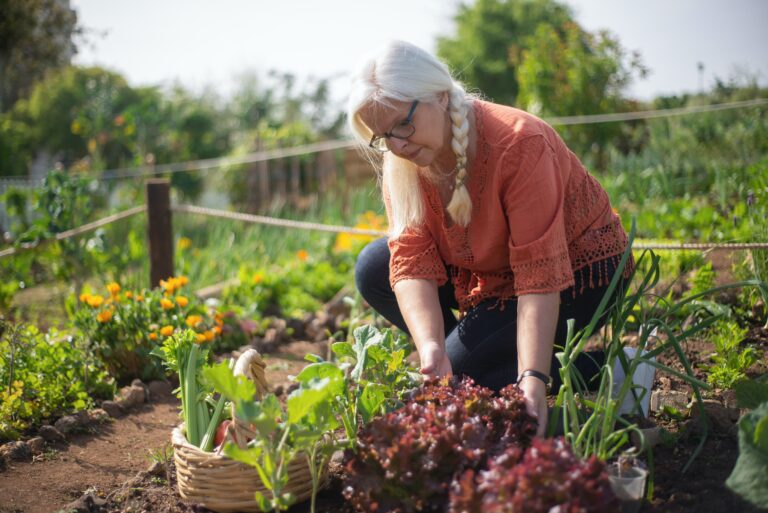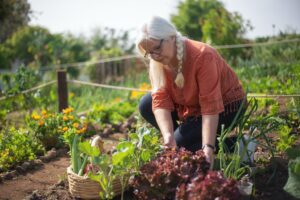 REGION – Eat your spinach. Who did not hear that command as a child growing up? Unfortunately, some people carry their disdain for this nutritious leafy green plant and other vegetables well into adulthood. Also, there is the matter of finding consumption of the same old fruits and vegetables over and over again to be just plain boring. Nevertheless, we need these staples for their nutritional value.
There is hope, especially if you are a gardener. In fact, many already know that growing your own food is very cost-effective. Moreover, imagine livening up a salad by adding color with some Chinese pink celery or creating a tasty dish that calls for one cup of asparagus peas.
The following unique fruits and vegetables will have you rethinking your dinner menu and may even increase your veggie intake. Keep in mind, if you cannot find what you are looking for at your local garden center, places like Hudson Valley Seed Company, Johnnyseeds.com and even Etsy.com are sure to have what you want.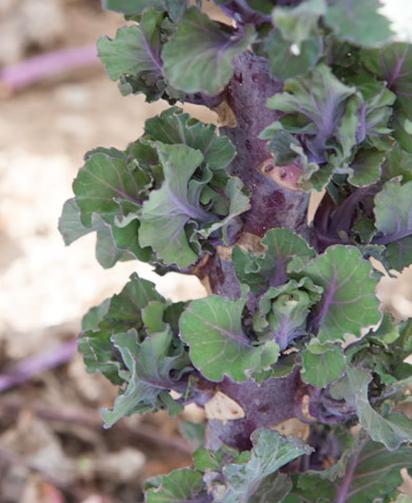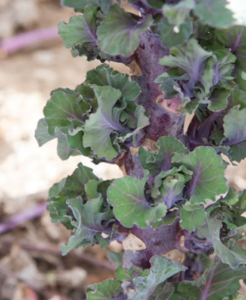 Autumn Star kalettes
This cross between Brussels sprouts and kale has gained favor among chefs and gardeners. The flowerlike rosettes have a nutty taste and are sweeter than Brussels sprouts or kale. Autumn Star kalettes are an excellent source of antioxidants, carotenoids, fiber, vitamin C and vitamin K.
Black Nebula carrot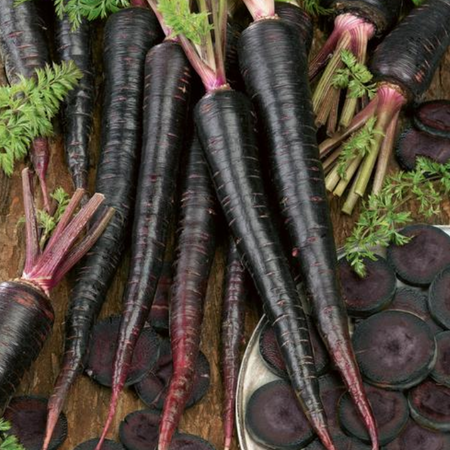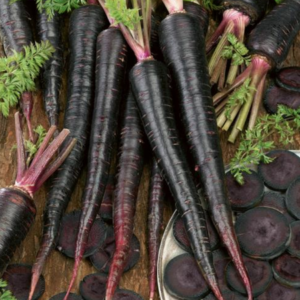 With such a dark purple color, the Black Nebula carrot does indeed look almost black. This particular carrot has all the antioxidants and can be used in the same recipes as the all-familiar orange carrot. Its roots and stems can also be used to make antioxidant-rich juices.
Blue Jade corn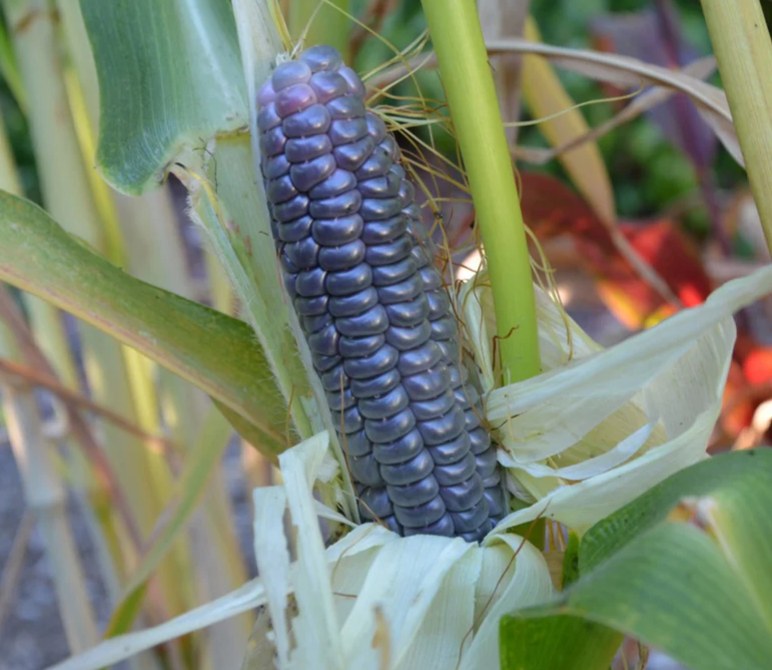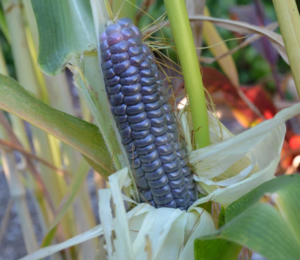 Corn lovers will be impressed at the sight of  gorgeous navy-blue corn kernels. Blue jade corn has the same amount of fiber as the yellow and white variety and is a good source of protein. When planting, the soil must be kept moist throughout the growing process.
Dandelion greens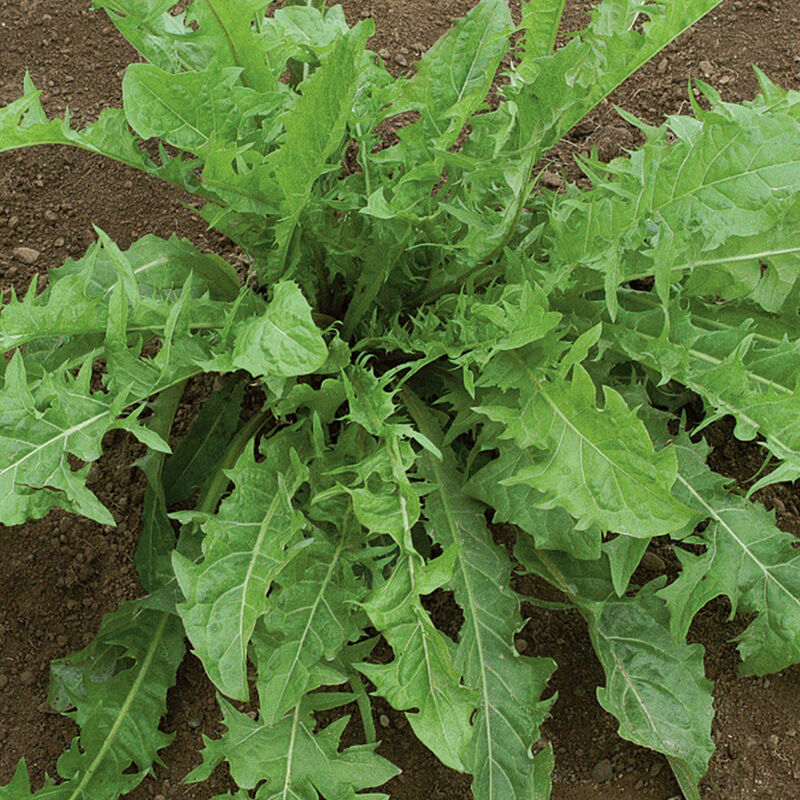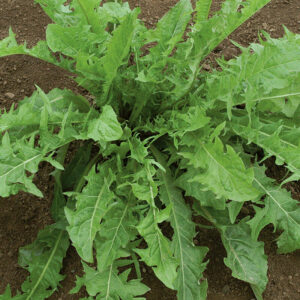 There is more to a dandelion than just using them for making tea. The leafy greens are loaded with vitamins, minerals, iron and polyphenol antioxidants. Studies have shown that dandelion greens may lower blood sugar and cholesterol and help prevent cellular damage. They also help with digestion, regulation of diabetic symptoms, detoxify the body and strengthen bones. Dandelion greens are a good substitution for lettuce and/or spinach. Don't discount the petals either. High in protein, the unopened flower buds can be deep-fried in butter or add a crunchy accent to any green salad.
Heirloom Pineapple Alpine strawberry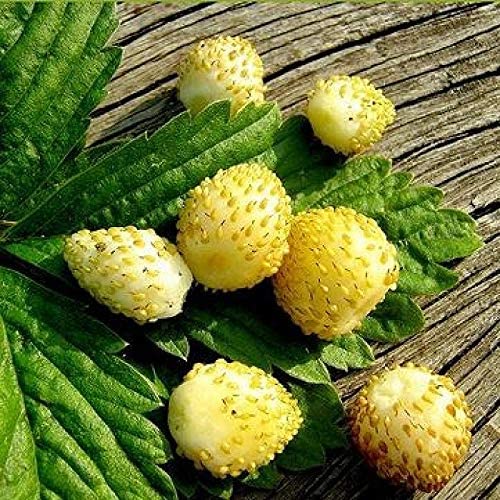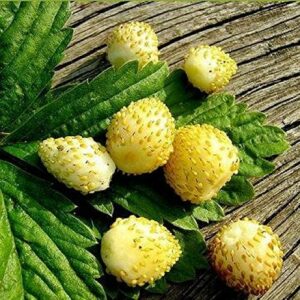 Strawberries are popular for several recipes. However, what makes the heirloom pineapple alpine strawberry so special is its taste, with hints of pineapple, and its cream color. They can grow in hanging baskets, window boxes and containers housed indoors, so as long as they receive lots of light. Strawberries are an excellent source of vitamin C and manganese and contain a generous amount of folate (vitamin B9) and potassium. The fruit is rich in antioxidants and plant compounds, which may have benefits for heart health and blood sugar control.
Strawberry spinach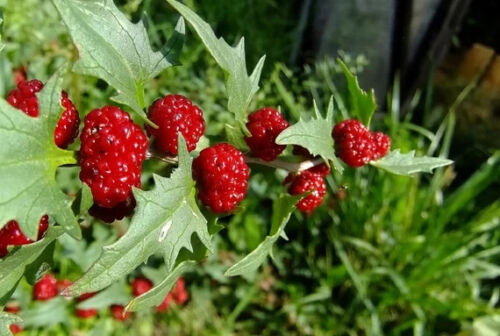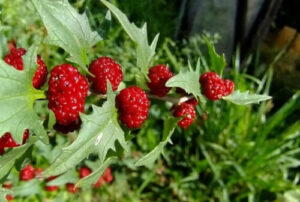 Strawberry spinach leaves and berries are edible. Not only that, but it is also highly nutritional. The leaves provide vitamins B, C and E, some lutein, a carotenoid with anti-inflammatory properties, iron and magnesium. The plant also grows wild across parts of North America.
Oyster leaf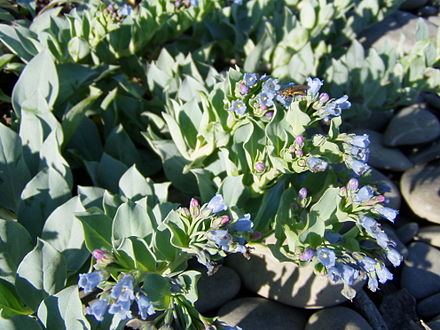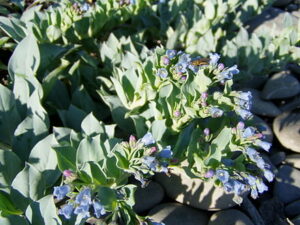 Talk about enhancing a flavor. This unique and resilient plant can thrive in different weather conditions and pairs well with oysters due to its similar taste. The oyster leaf is native to the northern coastlines of the Atlantic and Pacific. While not thoroughly studied for nutritional benefits, it is a member of the borage plant family, which are known for containing high levels of vitamin C.
RELATED CONTENT: 
Salem museum's head gardener 'digs' her job (fiftyplusadvocate.com)
The gardening gene skipped me – Fifty Plus Advocate
Plant-based "superfoods" touted to prevent disease and prolong life (fiftyplusadvocate.com)