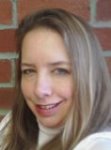 By Marianne Delorey, Ph.D.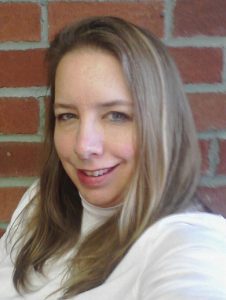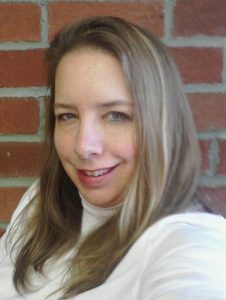 May is National Mental Health Awareness Month.
COVID has reshaped our lives. Studies show that COVID caused a decrease in overall mental health as well as personality changes that may make us less prosocial, socially aware, or less socially motivated. 
The CDC reports an estimated 20% of people over age 55 experience some type of mental health concern, commonly anxiety, severe cognitive impairment, and mood disorders (such as depression). 
In the midst of all this bad news, there is a bright spot – a new study indicated that even a small social behavior like checking in on someone can improve well-being. Further, such "touches" mean more to the person than most would expect.
Study participants wrote notes to someone they hadn't seen in a while. The researchers asked the participants how well received they expected the notes to be. Then they asked the people who received the notes how much they appreciated the thought. It turns out, people appreciate these small gestures very much and the writers underestimated how valuable the notes were. 
If you can see where I am going, you can tell I am encouraging you to reach out to someone you know who struggles with their mental health. Some of you may be asking, I am happy to help, but I don't want to intrude. Shouldn't I wait for them to tell me what they need? Well, people are hesitant to ask. And yes, they need to reach out, too, but that doesn't mean others should wait. 
For those that hesitate to reach out, remember that research shows that helping benefits the person who gives.
For Valentine's Day, our law firm (Bowditch and Dewey) wanted to do something nice for our residents. And so they wrote out 400 Valentine's notes – just letting people know they were remembered. The notes were simple and signed by strangers, and yet people noticed them. When I told people they were from our lawyer's office, they were shocked. It may not have made a huge impact on all of our residents, but some noticed, and some were grateful.
And so I remind you this month to reach out, even if it makes you uncomfortable, to someone in your life who may be struggling. You may not understand why they are struggling. They may not have a formal diagnosis. It doesn't matter. You should reach out because it benefits you. Not only does prosocial behavior improve your life, but operating outside of your comfort zone can help you, too. Studies show that trying out new social or other skills including reaching out can help us grow as a person. Become comfortable with the uncomfortable, especially this month.
Marianne Delorey, Ph.D. is the Executive Director of Colony Retirement Homes. She can be reached at 508-755-0444 or mdelorey@colonyretirement.com and www.colonyretirementhomes.com. 
RELATED CONTENT: 
Following your own path all the way to the end of the road (fiftyplusadvocate.com)
Failing forward (fiftyplusadvocate.com)