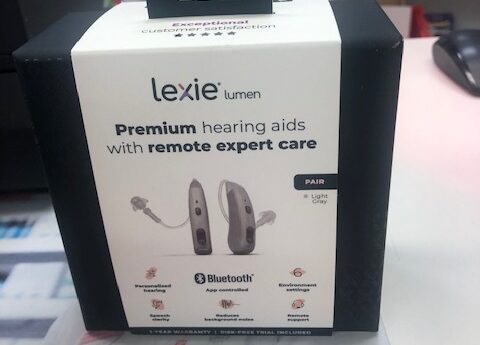 By Debbie Spingarn, Contributing Writer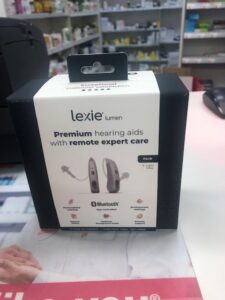 REGION – Like the world in general, buying and maintaining over-the-counter (OTC) hearing aids is a journey in navigating an ever-complex digital world. Locally, CVS and Walgreens pharmacies offer hearing aids for consumers to purchase, but it varies from store to store as to the ease of finding them, getting information, and making sure the hearing aid is the right type and works well for each individual's kind of hearing loss. Big-box club stores like Costco sell hearing aids and have since well before the federal OTC hearing aids law was passed in October 2022.
Get your hearing tested
What's the first step? Get a hearing assessment. You can schedule an appointment with your audiologist through a referral from a PCP or take an online assessment like one given at Costco. There, you log onto a website which asks general questions about your hearing. Be prepared with earbuds and the ability to connect them to a desktop computer, laptop or phone.  For many, this is a difficult task. If you chose the Costco store, its hearing test is given in a soundproof booth, but the assessment is not done by a certified audiologist. Ask questions:  Who is giving the assessment, what are their credentials, education and certification for doing the test? Often, the assessor is a salesperson for Costco, skilled in selling hearing aids but not in diagnosing hearing loss.
Where to buy
Many drugstores only offer hearing aids on their online sites, or keep the hearing aids in the pharmacy section side-by-side with pills and drugs. At Walgreens on Wilson and Walpole Streets in Norwood, the only hearing aid available sits alone in the pharmacy, a Lexie Lumen brand, retailing for around $800. It features a one-year warranty and ongoing customer support, which in today's world means virtual customer service and possible long hold times.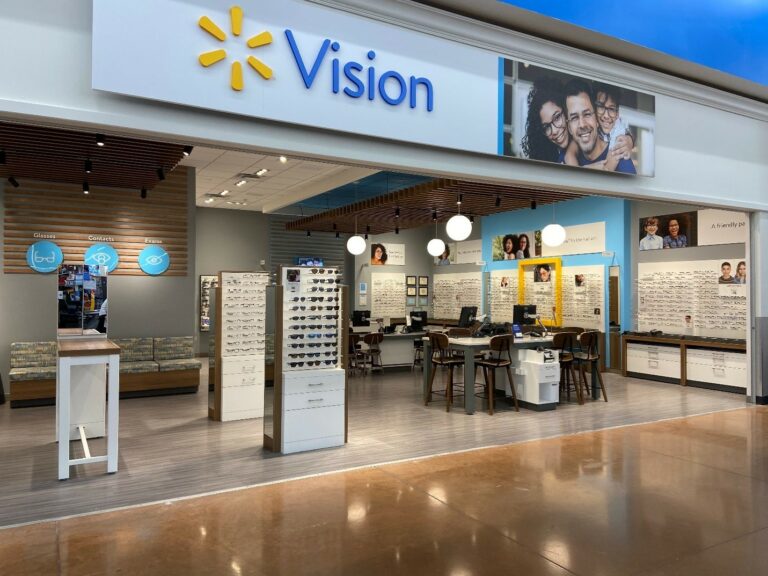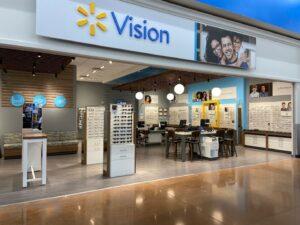 Walmart, if it has a vision center, sells hearing aids alongside eyeglasses. However, the Walpole store only sells four types of hearing aids. The brand name is Hearing Assist and they are priced from $399 to $699. There is no audiologist on staff. No prescription is needed, but the consumer is on his or her own in selecting the type of aid. If issues arise with the device, there is no support or help within Walmart.
Getting help
Product support is especially important to consumers like Dorothea Juno-Johnston, 82, of Somerville. She likes Hear USA, which has an audiologist available to help with adjustments and issues. Juno-Johnston likes their top-of-the-line hearing aids, despite no insurance coverage for the costs, which run considerably more than over-the-counter aids.
Customer support for over-the-counter hearing aids is an 800 number of the equipment manufacturer. Though costs are less, the support received is not in person, and may be much harder to access than an in-person audiologist. However, if you can navigate getting an assessment either online or with an audiologist and then seek hearing aids on your own, the savings may be worth it. Concerns arise with older individuals who are not able to seek out online customer service help.  
Law helps with costs
Despite the issues, the law allows increased access to consumers to much less-expensive OTC hearing aids for adults with mild to moderate hearing loss. No prescription is now needed, just information and possibly help in securing the right hearing aid. For more information, contact the National Institute on Deafness and other Communication Disorders, part of the National Institutes of Health (NIH) at 1-800-241-1044 or visit https://www.fda.gov/medical-devices/consumer-products/hearing-aids.
RELATED CONTENT: 
New rule makes hearing aids more accessible at much lower prices (fiftyplusadvocate.com)