By Jane Keller Gordon, Assistant Editor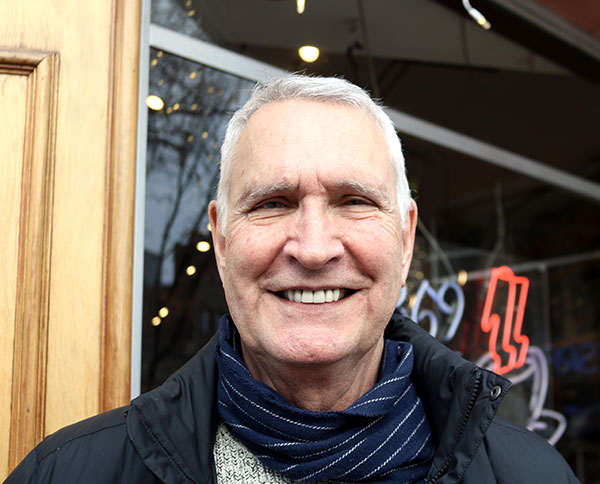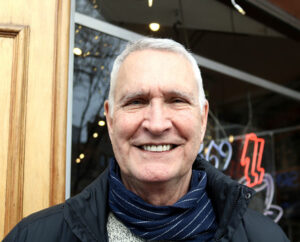 Cambridge – Growing up in Iowa in the 1950s, Doc (John) Willoughby had the unusual good fortune of tasting an avocado. His father, an avid cookbook collector and reader, managed to have the then rare fruit shipped to their small town of 1,200. Unknown to Willoughby, that avocado and inheriting his grandmother's handwritten recipes foreshadowed his illustrious career as a food writer.
Willoughby is currently the editor of a quarterly magazine called Seasoned – the inspired cooking magazine for older adults. The magazine is published by the nonprofit, ChopChopFamily, which was founded by well-known cookbook author Sally Sampson.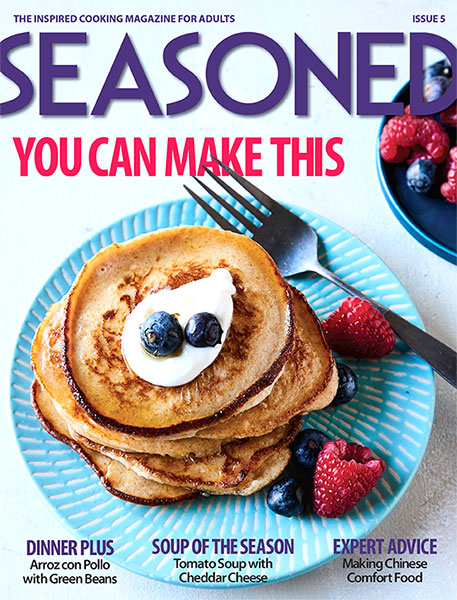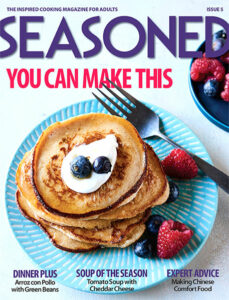 Among his many accomplishments, Willoughby was the executive editor of Gourmet Magazine and the founding editor of Cook's Illustrated from American Test Kitchen. He's written a column for the New York Times, and co-written 11 cookbooks, including nine with Chris Schlesinger. Their book, "Thrill of the Grill," won a James Beard Award in 1990, the year after it was published.
Willoughby gained the nickname "Doc" from his freshman roommate at Harvard.
"He thought that I dressed like a country doctor," he recalled. "There were a bunch of Johns on my floor, and everyone got a nickname. Mine stuck."
After graduating from Harvard as an English major, Willoughby wasn't sure what to do. He ended up working for his roommate's father in the Massachusetts lead poison prevention program.
Five years later, he became an organizer for a Somerville tenants' union, and then worked in legal services for eight years.
In between working at the lead program and for the tenants, Willoughby became interested in food.
"In 1978, I went on a trip with a couple of friends. We sold my car and used the money to buy an open ticket to London. We went to France, Spain and Morocco, and we ate street food," he said. "It was amazing. We came back when we ran out of money in Greece and Turkey. At that point, I decided I would learn how to cook. I cooked my way through 'The Flavor Principal.'"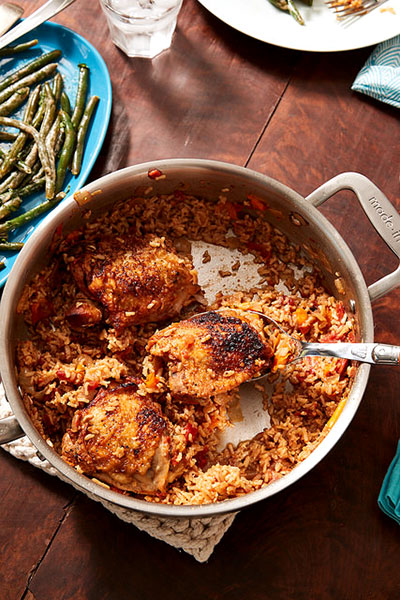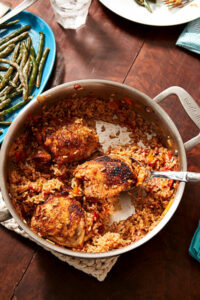 Willoughby further enhanced his knowledge of food by volunteering in the kitchen of his friend Chris Schlesinger's restaurant, East Coast Grill. He also worked for Schlesinger's catering business.
His cookbook writing career was launched when Schlesinger was approached by an agent.
"Chris told her that he wasn't a writer but that I was," Willoughby said. "We wrote a proposal for a book about techniques, recipes and spices. To my surprise, she sold it to cookbook editor Maria Guarnascelli, who called me in the middle of the night and advised me to start writing magazine articles to get better known. My first article was published in Chris Kimball's Cook's Magazine. After that, Chris hired me as a writer. The magazine closed a year later, but Kimball kept the name, and eventually launched Cook's Illustrated."
Willoughby became the editor of Seasoned after the third issue was published. The magazine includes recipes, exercises, puzzles, and recommendations for equipment.
"Most of the recipes are written by Sally Sampson, who has probably developed 4,000 in her lifetime. This is her wheelhouse. Others are by well-known chefs. The recipes are low fat, low salt, and are not too spicy. We include very little salt and as little oil as we can get away with. It's a lot of requirements that I've never had before," said Willoughby.
In future issues, Willoughby commented that they will identify those recipes that are good for diabetics, hypertensives, and other common conditions.
To learn more about Seasoned, visit www.chopchopfamily.org/seasoned-magazine. Copies may be purchased for $5 each by emailing info@chopchopfamily.com.