By Micha Shalev, Co-owner of The Oasis at Dodge Park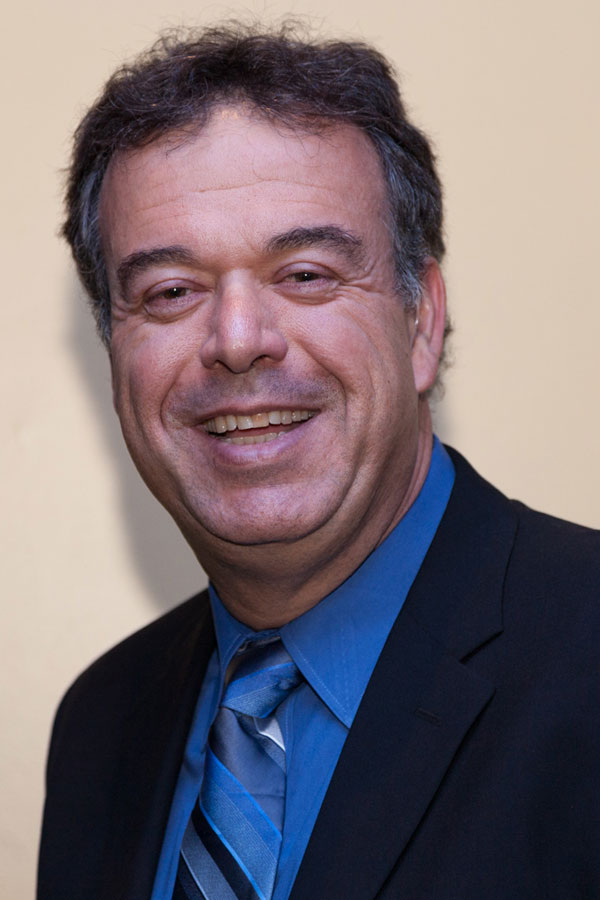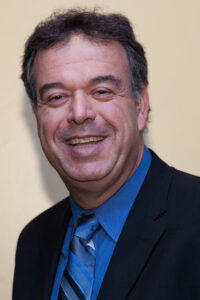 We get news every day of remarkable developments in the tech world that claim to make our lives better, easier or more organized. For families and friends caring at home for ill or frail adults, innovations in health technology promise dramatic changes in the ways health care is delivered.
In addition to these innovations, caregivers have some broader concerns: patient safety and security, organizing 24-hour care at home, managing complex medication protocols, meals, transportation and more. The good news is that many of these tasks can — with an investment in learning and sometimes in a new device — be made easier or more efficient. For caregivers who live far away or who are juggling jobs and care, incorporating certain new technologies into their lives can be particularly helpful and reassuring.
The question is, how do you choose the most appropriate app or website or hardware to make your already complicated life easier and not more complex — or worse, add to your frustration and the time demands of providing care to someone else?
    Fall prevention and response — Every year, one in three adults age 65 and older will fall. Falls are the most common cause of death due to injury in this age group. Some health conditions increase the likelihood of a fall: problems with walking or moving around, medications, foot problems or unsafe footwear, drop in blood pressure when moving from sitting to standing, vision problems and tripping hazards at home. Help is available with fall detectors/sensors, sensor pads and wheelchair alarms. Many people benefit from emergency response systems such as Lifeline, Vital Link and Life Alert.
    Motion detectors — These devices can be as simple as a light turning on when someone enters a room. More complex devices can monitor for activity in a particular area or room of the house. You can arrange to be notified if there has been no activity for a given period of time.
    Webcams — Another type of motion detector in which cameras are set up in different places in the house. You view the webcam to see what someone is doing, e.g., sleeping, watching TV, eating. With some of these devices, keep in mind that privacy issues may need to be addressed.
    Audio Monitors — Two-way communication devices, such as baby monitors, allow you to listen to someone from another room, so you can hear if your parent has awakened from sleep, for example, or is ready for a meal, or needs help getting out of bed.
    Wandering/exit-seeking — Door alarms can keep someone from wandering outside. GPS devices can be programmed and personalized, enabling caregivers to link a smartphone to a mobile device installed in a shoe or belt, helping to locate someone if he or she wanders or becomes lost due to severe memory loss.
    Telephone/video check-ins — Available in many communities, volunteers make daily calls to older adults who live alone to be sure they can answer the phone and are OK. Video chatting, using Skype or a similar service, helps you connect with someone if you can't be there in person.
    Communication aids: Specialized equipment, such as phones with large buttons and enhanced audio, or computers with greatly enlarged type, can help someone with impaired vision or hearing.
Micha Shalev MHA CDP CDCM CADDCT is the co-owner of The Oasis at Dodge Park, Dodge Park Rest Home and The Adult Day Club at Dodge Park located at 101 and 102 Randolph Road in Worcester. He is holding a master degree in health care management and a graduate of the National Council of Certified Dementia Practitioners program, and well-known speaker covering Alzheimer's and dementia training topics. He can be reached at 508-853-8180 or by email at m.shalev@dodgepark.com.