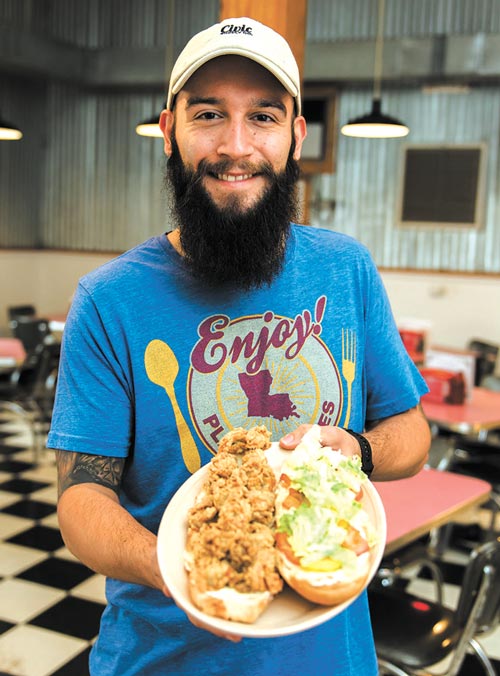 By Victor Block, Travel Writer
Elizabeth and Andy Beyer's drive along California's Sonoma Valley Wine Trail was a lifelong dream. They satisfied their love for the beverage during tastings at favorite vineyards.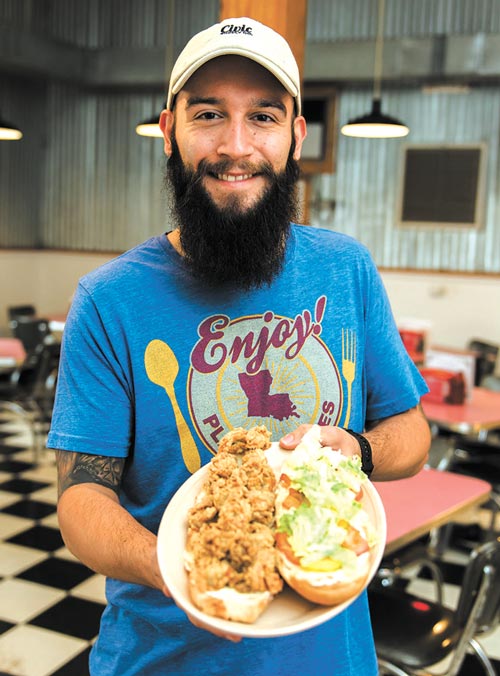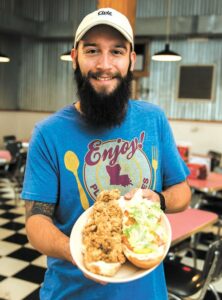 It was food that tempted Mary and Roger Nicholson to visit Louisiana's Cajun Bayou. They sampled traditional dishes like fresh-from-the-sea food and lip-smacking desserts.
A taste for history prompted Linda Thomas and Harry Palmer to explore the First State National Historical Park in Delaware. Sites there bring to life chapters of the state's, and country's, history.
Many people follow some of the 300 or so wine trails in the United States, combining treats for their palate with excursions to towns and through scenic countryside. Fewer know that many other routes provide introductions to interests ranging from covered bridges to civil rights, and from berries to bourbon.
The Cajun Bayou Food Trail celebrates the area's rich gastronomic culture. Stops include restaurants that serve favorites like gumbo, jambalaya and pecan pralines. Some family-run eateries follow recipes that have been passed down for generations. (For more information log onto lacajunvbayou.com.)
Part of the First State National Historical Park's story deals with the diversity of European immigrants who settled the area. Dutch, Swedes, Finns, English and Germans created a melting pot of cultures.
Old Swedes' Church was built in 1698-1699 using bricks that served as ballast in ships that brought colonists from Sweden. From 1732 to 1777, Delaware's colonial assembly met in the New Castle Court House.
The John Dickinson Plantation (1740) was the boyhood home of the primary author of the Articles of Confederation and one of the drafters of the U.S. Constitution. The surrounding fields were used for growing tobacco and grain. (nps.gov/frst)
The Dickinson Plantation isn't the only trail location where food is part of the story. Restaurants along the Oyster Trail in Gulf Shores and Orange Beach, Alabama serve bivalves in traditional ways as well as a wide choice of imaginative offerings including barbequed, fire roasted, Alfredo style and in ceviche. (gulfshores.com)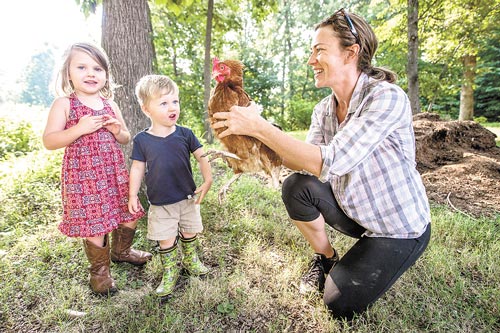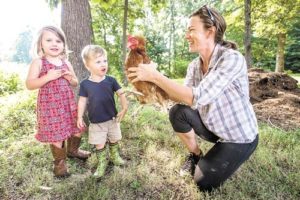 Variety of a different kind greets visitors to the Fields of Gold Farm Trail in Virginia's Shenandoah Valley. People may stroll through a farmers' market, tour a working spread, feast at field-to-table restaurants and pick their own fruit at an orchard. (fieldsofgold.org).
Those who prefer the word "soft" before their drink may follow the "Coca-Cola Trail." Places related to that popular beverage are described in a book of the same name, which can serve as a guide to museums, historic bottling plants and other destinations around the country.
The story began in Vicksburg, Mississippi where "Coke" was first bottled in 1894. Other stops can include the Dawson & Stevens Diner in Grayling, Michigan, which doubles as a Coca-Cola museum; a former bottling plant in Los Angeles that was built to resemble an ocean liner, and outdoor "ghost signs" advertising Coke that were painted decades ago and have been refurbished.
Some states double down on the trails concept. For example, Maine has a Sculpture Trail that leads to 34 outdoor art works located along 273 miles of its coastline; a Thoreau-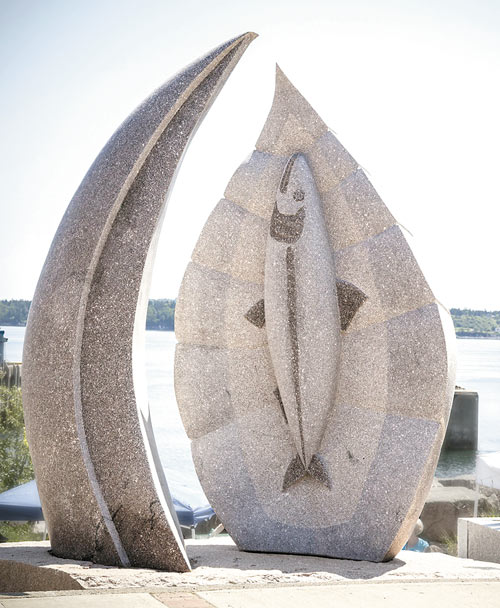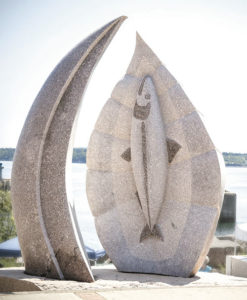 Wabanaki Trail, which includes canoe routes the author followed during trips to that state, and a Freedom Trail in Portland that leads to sites associated with the Underground Railroad and the anti-slavery movement. (visitmaine.com)
Ohio also touts a choice of tantalizing trails. They include routes which focus upon interests as diverse as ghosts, covered bridges, ice cream and donuts. (trails.ohio.org)
From seafood to sweets, berries to beverages, it's possible that somewhere in the country there's a trail focused upon a favorite interest of yours.