By Sharon Oliver, Contributing Writer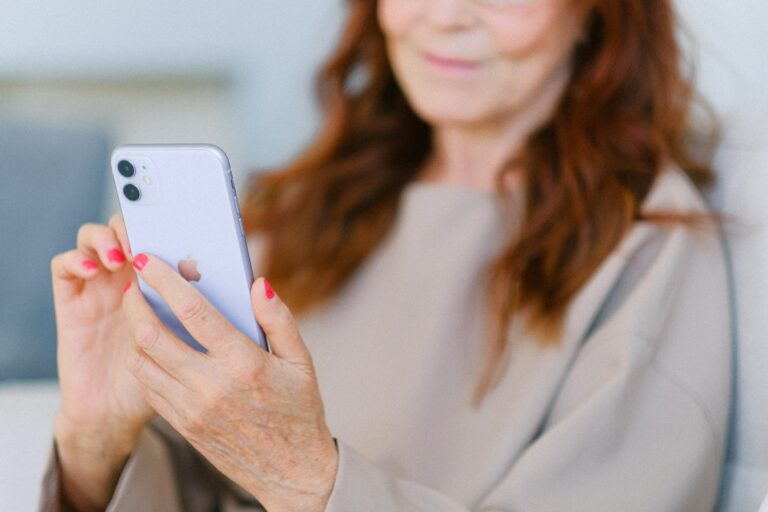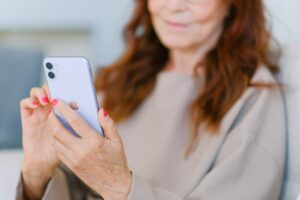 REGION – These days, practically everyone is enjoying the use of a mobile phone app or two. Whether it's to conveniently pay a bill or play a game, older adults are taking full advantage of these cool tools. 
Medication management
One of the more helpful apps are those that aid users in managing their medications. Forgetting to take prescription drugs or ordering refills is a significant problem for some people.
Medisafe, a digital health platform based in Needham offers a myriad of support in such matters. Users simply input their prescriptions and timings, and Medisafe will create a visual schedule which includes images of each pill and a list of potentially harmful side effects. Throughout the day, users will receive reminders on when to take medications, keep them informed when a prescription is running low and even alert a family member or friend of a missed dosage.
"One of the ways we can help today is with our pharmacy services," said Medisafe team member Brian Carr. One of the company's pharmacy service features is having medications delivered to the person's home. Delivery is free and there is the option to cancel at any time.
Parking problems
How many times have you stood on the edge of a parking lot trying to remember where you parked your vehicle? Countless times, no doubt. Google Maps' Remember Where You Parked app is free and is available for iPhones and Androids. All you do is click on the blue dot showing your location, click "Set as parking location" from the menu that pops up and it will be saved. When you're ready to find your way back, just click the blue "Directions" icon and select "Saved parking." The app can also be used for navigation to somewhere new or if you get lost while driving.
Park 'n' Forget is available for iOS and costs $0.99 per month. This GPS-based app is also ideal for anyone who has trouble remembering where they parked. Park 'n' Forget tracks your movement from vehicle to destination and helps retrace your steps. The app will even update you 15-minutes before your parking time expires if you are parked in a metered space. 
Password protection
Another handy tool is the LastPass Password Manager app, which is free and available for iPhone and Android. We are living in a time where passwords are needed for almost anything and everything. Although you may want to use the same password for everything, sometimes it's just not that simple. LastPass stores all of your passwords securely and can autofill them into websites you frequent and can even create strong passwords for you after having run out of ideas.
Money matters
It is imperative to budget almost religiously when living on a fixed income. That's where a free financial app like Mint comes in. Available on iOS and Android, Mint allows you to monitor your bank accounts, bills, credit cards, investments and even helps you budget weekly/monthly expenses, giving suggestions on where to cut back.
If you are 50 years old or older, the Sciddy app presents a wide range of good discounts on everything from food to health to home services and travel. Users can do a search according to business type or activate alerts which notify you once you enter the premise of a discount establishment. Download is free and it is available for iOS and Android.
By now, everyone is at least familiar with the GoodRx commercials. This "save money on prescription" app helps users compare prescription drug prices at various pharmacies. The app will also alert you when a particular medication drops in price. Generic drugs often cost less using GoodRx.
RELATED CONTENT: 
Managing digital assets is essential for comprehensive estate planning (fiftyplusadvocate.com)
You may be more ready for an electric car than you think (fiftyplusadvocate.com)
Cutting the cord to cable television can mean significant savings (fiftyplusadvocate.com)