By David Wilkening, Contributing Writer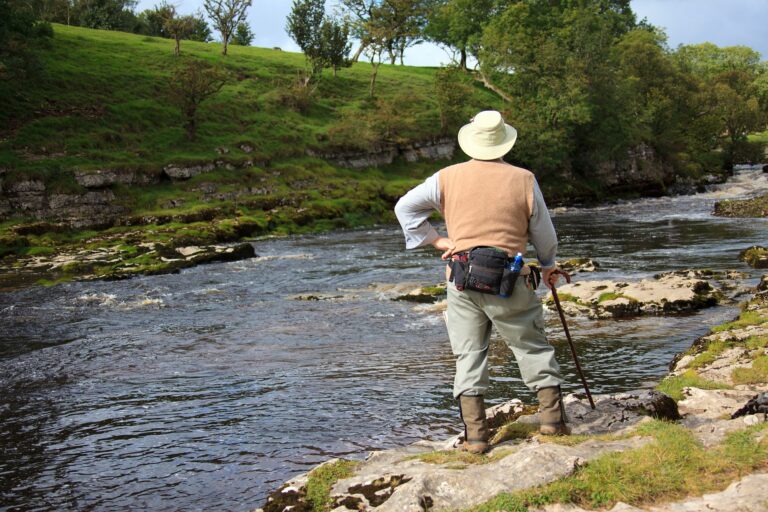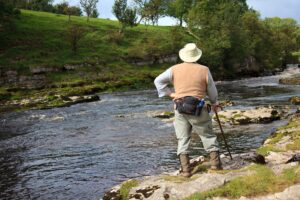 REGION – Don't mistake older travelers as always similar to the average tourist. Solo senior travelers also have different requirements to ensure their trips are safe and secure. To cite just one example―they should always have someone back home knowing their whereabouts―  just in case. 
So what else do older solo travelers need to know? Boston travel companies have a variety of suggestions when the traveler is a single person―an increasingly common situation as the pandemic shows signs of waning.
Advice from a seasoned travel organization
The Boston-based non-profit Road Scholar, formerly called Elderhostel, is known for its expertise in educational travel for adults ages 50 and over, something it's been doing since 1975.
Its number of older single travelers is on a steady growth curve for many reasons including the lessened threat of the COVID-19 pandemic, said President James Moses.
Safety from disease remains a major issue, however, even as more seniors take to the road. So in addition to keeping up with COVID-19 vaccines and booster doses, check in for information about your destination with The Centers for Disease Control and Prevention. That is among their recommendations.
Road Scholar's first tip for traveling alone is to prepare an itinerary, "however rough, with contact information for your cell phone and the hotels where you'll be staying." For travelers on an organized and/or guided trip an itinerary is already provided.
Here are some other tips from Road Scholar:
Set up an international phone plan. "Having a working phone with you on your travels wherever you go can give you peace of mind in case of emergencies, and also makes it easier to navigate and look up information like museum hours if you have a smart phone." If you'll be going out of the country, contact your mobile phone provider and find out what kind of international plans it offers. 
Meet locals or other travelers. "Traveling solo doesn't mean you have to be alone every day. Spark up a conversation with a local at a coffee shop or another traveler in line for the Louvre."
Do your travel research. "By taking time in advance to think about your interests, where you'd like to travel, and the history you'd like to learn, you'll be able to find a destination that piques your interests."
Pack accordingly. Do pack essentials appropriate to your destination. In addition to packing light, "packing accordingly" means waterproof winter gear for snowy hikes or sun hats and sunscreen for tropical destinations. Additionally, packing light allows you to leave room in your bag for any new items you purchase along the way, whether it be gifts for your family or new clothing you can't find back home. This bit of advice is geared not just for older singles but also for all tourists.
Capture the moment. To get the most out of your next solo adventure, make sure to capture your memories with a camera. Whether you bring a disposable camera, DSLR camera, or your phone camera, capturing special moments on your trip allows you to look back on your travels for years to come.
Stay safe. "When it comes to knowing how to travel alone and stay safe, it's important to always keep an eye on your belongings and ensure they're protected." Tips include keeping valuables out of the public's eye and checking belongings in hotel safes and other secure places. This also applies to tourists of all ages.
Life coaches can also help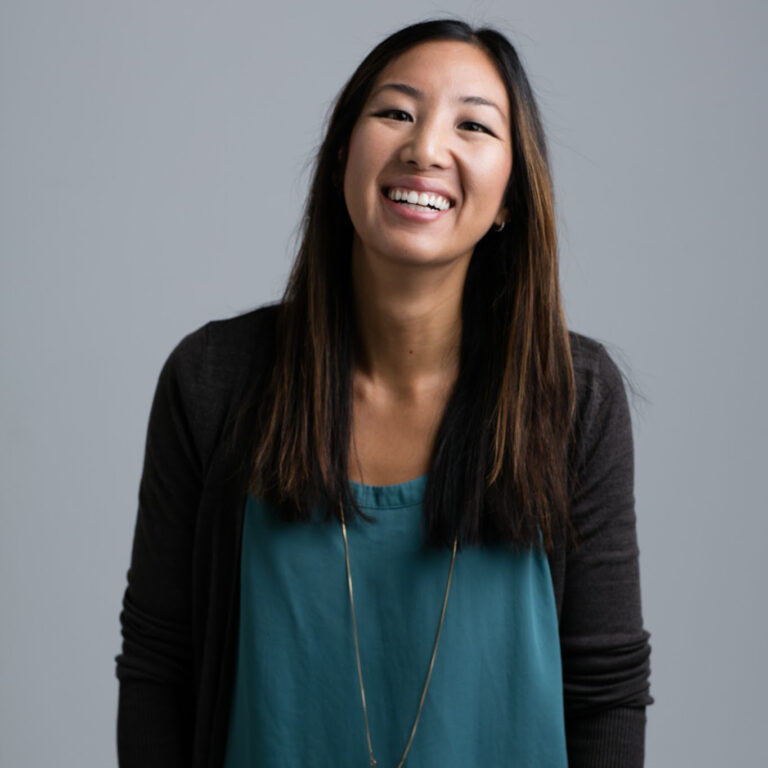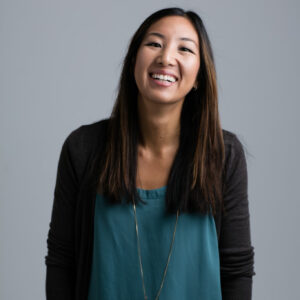 There are many practical and generally useful tips on best practices for solo travelers on the internet and suggestions from travel agents and other sources. But don't forget highly spiritual guidance from people such as Cyn Meyer, a life coach. She is also the founder of the Second Wind Movement, which is an educational and life coaching resource for older people to "find your sense of adventure and fulfillment during your next chapters." 
"On our trips you may be traveling solo but are not alone," said Meyer. "Our average group size is just 12; big enough to meet like-minded people but small enough to get to the heart of a destination. All sorts of people travel on our trips. What unites everyone is an adventurous spirit, sense of fun and a desire for real travel experiences."
Meyer's suggestions for personal travel purposes range from reaching out to meet local people to looking inside yourself. Here are her overall recommendations:
Expand your growth. "Experience and go beyond the popular tourist destinations," Meyer emphasized. "At nearly every location on the globe there's an opportunity to find those hidden local gems, whether it's a hole-in-the-wall restaurant or a stunning local landscape view. Get to know the people, language, foods, scenery, and culture. Savor the different experiences offered outside your own home routine environment. Plus," she added, "this will help you leverage the power of neuroplasticity and boost your brain health while exploring new destinations at a deeper level."
Connect with nature. "There's nature everywhere; be sure to capture the natural outdoor essence of your destination," she explained. "This will improve your sense of rejuvenation and overall well-being, as connecting with nature physically launches your parasympathetic nervous system (also known as your relax and digest state)."
Connect with yourself. "There's no better growth than to closely observe yourself on your adventure," said Meyer. "And pay extra attention to the things, people, places, and events that naturally intrigue you and energize you. These are clues that could lead you to your greater passions and purpose."   
RELATED CONTENT: 
Cooperstown beckons with the National Baseball Hall of Fame (fiftyplusadvocate.com)
Goat yoga on a farm makes for an adventurous getaway (fiftyplusadvocate.com)
Navigating the challenges of aging alone (fiftyplusadvocate.com)