By Brett Peruzzi, Managing Editor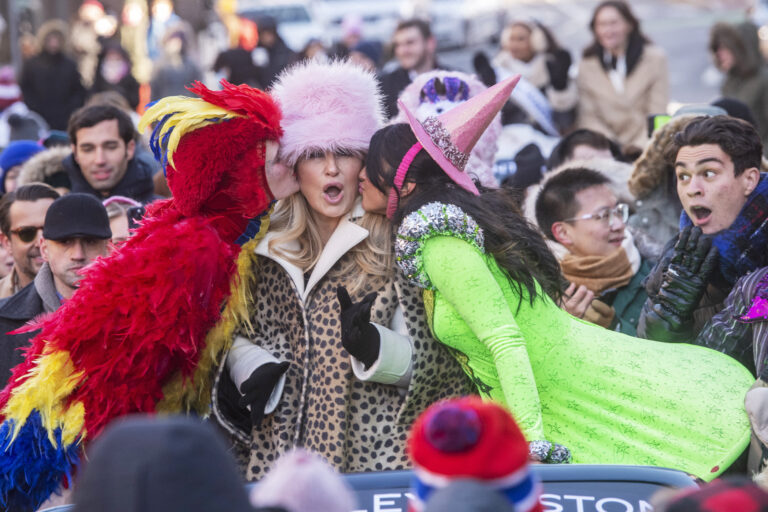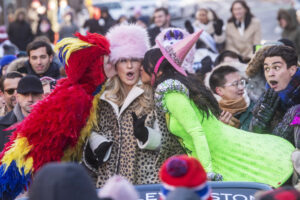 NORWELL – One of Jennifer Coolidge's first acting roles was as Auntie Em, with a total of two lines, in a community production of "The Wizard of Oz" when she was a child growing up in this quiet South Shore town. About five decades later, at the age of 61, she's one of the hottest actresses in the world, thanks to her Emmy award-winning, scene-stealing role as troubled heiress Tanya McQuoid in the HBO series "The White Lotus."
Local education

Coolidge attended the Norwell public schools, the Cambridge School of Weston, and later graduated from Emerson College in Boston. "I did some acting classes when I was at Emerson [College], and then after [graduation], I went out to the West Coast," she told the Boston Globe. "But I couldn't really get arrested. I finally had some luck when I was around 29 or 30. It all changed one day [when] I got my first break on 'Seinfeld.'"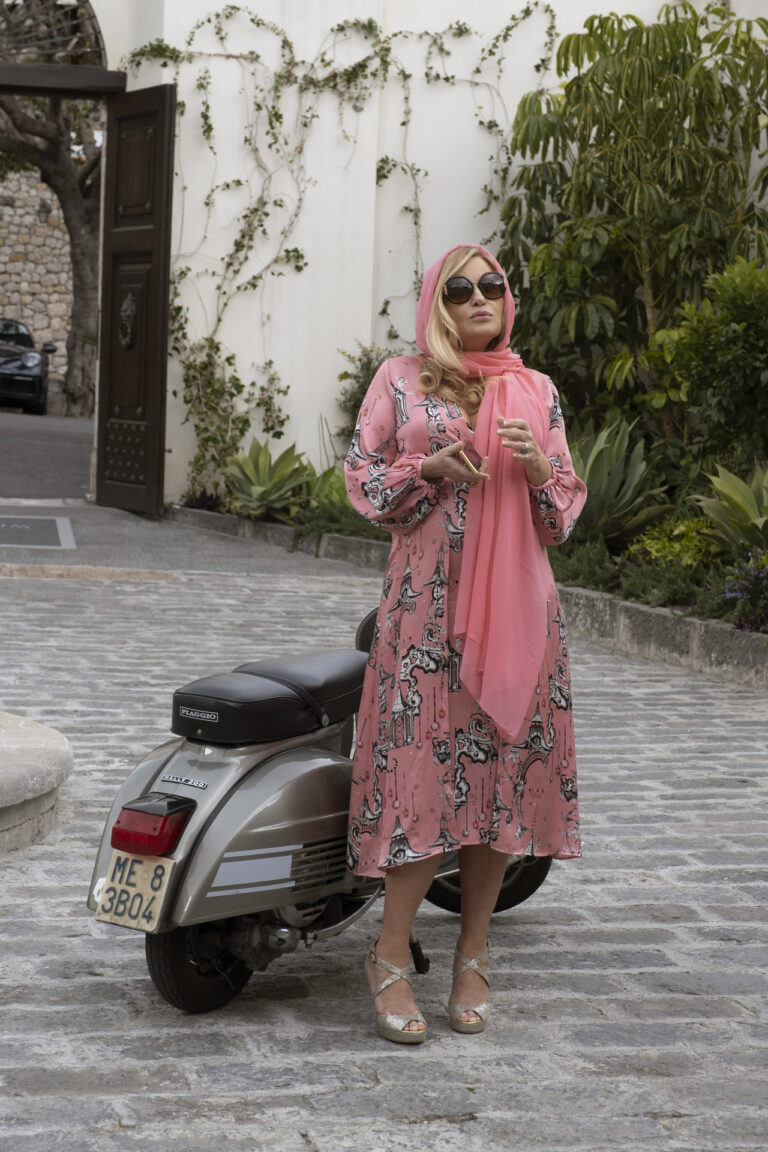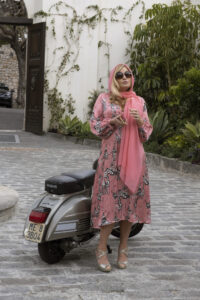 She later returned to Norwell to deliver the commencement address to the Norwell High School class of 2002. And in 2020 she made the commencement address at Emerson College. Her speech included paraphrasing a quote from the French novel the "The Count of Monte Cristo" by Alexandre Dumas. "Life is a storm, my young graduates," she told her audience. "You will bask in the sunlight one moment, and be shattered on the rocks the next. What defines you is what you do when that storm comes."
"She exemplifies so much about what makes our alumni community one of the most inspiring and eclectic groups of people on the planet," said Emma Fedor, director of marketing and communications for the Cambridge School of Weston, from which Coolidge graduated in 1979. "Like so many of our alumni, Jennifer is creative, engaging, self-aware—and a wonderful example of what can happen when you choose to ignore the limitations society places on you. We can't wait to see the path she creates for herself from here."
Finding a home in comedy

Originally planning to be a dramatic actress, Coolidge found comedic acting to be her niche. After her first television appearance playing a masseuse on a "Seinfeld" episode in 1993, she began getting more film and television roles. Her next big break was playing Jeanine Stifler, or "Stifler's mom" in the teen comedy film "American Pie" in 1999. 
She would go on to reprise her "American Pie" role in several sequels to the original film, and also had a supporting role in the comedy "Legally Blonde." About a decade ago she also began doing standup comedy and took her act on the road throughout the United States and around the world.
The White Lotus and wide acclaim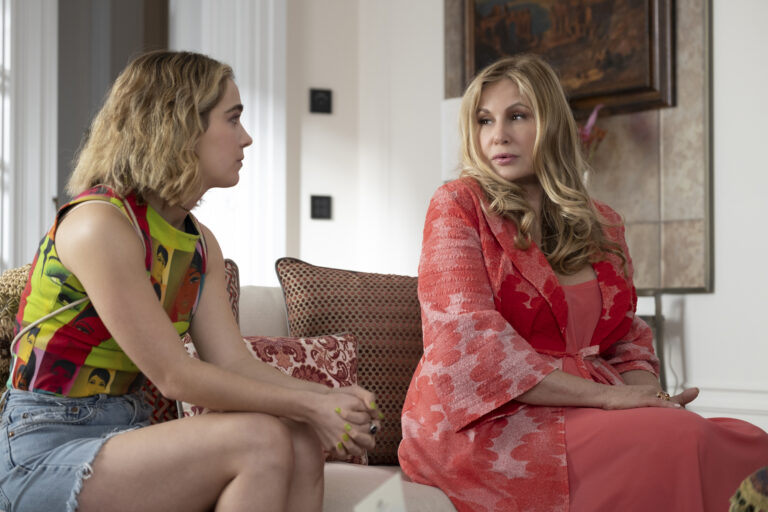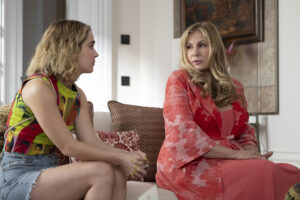 In late 2020, Coolidge was cast by director Mike White in his HBO comedy-drama series "The White Lotus," about wealthy guests at an upscale resort hotel in Hawaii. Her role as Tanya McQuoid, an extremely rich but dramatic and emotionally unstable older woman, made her an audience favorite and her character returned for the second year of the series in 2022, set in Sicily. 
Coolidge has since won numerous awards for the role, including an Emmy and a Golden Globe. And most recently she was named 2023 Hasty Pudding Woman of the Year by Harvard University's theatrical club, the oldest in the nation. As part of the honor she led a parade through Harvard Square in Cambridge on February 4 and was later the subject of a celebratory roast by the Hasty Pudding troupe.
"I feel like I've totally peaked at this point with Mike White," she noted to the Boston Globe about her role in "The White Lotus." "If I never work again, I'll still be satisfied. You never want to go downhill in your career. So it's sort of good that it goes up at the end. I like unexpected surprises at the end of my life."
RELATED CONTENT: 
Marcia Cross recalls her Marlborough childhood (fiftyplusadvocate.com)
Transgender actor frustrated by lack of roles (fiftyplusadvocate.com)