By Nance Ebert, Contributing Writer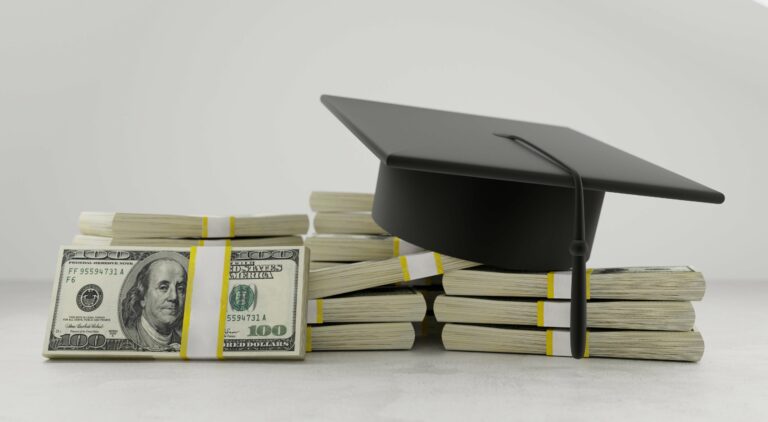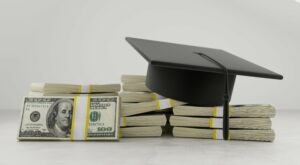 REGION – Student loan debt is a heavy burden for people of all ages. But did you know that borrowers over the age of fifty make up almost a quarter of the current debt owed?
Because student debts are not generally forgiven by the federal government once you are in your fifties and sixties, there are some important things to be mindful of. There are, however, certain student loan forgiveness programs available to older people if you work in public service for an eligible not-for-profit organization or as a teacher. 
Why student debt is so prevalent
Older Americans took out debt for a variety of reasons. These might include going back to school for a career change or extra degree to result in a pay raise or paying for their children's education by taking out a bunch of Parent Plus loans with the Department of Education. 
"Over the past three decades, the cost of attending a four-year college has more than doubled, even after adjusting for inflation, as state and local funding for higher education per student has decreased," said Jo Ann Jenkins, CEO of AARP. "Family incomes haven't come close to matching that increase." 
Types of repayment plans
There are many different types of repayment plans and criteria for each one. It's not a "one-size fits-all" type of solution. These include a Standard Repayment Plan, a Graduated Repayment Plan, an Extended Repayment Plan, a Revised Pay As You Earn Repayment Plan (REPAYE), Income Based Repayment Plan (IBR), Income Contingent Repayment Plan (ICR) and Income Sensitive Repayment Plan. Some have different monthly payments and time frames for when the loan is paid off. In addition, there are certain restrictions for who is considered to be an eligible borrower. 
In a Standard Payment Plan, all borrowers are eligible. The payments are a fixed amount to ensure that the loan will be paid off within 10 years and up to 30 years for Consolidation Loans. In a Graduated Repayment Plan, payments are lower at first and then increased, typically every two years. In the Extended Payment Plan, the payments may be fixed or graduated and will ensure that the loan is paid off in 25 years. In the REPAYE Plan, your monthly payments will be 10 percent of discretionary income. These payments are recalculated on a yearly basis. Any outstanding balance on your loan will be forgiven if you have not paid off this loan after 20 years.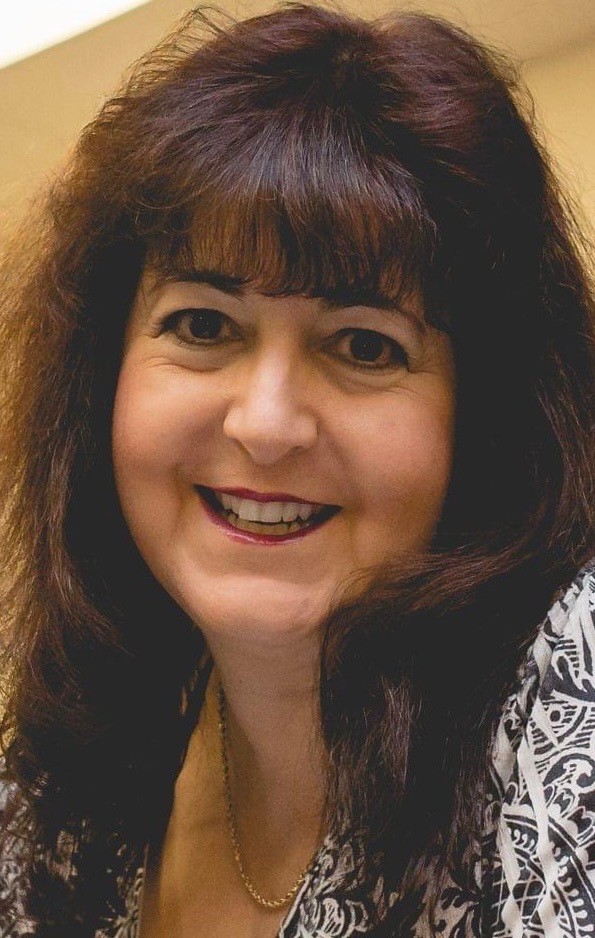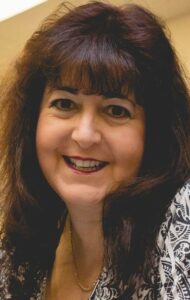 In the IBR, your monthly payments will be either 10 or 15 percent of discretionary income. Payments are recalculated on a yearly basis and any outstanding balance on your loan will be forgiven if you haven't repaid your loan in full after 20 to 25 years. In the ICR, your monthly payment will be no more than 20 percent of discretionary income. In the Income Sensitive Repayment Plan, your monthly payment is based on your annual income, but your loan will be paid in full within 15 years. 
Advice from financial institutions
"As a credit union, we encourage members to meet with our financial coaches," said Cindy Shogry-Raimer, Greylock Federal Credit Union's director of community development. "We assist folks with consolidation and, depending on the situation and the rate environment, we may recommend refinancing with another product, like a home equity line of credit." She added, "We also focus on budgeting and the member's ability to make the payments. There are no silver bullets but through a series of budgeting tips and careful consideration of interest rates of other lending options, we help our members make the best decision for their circumstance."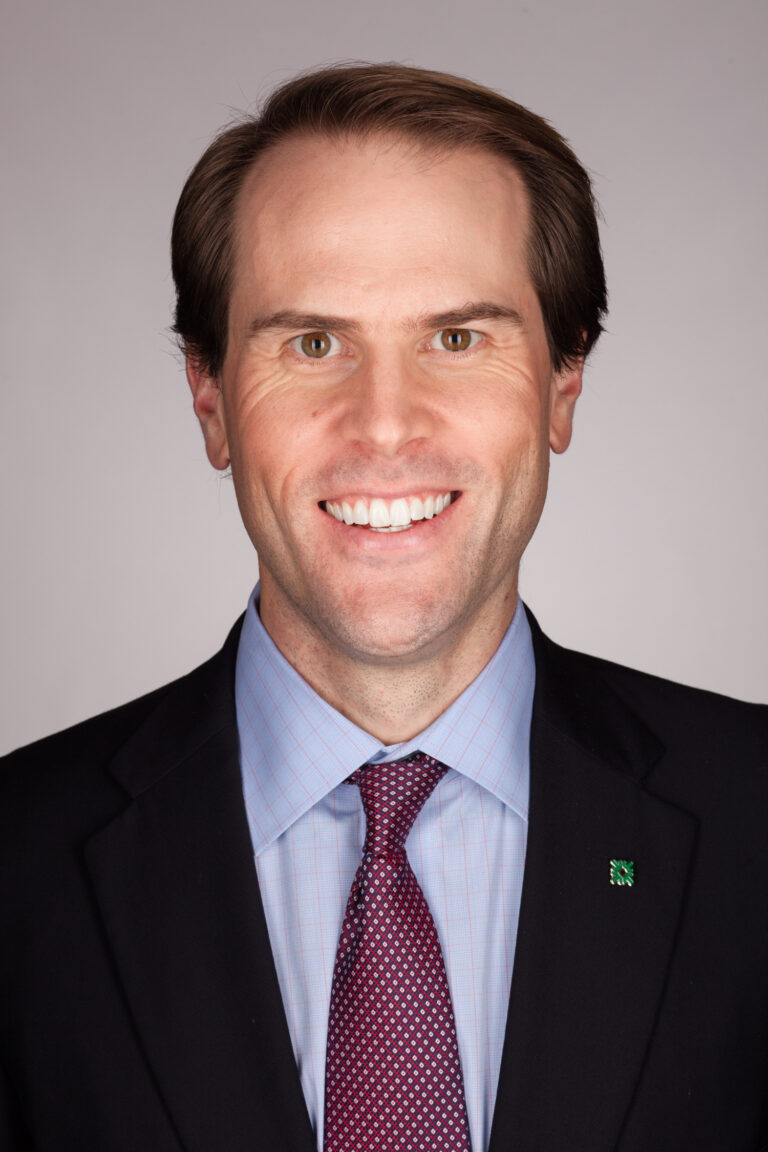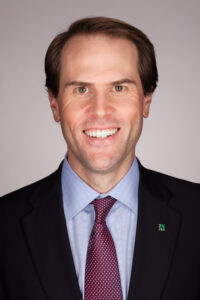 To qualify for the Public Service Loan Forgiveness plan, known as PSLF, you must be employed by the United States federal, or a state, local or tribal government or not-for-profit organization. This also includes U.S. military service. You must also work full-time for that organization or agency, make 120 qualifying payments, have Direct Loans (or have your federal student loans consolidated into a Direct Loan) and repay your loans under an income driven repayment plan. 
Chris Ebeling, head of student lending at Citizens Bank in Westwood, has some tips. "Refinancing your student loans can make a big difference in your monthly budget," said Ebeling. "Becoming debt-free before retirement is a worthwhile goal that can increase your financial stability and leave you with personal peace of mind. Lastly, consider working with a financial advisor," he added. "They can help you get the most out of your money by setting up a plan with you and your goals at the center." 
RELATED CONTENT: 
Organization a key trait to being a good executor (fiftyplusadvocate.com)
Higher interest rates are a double-edged sword (fiftyplusadvocate.com)