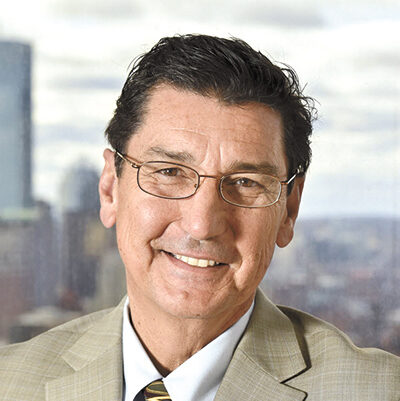 By Mike Festa, State Director, AARP Massachusetts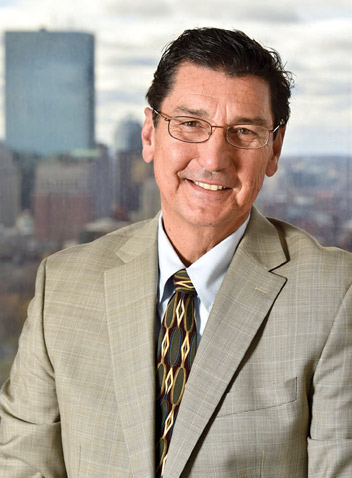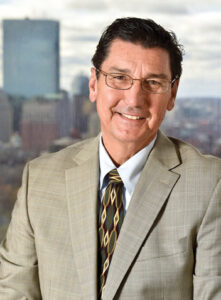 Certainly, 2020 has been a year unlike others. On behalf of our 760,000 members and all older Massachusetts residents, AARP appreciates the enormous amount of work the commonwealth's elected leaders have undertaken to address the unprecedented public health and economic crisis that we face. Older Americans and their families are being hit particularly hard by both the health and financial impacts of this COVID pandemic.
In addition, a recent scientific report elevates social isolation and loneliness to the level of health problems, associating them with a significantly increased risk for early death from all causes. Of course, social isolation and loneliness can become more common with age. Coronavirus, along with the upcoming winter season, will make social isolation worse.
We know that social isolation and loneliness are serious health issues. Forty-three percent of adults age 60 or older in the U.S. reported feeling lonely. Here in the commonwealth, AARP Massachusetts joined with others to create the Task Force to End Loneliness & Build Community. The goals of the group are to:
Raise awareness about the health benefits of social connection and health risks of social isolation and loneliness;
Provide simple, actionable ways for older adults and community members of all ages to stay connected and take action;
Frame the conversation around this issue in a positive, constructive, asset-based way.
The Task Force also seeks to take advantage of heightened focus and shared experience of social isolation to develop a policy agenda, including Identifying issues/challenges with potential policy implications, and encouraging Bay Staters to renew their social contracts as they reach out and build community. Visit www.aarp.org/reachoutma for more information.
We may have all scaled back our personal interactions to stay safe, but that doesn't mean we have to be alone.
Here are some steps to stay connected:
Measure your risk for isolation – or that of your loved one – at AARP Foundation's Connect2Affect.org. This platform also provides lists of community assistance programs for medical care, food, and job training.
Plug into the growing number of mutual aid groups that organize volunteers to assist older neighbors. AARP launched the "Community Connections" tool at www.aarpcommunityconnections.org, and also in Spanish at www.aarp.org/MiComunidad, to help you find a group in your area. You can also request a "friendly call" from an AARP volunteer through the website or by calling 1-888-281-0145.
Volunteer to provide critical services. It's a way to assist others while also helping you find purpose and avoid isolation. Visit https://createthegood.aarp.org.
Identify vulnerable older adults in your family or neighborhood and make a plan to have someone reach out to them on a regular basis by phone, text, email or virtual chat.
Reach out to a family member or friend by sending a letter or postcard. Enclose a photo or two in the letter to spark a fond memory.
If there is one thing that this pandemic has made clear, it's that personal connections are immensely valuable and sorely missed. Let's resolve to keep those links strong and vibrant during this crisis, especially for our most vulnerable family, friends and neighbors.
Mike Festa is the State Director for AARP Massachusetts.