Helping you navigate your finances as you plan for retirement
By Bonnie Adams, Managing Editor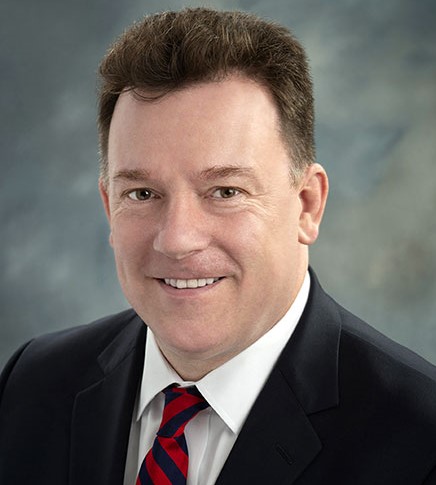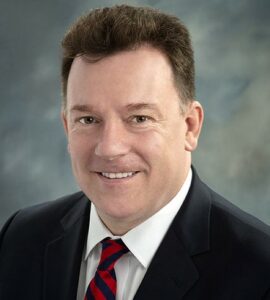 Marlborough – Last December the U.S. Congress passed, and President Donald Trump signed, the SECURE Act [Setting Every Community Up for Retirement Enhancement Act of 2019].
"It was the most consequential retirement-related legislation since the passage of the Pension Protection Act of 2006," said Joseph McManus, a Financial Planner with Prudential.
The SECURE Act aims to significantly improve the retirement readiness of millions of Americans by making significant changes to the current retirement planning system. Some of its provisions will make it easier for small business owners to set up retirement plans while also allowing more Americans, specifically part-time workers, to be eligible for retirement plans.
The Act will also push back the age at which retirement plan participants need to take required minimum distributions (RMDs), from 70½ to 72, and will allow traditional IRA owners to keep making contributions indefinitely.
While this Act is significant in that it can help businesses and employees plan for a secure future, it is, like most legislation, complicated. Financial Planners like McManus, who is well versed in retirement strategies, assist clients by staying up to date on legislation that impacts their financial lives and adjusting their strategies to maximize their income in retirement.
"Progress brings new challenges," noted McManus. "Many of our clients are focused on ensuring that they do not outlive their money. Others have specific goals that require more specialized solutions. And, of course, clients want to know how legislation like the SECURE Act will impact their financial planning."
According to the Centers for Disease Control and Prevention, the average age life expectancy for American males is 78.6 and for women, a bit higher at 81.
While most do not retire at age 62, as previous generations did, most people will find that there are still many years of fun, travel, volunteering and living the life they choose, that is, if they have sufficiently prepared for their financial life after the regular weekly, work paycheck stops.
As a Financial Planner, Joseph McManus assists clients at each step along the roadmap to retirement. He has earned the RICP (retirement income certified professional) designation. As such, he is uniquely qualified to help individuals and/or couples with their investment strategies, analyzing their projected expenses and challenges that they may encounter.  Small businesses also rely on his advisory services for their planning.
Whether you are discussing new legislation such as the Secure Act or simply doing a strategy review to ensure that your financial plan still matches your existing goals, a financial planner can be a trusted advisor in navigating a constantly changing financial landscape.
McManus's office is located at 293 Boston Post Rd West, Suite 110, Marlborough. To contact him call 508-382-4904 or email Joseph.McManus@Prudential.com. Visit https://www.prudential.com/advisor/joseph-mcmanus for more information.