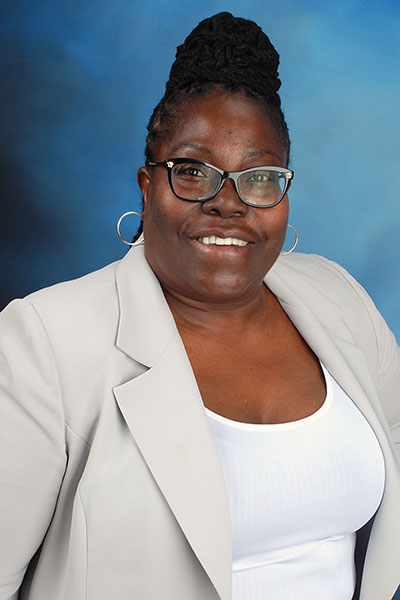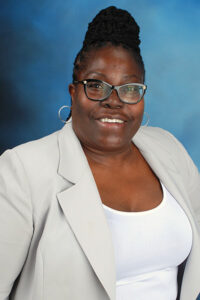 Westwood – Pearly Evans is the CEO and founder of New Outlook Homecare, a home healthcare agency for the elderly. She began caring for the elderly in her home country of Trinidad and Tobago when she was only 12 years old. Her love for the elderly and her desire to help them has only grown over the years.
Established in 2001, New Outlook Homecare was built on a foundation of care and respect for the elderly. With attention to every detail of home care, their reputation for dedication, patience and understanding has become the gold standard.
With a holistic approach to eldercare, Evans and her staff provide both medical and non-medical services, personal care, companion care and traveling companion care. Clients receive not only prompt service, but also compassion and a personal touch – a combination of qualities that is New Outlook's trademark.
One client remarked, "My daughter and I met Pearly last March when my husband was coming home after rehab while recovering from surgery. We immediately knew that Pearly and New Outlook Homecare would work for our family. Pearly and the women who helped my husband and supported my family and me were exceptional…They always made him smile and feel taken care of during this difficult time. In addition, they supported me as well with a kind word or a hug when needed. Pearly was always there to listen and make sure everything was working out well."
When asked "What is the best thing about working with older adults?" Evans replied, "The best thing is you get to meet new people who are so wonderful in their own special way. Everyone is a beautiful person that has had a fabulous life. You don't look at the old body, you look at the inside. The best part is getting to know them, who they are and who they used to be and their stories. It's a lot of joy and they bring a lot of joy to me."
New Outlook Homecare proudly cares for clients throughout Greater Boston, Metrowest, North Shore and South Shore. For more information call 781-686-1053 or visit newoutlookhomecare.com.