By Ed Karvoski Jr., Culture Editor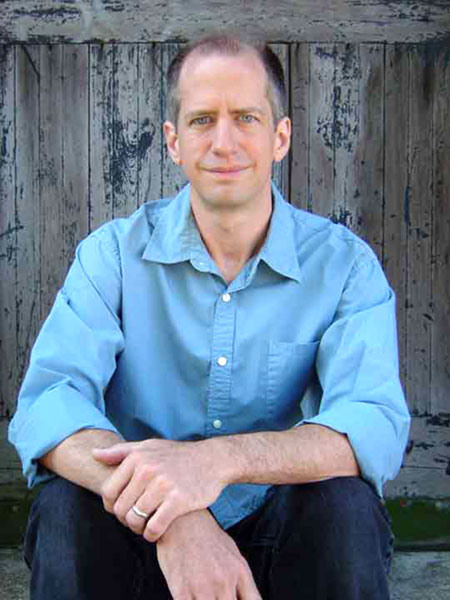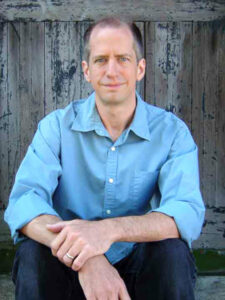 Lynn – Pianist and composer Doug Hammer of Lynn has been assisting other musicians produce their albums at his recording studio and music production company since 1992. He released the first of 12 albums featuring his own music in 2007 and has another underway. Additionally, he's performing national tours.
"I love working with diverse artists in different genres and helping them realize their musical visions," he said. "I put my own music on the back burner for a long time while building up my studio and production company. I still love the studio work, but now I'm more focused on my own music."
Growing up in Illinois, a preschool Hammer appreciated his dad's extensive record collection consisting of classical, big band and Broadway songs. He plunked out tunes on the family's Wurlitzer spinet piano before formally taking lessons beginning at age 6. As an elementary school student he could play songs by ear and then started composing originals as a young teen in a pop-rock band.
"I was really keyed into music – pun intended," he noted.
After graduating from high school in 1985, Hammer moved to Boston to attend Berklee College of Music. Off-campus activities included solo performances at piano bars and restaurants in and around Faneuil Hall.
While he studied composition and arranging, his original songs were recorded in Berklee studios by students majoring in music production and engineering. Hammer gained studio production experience along the way.
"A lot goes into production to make a larger-than-life sound," he said. "I mostly enjoy the creative aspect – the right brain part of composing and working on music. The left brain part is learning how to get great sounds recorded, and then the editing and mixing to create a beautiful record."
As a 1989 Berklee graduate, Hammer opened his first recording studio in 1992 in Somerville's Porter Square neighborhood. Now located in Lynn and known as Dreamworld Productions and Design, the expanded business is a joint venture with his wife Emmanuelle Le Gal, a graphic designer and fine artist. She designs his album covers.
While composing his debut album "Solace" released in 2007, Hammer wrote a few songs that he decided to save for future projects. He initially recognized a similar theme of travelling shared in these songs such as one titled "Country Road."
He included "Country Road" in his third album titled "Travels," named the 2011 Album of the Year by Whisperings Solo Piano Radio (solopianoradio.com). The album is described by Enlightened Piano Radio (enlightenedpiano.com) as "a true work of art" and "creative masterpiece."
"Once I got working on the 'Travels' album, I realized that it was actually more about my own life – where I came from, where I was, and where I was potentially headed," Hammer explained. "The album became more about time and less about places."
For his most recently-released album "Celtique" in 2018, he drew inspiration from his wife's homeland Brittany, the Celtic region of France. It debuted at number four on Amazon's New Age chart. According to Kathy Parsons of Mainly Piano (mainlypiano.com), "'Celtique' ranges from quiet and serene to majestic to highly energetic… it is always beautiful and very expressive."
Hammer is currently working on a new project that he says is unlike his previous albums – or albums of any other pianist. He expects it will be released this year.
"I've yet to see another album like this from all the pianists out there," he said. "I have many album ideas and really want to ramp up my releases of new music."
For more information about Doug Hammer, visit doughammer.net; for Dreamworld Productions and Design, visit dreamworldpd.com.
Photos/Emmanuelle Le Gal