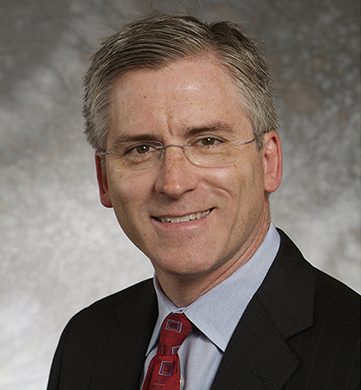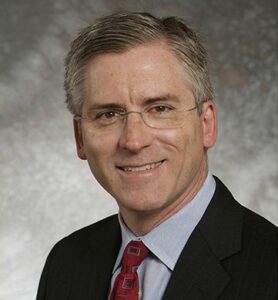 By Alain Valles, CRMP, CSA, MS, MBA
FEAR: (1) an unpleasant often strong emotion caused by anticipation or awareness of danger; (2) anxious concern; (3) reason for alarm.
OR
F.E.A.R: "false evidence appearing real," as the famous personal development coach Zig Ziglar would say.
What are your answers?
How do you feel about your current or pending retirement?
Do you or will you have sufficient monthly cash flow for your desired quality of life?
Do you have access to funds for home repairs or improvements?
Are you concerned by ever increasing real estate taxes and other living expenses?
What about existing or future medical expenses?
Will your living standards be hurt from loss of employment or spouse's income?
Do you have rainy day funds if a Plan B is needed?
If any of your answers cause a slight stomachache and you're a homeowner age 62 or older, then you should take action to change FEAR to F.E.A.R.  And to change from being frozen in place to fully understanding available options to remain financially independent in your home.
For qualified seniors, a reverse mortgage may be the best answer to solving the above questions.  But before taking action, you must get the facts.  As managing director of Helping Hands Community Partners, Inc., a 501(c)(3) nonprofit, our mission is to educate people about senior housing options and, when appropriate, arrange reverse mortgages for qualified individuals.
What are the top reverse mortgage questions asked?
Before being able to decide if a reverse mortgage is right for you, you must know the answers to:
Do I qualify?
How much money is available?
What is the cost?
What are my responsibilities?
What happens if a spouse is under 62 years old?
Do I have to take all the money upfront?
May I sell my home without penalty?
What are my children's responsibilities at the end of the day?
May I not use the money today and just have it available if ever needed?
How long does the application process take?
Does one qualify if they currently have a mortgage?
Are there options if I'm behind on my taxes or have poor credit or lack of income?
Where do I go to get unbiased information?
Take action today
A great place to get information is the free "How to Use Your Home to Stay at Home" 36-page book. This is the official reverse mortgage consumer booklet approved by the U.S. Department of Housing & Urban Development and published by the National Council on Aging.  Also, the free "25 Ways to Use a Reverse Mortgage" from the National Reverse Mortgage Lenders Association lists the many ways a reverse mortgage can help with retirement.
Please give me a call or email with your questions and to receive your free copy of "Use Your Home to Stay at Home" and "25 Ways to Use a Reverse Mortgage." We are available to explain Reverse Mortgage details by phone or happy to visit with you at your home.  At no time will you ever feel any pressure to move forward.  For us, it's all about changing fear of the unknown to having the facts to live your best life possible.
Alain Valles is Managing Director of Helping Hands Community Partners, Inc. and was the first designated Certified Reverse Mortgage Professional in New England.  He obtained a master of science from the M.I.T. Center for Real Estate, an MBA from the Wharton School, and graduated summa cum laude from the University of Massachusetts, Amherst. Valles can be reached directly at 781-724-6221 or by email at av@hhcp.org. Archives of articles from previous issues can be read at www.fiftyplusadvocate.com.