By Mike Festa, State Director, AARP Massachusetts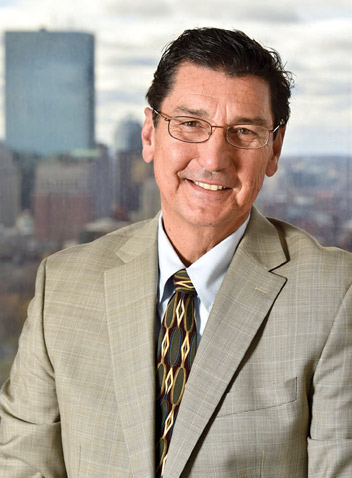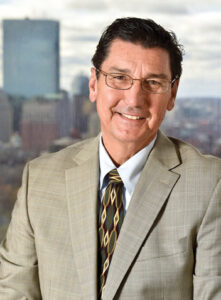 Boston – AARP Massachusetts is pleased to report that Governor Baker signed into law Senate Bill No. 2984 – An Act Promoting A Resilient Health Care System That Puts Patients First. On behalf of our 760,000 members and all older Massachusetts residents, AARP Massachusetts appreciates the dedication with which our state's leaders have responded to the coronavirus pandemic, as well as the ongoing efforts that will be required to implement this law as we move forward. 
We are pleased that An Act Putting Patients First includes provisions for the following:
Allowing for the continued use of telemedicine during this crisis and beyond, specifically addressing usage and parity for coverage for telemedicine services with the same services covered for in person visits by all payers. 

Authorizes qualified advanced practice nurses to practice at the height of their license and expertise. Advanced practice registered nurses are trained and educated to deliver safe, high quality care to consumers.

Eliminates barriers for low-income residents seeking urgent care services.

Expands coverage requirements for COVID-19 related testing and treatment.

Enhances protections for patients against the unfair practice of surprise medical billing, protecting consumers against surprise bills from non-network providers who provide services without the consumer's knowledge or consent in an otherwise in-network setting.

Other reforms directed at lowering the cost of health care for consumers. 
AARP Massachusetts looks forward to working with the Massachusetts Legislature to implement this law.  
As the Massachusetts legislature closed out the 191st General Court session, the wheels of progress were churning.  AARP advocated for several of the bills passed which could be beneficial for older Massachusetts residents.  
The final Fiscal Year 2021 budget included funding for programs and services that help older residents.  There is funding for home and community-based care; Meals on Wheels; increased funding for geriatric mental health programs; and SNAP funding increases.  Two important items in the budget are: 1) requirements that the Department of Public Health (DPH) has to issue a report no later than February 1, 2021 detailing the rules, regulations, guidance, and best practices in place to prevent the transmission of COVID-19 from patients being discharged from hospitals to long-term care facilities and other congregate care facilities; and 2) increased funding to enhance rates paid to home care agencies to provide a wage and benefit increase to frontline home care workers.
In addition, the Fiscal Year 2021 budget extends the safe voting provisions and early voting provisions for local elections before March 31, 2021.
The Fiscal Year 2021 budget also reduces the amount of interest charged against an estate during the pandemic.  MassHealth is required to recover assets from the estate of certain MassHealth members after their death, unless exceptions apply. MassHealth has the right to be repaid for the total cost of care for services paid by MassHealth for members age 55 and older, or for members of any age who are permanently in a long-term care or other medical facility.
To find out more about AARP Massachusetts' advocacy efforts, please visit www.aarp.org/ma.
Mike Festa is the State Director for AARP Massachusetts.