By Mike Festa, State Director, AARP Massachusetts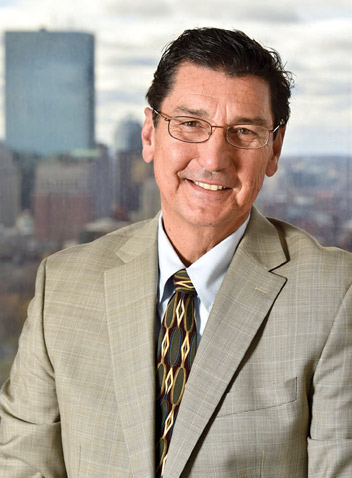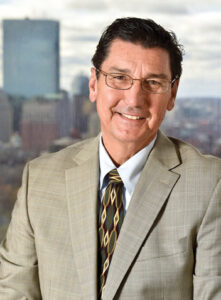 The coronavirus pandemic is threatening the health and financial security of all Massachusetts residents, but especially those age 50+. With so much going on, it's hard to believe that it's also an election year. And this season promises to be unlike any other. 
One thing remains crystal clear: If candidates want to win, they need to listen to the concerns of voters 50+. That means candidates must explain how they'll protect Social Security and Medicare for current and future generations, and how they will lower prescription drug prices. 
We've also heard from so many Bay State residents about what else is top of mind for you this election:  
You're worried about your family and how to pay the bills. 

You're desperately trying to protect your loved ones in nursing homes. 

You want to be able to vote safely this election, whether from home or in-person.
In Massachusetts, Gov. Charlie Baker has signed H.4820 – An Act Relative to Voting Options in Response to COVID-19 into law, which will help to ensure that all registered voters can cast their ballots safely and without putting themselves at risk for COVID-19.
This new law only applies to 2020 elections. Here are the details:
Every registered voter in Massachusetts will have the opportunity to request an absentee ballot without needing to provide an excuse.
Early voting periods will be extended to allow more opportunities to vote in person before election day.

In-person voting on election day will involve new measures to protect the health of voters and poll workers alike.
Upcoming dates to remember:
October 17-30: In-person early voting period for the Massachusetts State Election
November 3: General Election Day
Nationwide, as voters prepare to cast their ballots in the November Presidential Election, AARP has launched its 2020 voter engagement campaign called Protect Voters 50+, which demands action from politicians to ensure that all Americans – from working parents, to family caregivers, to seniors in nursing homes – can vote safely. AARP is urging candidates to talk about the issues that matter to 50+ voters – like voting safely from home or in-person, preventing cuts to Social Security and Medicare and lower prescription drug prices.
Over the next few months, thousands of AARP members, activists, and volunteers will virtually engage current and former elected officials, party officials, donors, and others who play a major role in setting a candidates' agenda.  Their message: Protect Voters 50+ and make their​r voices heard!
AARP will inform voters where candidates stand on the issues important to the health and financial security of voters 50+ through the campaign website, www.aarp.org/election2020, and provide the latest up-to-date information on how voters across the country can safely cast ballots from home or in-person.
Throughout the 2020 election, our focus will remain on protecting voters 50+ and ensuring they can vote safely from home or in-person.  Now more than ever, AARP will fight to protect voters 50+. Learn more at aarp.org/election2020.
Mike Festa is the State Director for AARP Massachusetts.