By Mike Festa, State Director, AARP Massachusetts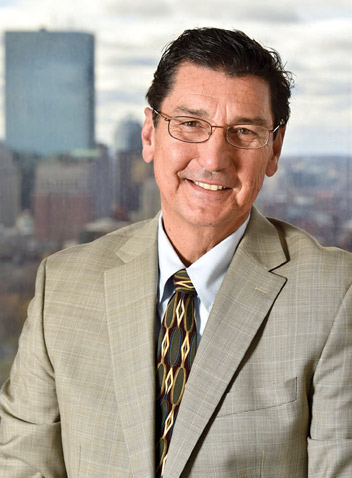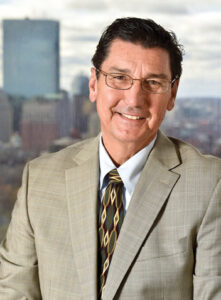 If you didn't get a paper check, you may get a plastic debit card from the Internal Revenue Service (IRS) as it continues to dole out stimulus payments.
The IRS has sent 4 million payments by prepaid debit cards, or Economic Impact Payment (EIP) cards, as the Treasury Department calls them. The cards are going out to certain eligible taxpayers who filed tax returns but for whom the IRS doesn't have bank account information. The stimulus payment is loaded on the debit card.
People are rightly suspicious of unsolicited cards through the mail, and the Economic Impact Payment (EIP) cards arrive in plain envelopes with the return address "Money Network Cardholder Services" from MetaBank in Omaha, Neb. That does not sound like a government payment to most people. AARP has heard from members that some people suspect the cards are a fraud or an unsolicited credit card offer, and have shredded them or thrown them away.
Your EIP card will arrive in a plain envelope from "Money Network Cardholder Services." Do not throw it away thinking it's junk mail or a scam. The Visa name will appear on the front of the EIP card; the back of the card has the name of the issuing bank, MetaBank, N.A. Note that you can't request you receive your stimulus payment by debit card — it either arrives that way or it doesn't.
How to activate your EIP card:
Call 800-240-8100 (TTY: 800-241-9100). You'll need to provide your name, address and Social Security number. You will also be asked to create a four-digit personal identification number (PIN) required for ATM transactions and automated assistance and to hear your balance. For security, do not use personal information as your PIN. For cards with more than one name, only the primary cardholder (listed first on the card) may activate the card. There is no charge to activate the card.
You can create a user name and password for your card online, at the Money Network site. Be sure to have your card handy when you log in. You can see your balance and transaction history online any time at www.EIPCard.com. 
How to use your EIP card:
You can generally use your card without a fee to make purchases anywhere Visa debit cards are accepted — in stores, online or over the phone. 
Although most transactions don't charge a fee, a few do. For example, you'll pay 25 cents for each balance inquiry at an ATM, and $2 for each out-of-network withdrawal after your first one. You'll also pay $7.50 for a lost or stolen card, and $17 if you want it shipped to you by priority mail.
To avoid losing your stimulus payment:
Don't give your personal identification number (PIN), EIP debit card number or Social Security number to anyone who calls or texts you.
Check your mail carefully to avoid tossing your EIP card out with your junk mail.
If you've destroyed or thrown out your EIP card, don't worry. Call the toll-free customer service line at 800-240-8100 (TTY: 800-241-9100) to ask for a replacement. You can find additional information at the official EIP website.
AARP's Fraud Watch Network can help you spot and avoid scams. Sign up for free "watchdog alerts," review our scam-tracking map or call our toll-free fraud help line at 877-908-3360 if you or a loved one suspect you've been a victim.