The program funds quick-action projects that help make communities better for all ages; Application deadline is April 1, 2020
By Mike Festa, State Director, AARP Massachusetts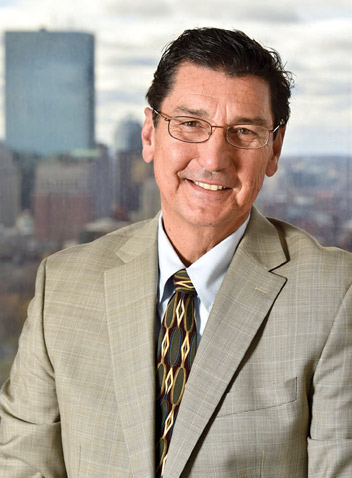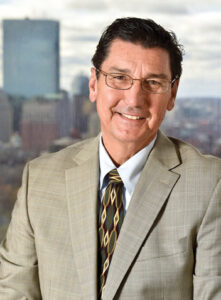 We know that it takes time to build great communities. But, we also believe that quick action can spark longer-term progress. AARP launched the AARP Community Challenge in 2017 to fund projects that build momentum to improve livability for all. We are excited to announce the program is back in 2020 for its fourth year and is currently accepting applications through the April 1 deadline.
The Community Challenge is open to 501(c)(3), 501(c)(4) and 501(c)(6) nonprofits and government entities. Other types of organizations will be considered on a case-by-case basis. Grants can range from several hundred dollars for small, short-term activities to several thousand or tens of thousands for larger projects.
The program will accept applications for projects in the following categories:
*New in 2020* Increase civic engagement with innovative and tangible projects that bring residents and local leaders together to address challenges and facilitate a greater sense of community inclusion and diversity;
Create vibrant public places through permanent or temporary solutions that activate open spaces, improve parks and enhance access to amenities;
Deliver a range of transportation and mobility options through permanent or temporary solutions that increase walkability, bikeability, wayfinding, access to transportation options and roadway improvements;
Support the availability of a range of housing through permanent or temporary solutions that increase accessible and affordable housing options;
Demonstrate the tangible value of "Smart Cities" by developing and implementing innovative programs that engage residents in accessing, understanding and using data and participating in decision-making to increase quality of life for all; and
Other innovative projects to improve the community.
Since 2017, the AARP Community Challenge has funded 376 projects nationwide, including right here in Massachusetts. All eligible organizations are encouraged to apply. We have seen tangible results from the AARP Community Challenge grant program supporting communities in Massachusetts as they make quick changes and inspire long-term progress.
Here are the 2019 AARP Community Challenge winners:
The town of Belchertown was granted $10,000 to install wayfinding signage and a kiosk with information in braille for the Lake Wallace Sensory Trail.
The city of Chelsea was awarded $8,750 for the Division Street Alley Project to create a safe corridor to connect pedestrians and cyclists to the library, senior center, a bus stop, and a grocery store.
The city of Boston was granted $10,000 to install three to five benches along Main Streets in 20 neighborhoods.
Beyond the Walls, Inc. of Lynn was granted $16,000 for the installation of four parklets and public art installations for their annual art festival.
The application deadline for 2020 AARP Community Challenge grants is Wednesday, April 1, 2020, 11:59 p.m. ET. All projects must be completed by Monday, November 9, 2020.
For more information or to apply, visit AARP.org/CommunityChallenge.