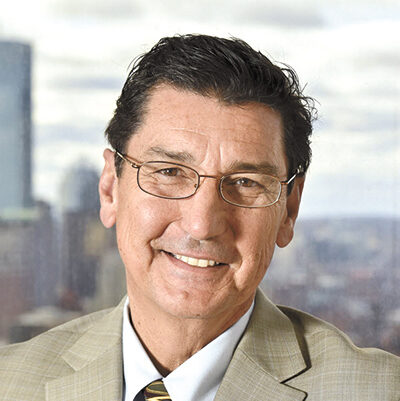 By Mike Festa, State Director, AARP Massachusetts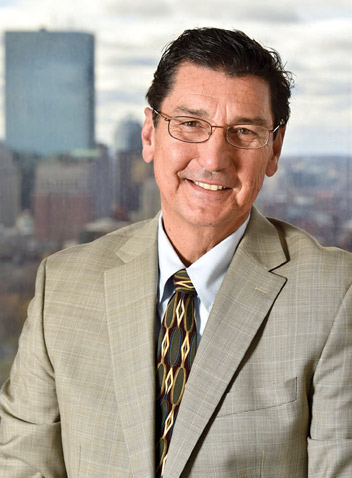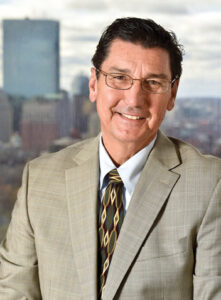 From data breaches to DNA testing scams to robocall legislation, 2019 was an eventful year for fraudsters. Here are stories and scams that made news. 
Illegal robocalls and legislative relief
Billions of illegal and unwanted robocalls continue to vex U.S. consumers, and too often result in significant financial loss to victims. According to an AARP survey in early 2019, 90 percent of U.S. adults said they want the government to do more to address this scourge. President Trump has recently signed the TRACED (Telephone Robocall Abuse Criminal Enforcement and Deterrence) Act, which had bipartisan support, into law. 
Under the measure:
Phone companies must implement call-authentication technology to ensure the information that appears on caller-ID is correct. Consumers would face no additional line-item charge for the service.

The Federal Communications Commission (FCC) within a year must ensure consumers are offered robocall-blocking services with no additional line-item charge.

The FCC will have greater powers to deter violators with larger fines and a longer statute of limitations.

The FCC must tell the U.S. Attorney General if it finds repeated robocall violations with an intent to defraud. The FCC must combat so-called one-ring scams, which originate overseas and ring briefly to induce a return call, with potentially hefty charges for consumers.

Certain robocalls are legal, such as those from legitimate charities and informational calls, for example, about school closures.

Rules on political campaign-related calls vary depending on how they are delivered. 
The Medicare DNA testing scam 
Scammers will tell you that Medicare will cover the cost of a DNA test. The truth is that Medicare pays for DNA tests only in specific cases, and only if your doctor orders the test. The ruse is to get your Medicare or private health insurance information so scammers can bill Medicare for billions in false claims. If you're approached with an offer for "free" anything from Medicare, it's a scam.   
Social Security number fraud
The Federal Trade Commission reports that the most common form of government impostor scam involves pretending to be from the Social Security Administration — a scam that ticked up markedly in 2019. A common tactic involves fake Social Security Administration employees calling people with warnings that their Social Security numbers had been linked to criminal activity. The scam takes on many variations, but the threat is that your Social Security account has been suspended and you must take immediate action (usually "confirming" your Social Security number or requiring payment by purchasing gift cards and providing the caller with the card number and PIN). Remember that the Social Security Administration does not block or suspend numbers, ever. And anytime someone seeks payment for a debt or other obligation by gift card, it is a scam.  
Equifax data breach settlement 
In 2017, Equifax announced a data breach that exposed the personal information of 147 million people. Under a settlement with the federal government in 2019, Equifax agreed to reimburse those affected with up to 10 years of free credit monitoring service, or a cash payment of up to $125. According to Equifax, the payout is now much lower due to the high number of people claiming this option. You can find out if your information was exposed at ftc.gov/Equifax.
If you spot a scam, or if you or a loved one has fallen victim, our AARP Fraud Watch Network Helpline is here for you. Call to talk to staff and trained volunteer fraud fighters at 877- 908-3360.