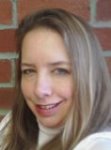 By Marianne Delorey, Ph.D., Executive Director, Colony Retirement Homes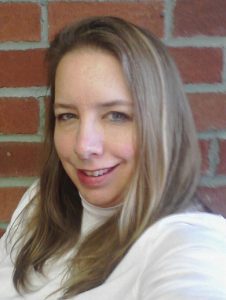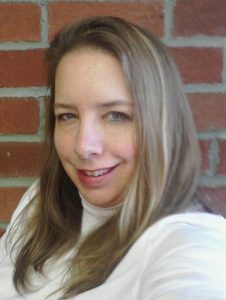 "One cannot think well, love well, sleep well, if one has not dined well."
― Virginia Woolf
The US Department of Housing and Urban Development (HUD) has a love/hate relationship with providing services for the elderly.  They have long since embraced their role as a provider of brick and mortar housing and do their job fairly well (although they have not provided much, if any, new funding for new senior housing via the 202 program).  They struggle, however, to embrace the bigger picture of the needs of aging tenants.  I believe that HUD has not focused on services because they are not saving their own money.  Keeping residents in the community saves funds from Medicare and Medicaid, and so HUD never sees the benefit.
In the past, HUD has had a better sense of the bigger picture.  This was not always the case.  In the 70s and 80s, HUD created The Mandatory Meals Program to provide nutrition and companionship for elderly and disabled tenants of certain HUD assisted buildings.  At this point, they understood the value of going the extra mile for residents, but it seems that such extra services have become politically unpopular. Given this atmosphere, many housing agencies have had to close or gut their meals programs, many more face this choice if HUD refuses to support this long-standing program.
HUD should reexamine the role of this program.  Long term care costs for an individual are climbing.  Mandatory Meals offers something that nobody else can – an affordable alternative to assisted living for people with lower medical needs but who still need some support.
Scrapping the program would also be a fiscal loss for HUD in that so many dollars have already been invested in the infrastructure in each community. It would be a worse loss for the low income elderly residents who rely on the program to keep them healthy in community.
I see anecdotally how this program makes a difference in the lives of my residents. I know this program matters. Take for example, Hannah. Before living at a site with a meals program, she lived in a nursing home for five years. She firmly believes that she would still be living in the nursing home without the support offered by the meal program.
One day recently, Hannah did not show up for lunch.  Colony staff went to check on her and found her incapacitated. We were able to get her the help she needed because she gets checked on at least twice a day if she does not come for lunch or dinner.
Bert is another resident who has benefited from the stability of a meals program.  He explains that before living at his site, his diabetes was not well managed. He would forget to eat or eat poorly (fast food, snacks, etc.).  Now, his health is well under control.  He is so well that he has a parttime job and is able to check on his elderly neighbors when they need extra help.
HUD needs to be urged to do the right thing. Calling your federal representatives and urging them to find support and funding for this valuable resource is a great first step.
Marianne Delorey, Ph.D. is the executive director of Colony Retirement Homes.  She can be reached at 508-755-0444 or mdelorey@colonyretirement.com and www.colonyretirementhomes.com.