By Dr. Keith Darrow, PhD, Hearing & Balance Centers of New England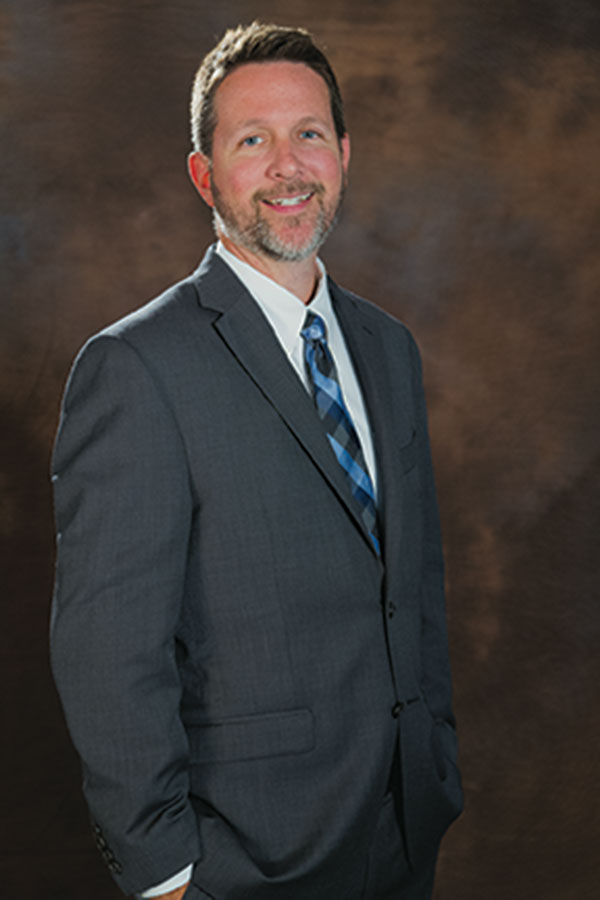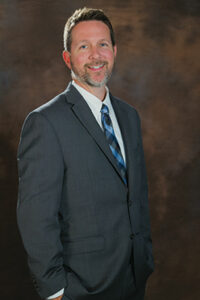 Humans have always longed for the fountain of youth. We always try to live another day. But how is it that some of us do it better, i.e. live longer than others? This question has puzzled scientists forever. There have been numerous longitudinal "aging studies" that have given us insight as to what helps some of us live a longer and more enriched life.
For years I have traveled the country and written countless pieces on the impact of hearing health on the human brain. Research has taught us that hearing loss can increase the risk of developing Dementia by as much as 200-500 percent! There are a number of correlating factors including social isolation, cerebral atrophy (i.e. brain shrinkage that results from a loss of neurons), and cognitive overload (i.e. "living with hearing loss is like driving your brain 60mph in second gear!")
Even more important are the recent reports that indicate that the early treatment of hearing loss is the single most modifiable lifestyle factor for the prevention of Dementia. Hints in the literature note that treatment of hearing loss can slow the diseases of cognitive decline, memory loss and Dementia.
Dementia is not a normal part of aging. Hearing loss is not a normal part of aging. Neither are cancer, diabetes, cardiovascular disease, etc. The only normal part of aging is…aging! There are many lifestyle factors that contribute to the disorders I just listed – but for most of them, they are considered preventable, and there are readily available and effective treatments, including those for hearing loss.
There are many contributing factors to overall quality of life and health care as we age. Some of the most important factors for a long and healthy life are seemingly obvious; for example – lose weight and stop smoking. Most people, though, are surprised to learn that the #1 and #2 most important lifestyle factors for living a long life are social integration and close relationships with others. And nothing is more integral at achieving these two goals than proper hearing health care. After all, hearing is our lifeline to communicating and socializing with our family, loved ones and community.
You can visit www.DrDarrowReports.com to read more details that I have laid out in my recent report "Hearing Your Way To a Long, Healthy and More Fulfilling Life." This report includes a comprehensive review of the current scientific literature, along with helpful lifestyle tips, to help you live a long and healthy life. This report is part of our overall series, including "The 9 Transformative Tips Proven to Reduce Your Risk of Dementia" and my #1 Amazon best-selling book, "Stop Living In Isolation".  These were written to help all people in our communities live a longer, healthier and more fulfilling life as we age.
I thank you for taking the time to read this, and I'm honored to be a new contributing author for the readers of the Fifty Plus Advocate.
Click here to get your FREE copy of "Stop Living In Isolation"! 
For more information call 508-794-3542 or visit hearingandbalancene.com.